Greetingssssssss! Today we logged on CPR – Ascent for a very historical event! Led by Maya, Scorp, Absolute, Nelly, and Rooboo; we waddled through the town, Snow Forts, and Ice Berg! Get a chance to see highlights of today's event and hopefully you can come attend and experience the next one!
Max: 33+
Comment below if you attended the event!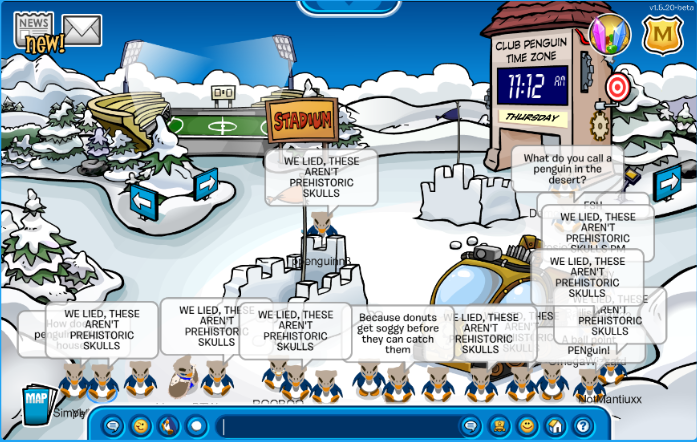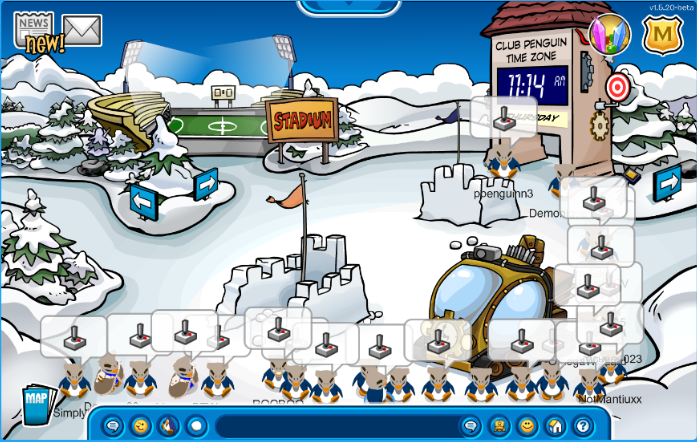 ---
Unleash the Power of Helping! 
Till next time!

Filed under: Best CP Army, Club Penguin, Club Penguin Army, CP Armies, EU, Event Posts, Help Force Army, Help Force Club Penguin, Help Force CP, HF CP, HF of CP, Official Events, US Tagged: | AbsoluteTrash CPR, AbsoluteTrash123 HF, Best CP Army, Blue Guitars CPR, blue letterman jacket gang, blue letterman jacket gang cpr, Blue penguins cpr, Branch Battle CPR, Branch Battle HF, Club Penguin, Club Penguin Army, Club Penguin Battles, Club Penguin HF, CP Armies, CP Help Force, CPR HF, CPR ROOBOO, EU, Event CPR, Event Posts, Fun Event CPR, Help Force, Help Force Army, Help Force Club Penguin, Help Force CP, Help Force Events, Helpers Force CPR, HelpForce CPR, HF, HF Army, HF CP, HF CPR, HF CPRewritten, HF Event, HF Joe, HF Maya, HF Nell, HF of CP, HF Rooboo, HFCPR, Historical Event, INT, Joe, Joe CPR, Joe HF, Maya CPR, Nelly HF, Official Events, Official Events Tagged: | Balloon Event, Official Events Tagged: | Best CP Army, Official Events Tagged: | HF CPR, Official Events Tagged: | ROOBOO, Official Events Tagged: | ROOBOO CPR, Rooboo CPR, ROOBOO Help Force, Rooboo HF, Scorp HF, US Tagged: | Army HF, US Tagged: | Branch Battle