Hey there Helpers ,
After a Huge Amount of recruiting in the Past Weeks , it all was worth it as we managed to Crush and Defeat the Pirates Army of Club Penguin in the Summer Bash Finals !
The Battle was well fought by both sides , But due to the Size , Tactics and Perfect Formations , The Help Force managed to win 2 out of the 3 Rooms in the Battle !
Even though , As Always , the Army League of CPO contradicted us yesterday with their Biased Judges [lol] , The Community and the People who were watching it were sure that the Help Force had won the Battle. At the end , it all comes to this , Do we really care about what the League has to say regarding a Battle? When they can't even present any Tactic Picture Proofs to justify their Judgement?
Congratulations to Everyone , Who came in the Battle , or participated how so ever in this Tournament for the Help Force ! Winner Winner Chicken Dinner <3
Some Amazing Pictures taken by the Members during the Battle ! Click "Read More"
Max : 70+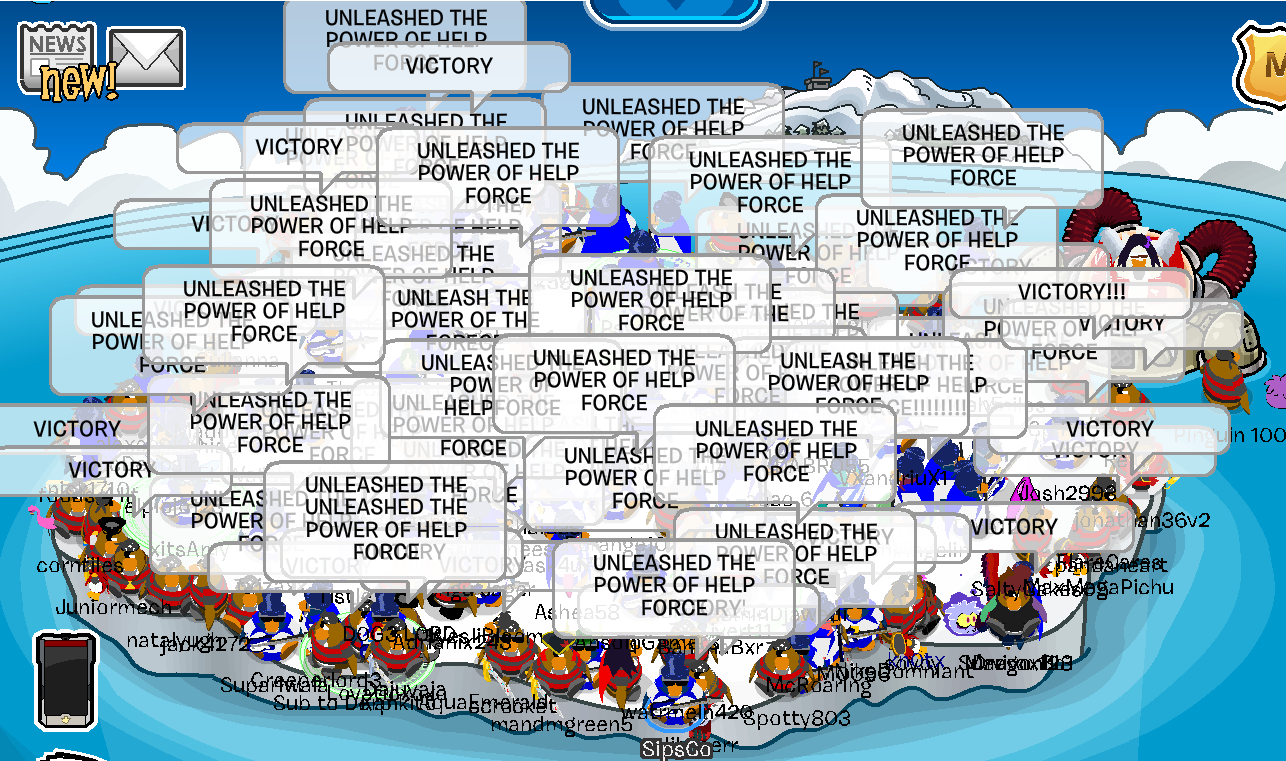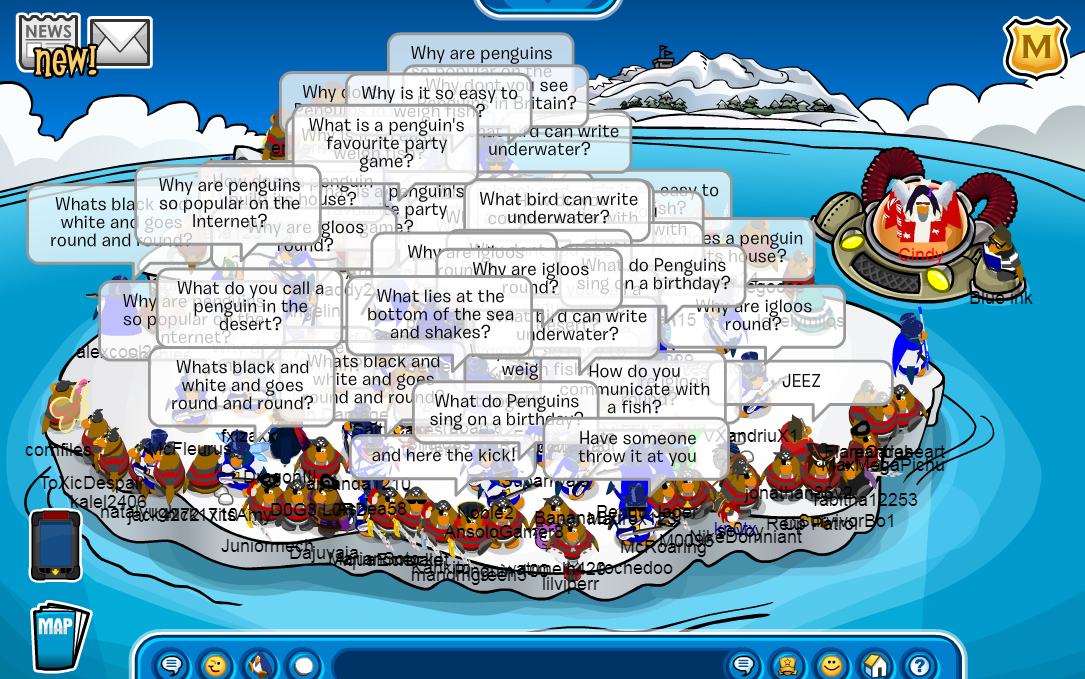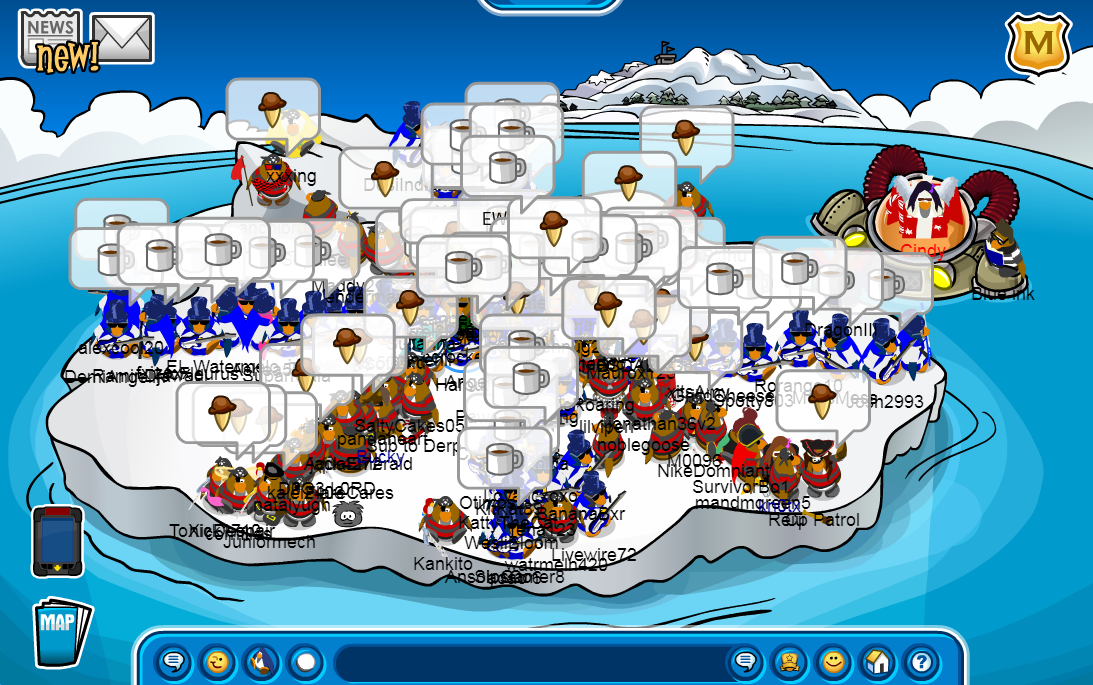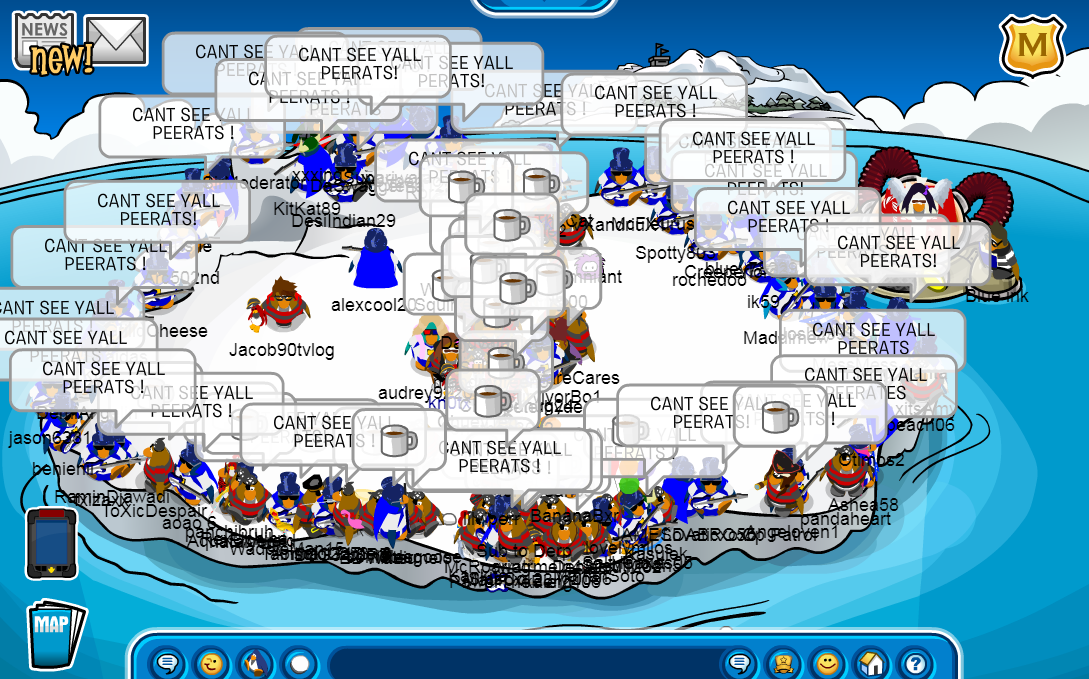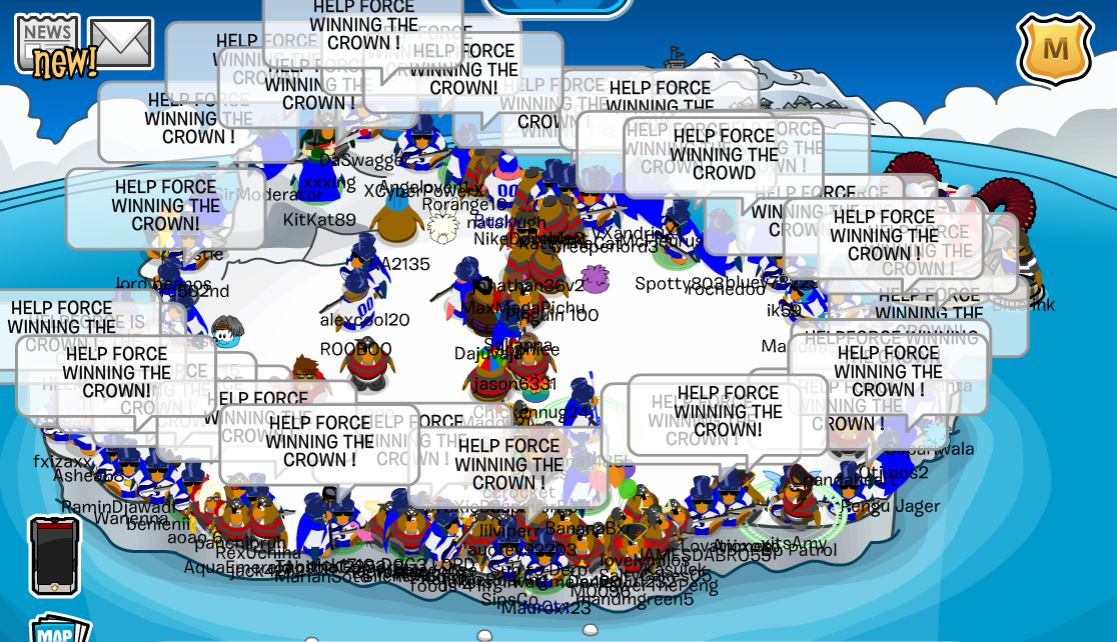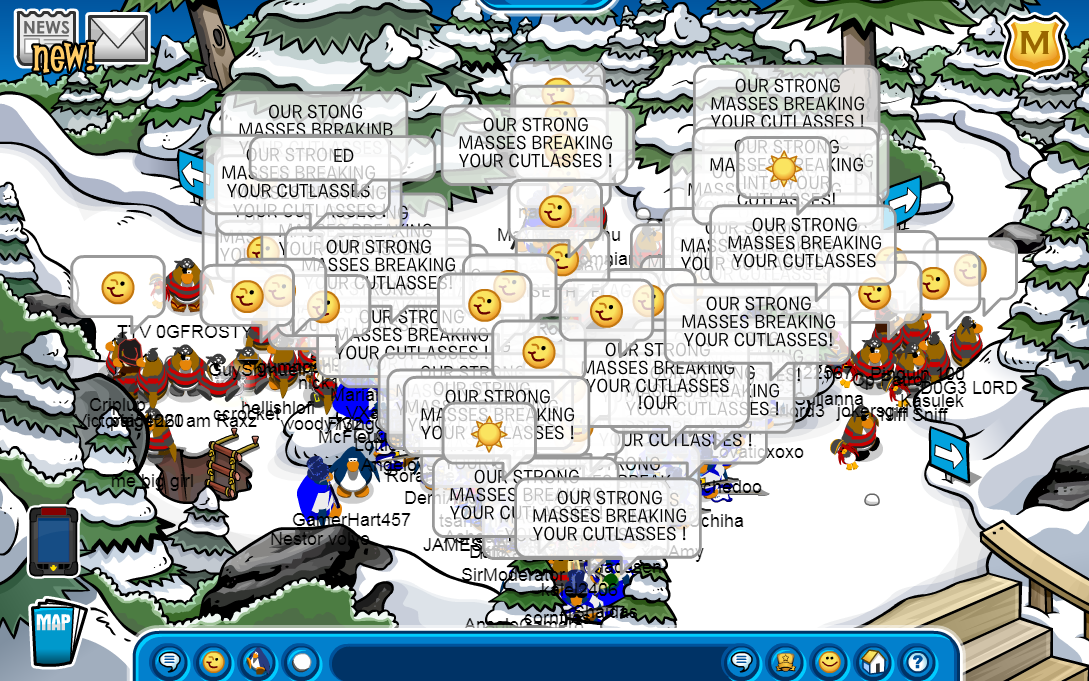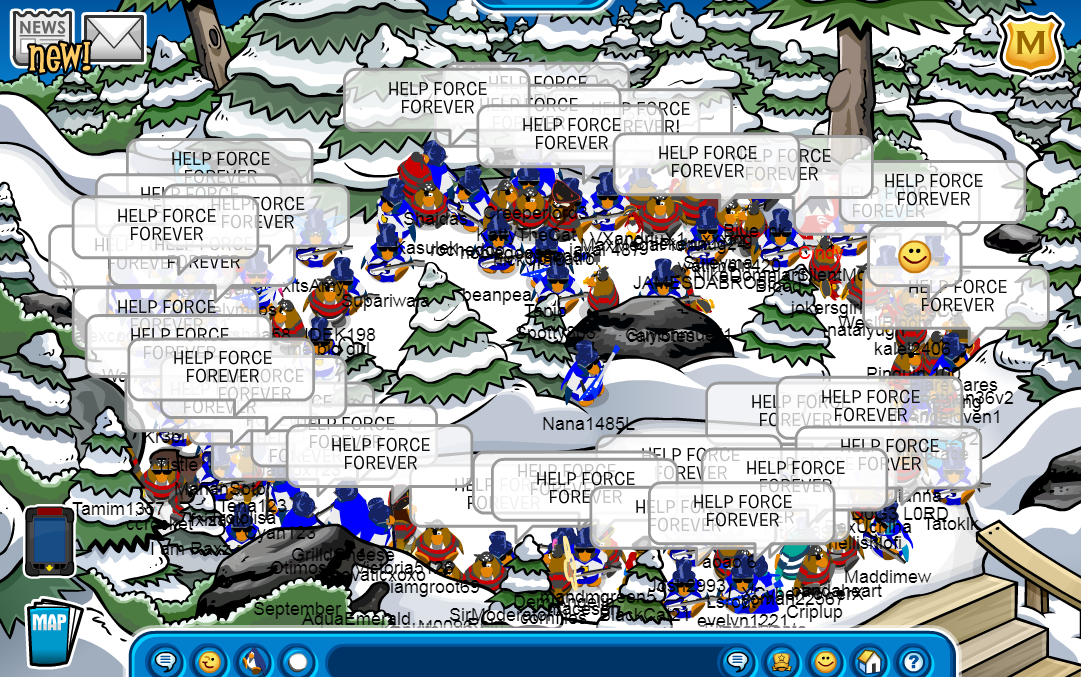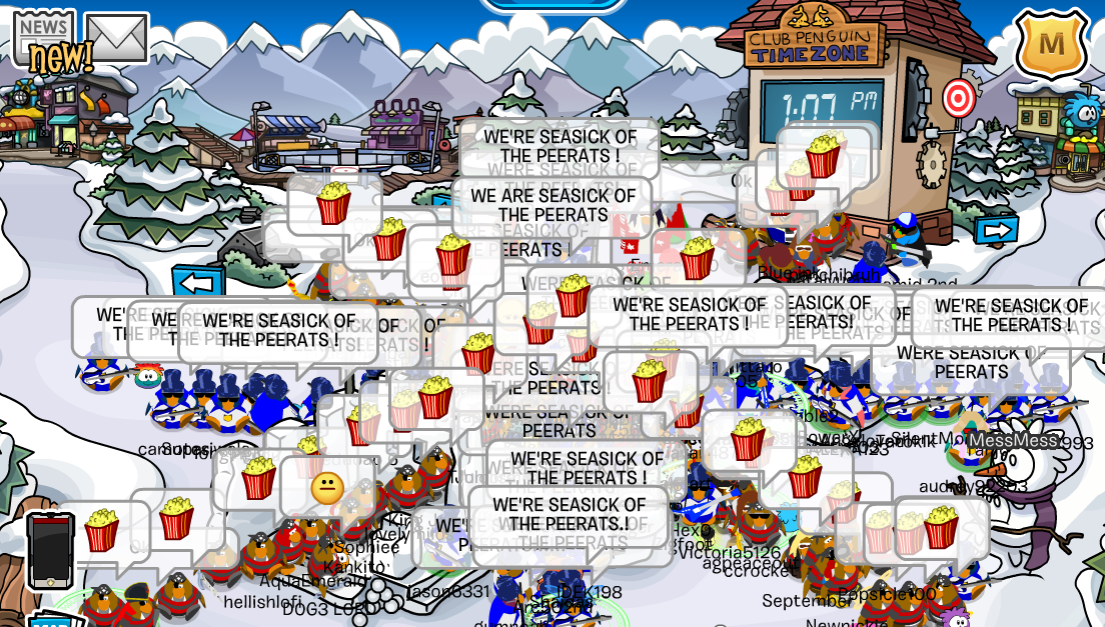 It Always seemed Impossible until it was Done .
Keep Unleashing the Power of Helping Everyone ! The Hype along with the Bond of our Family should never lessen and must be preserved for the Later Gens to Witness !
 ! Comment Below if you attended the Huge Battle !
Filed under: Club Penguin Battles, Event Posts, Help Force CP, HF CP, Important News, Official Events