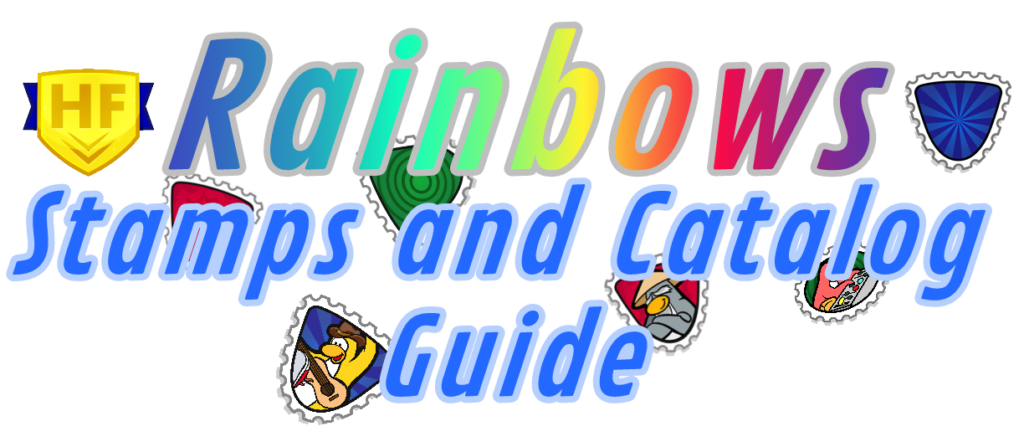 Hey there Helpers! I have been summoned once again to update the secrets of this month's catalog guide! Let's dive right in the Noir Theme!
Starting on the sixth and seventh pages, we have 7 hidden clothing! We have the Pearl Necklace, Blue Froggy Hat, Fuzzy Boots, The Sass, Red Suede Jacket, the Whistle and The Yellow Sandals!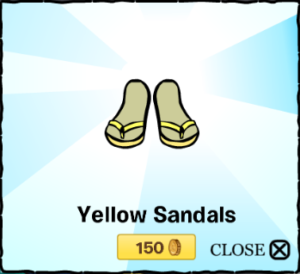 Onto the next pages, we have the Casual Suit Jacket, Yellow Froggy Hat, Blue Striped Raincoat, Flannel Shirt, Lacy Shorts Outfit!
Lastly, we have the Silver Watch, The Sunstriker, Red Froggy Hat, Brown Flip Flops, Purple Froggy Hat, Dark Brown Fuzzy Boots.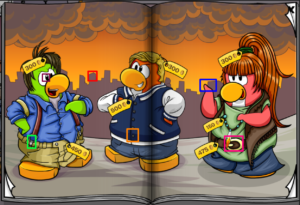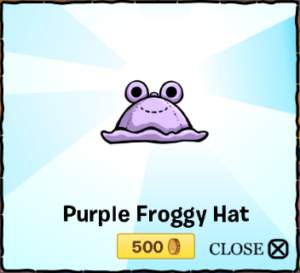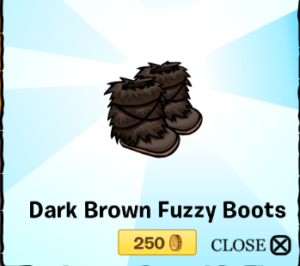 (All items located are from your left to right)
That's all we have for this month of March! See you at the next catalog, for now, Unleash the Power of Helping!
---
Filed under: Best CP Army, Club Penguin, Club Penguin Army, Club Penguin Guides, Help Force Army, Help Force Club Penguin, Help Force CP, HF CP, HF of CP, Rainbows Stamps and Catalog Guide, Stamp Helping Army, Web Series Tagged: | Catalog Guide, Clothing Guide CPR, Clothing reveals catalogue CPR, Club Penguin HF, CP Help Force, CPR Catalog HF, CPR Helper Ice Fishing, CPR Helper Surfer, CPR Helpers Force, CPR Helpers Surfing, CPR HF, CPR Power Force, CPR Secret Guide, CPR Secrets, CPR Stamp Catalog, CPR Stamp Guides, CPR Stamp Meetups, CPR Stamps, Help Force, Helpers Force CPR, Helping Force CPR, HF, HF Catalog Secrets, HF Clothing Guide, HF CPR, HF CPR Clothing, HF CPRewritten, HF Rainbow, HF Stamps, HFCPR, Rainbow HF, Rainbows Catalog Guide, Stamp Hunters CPR, Stampers Force CPR, Stamps CPR