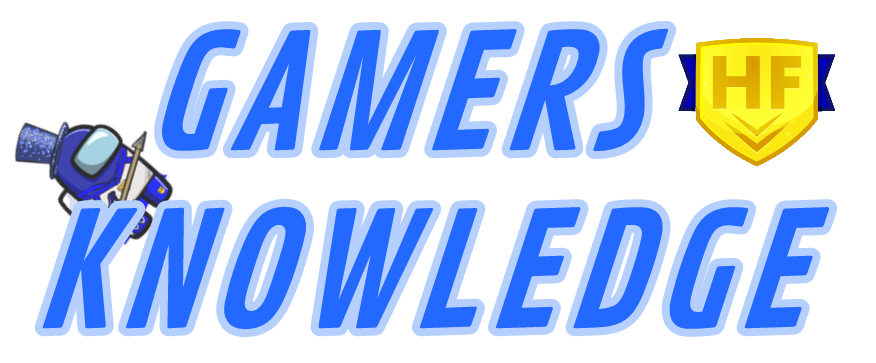 What's up fellow Miners? A blog post written by me has been mined at a Cave Mine. Make sure to read till the end for luck to find some shiny diamonds.
What is Minecraft?
You've probably heard of it, maybe you haven't but let me explain. Minecraft is a sandbox video game developed by a company called Mojang. It was created by Markus "Notch" Persson in the Java programming language. The game remains one of the favourite of the youth and an icon to this day, due to a lot of trends and options.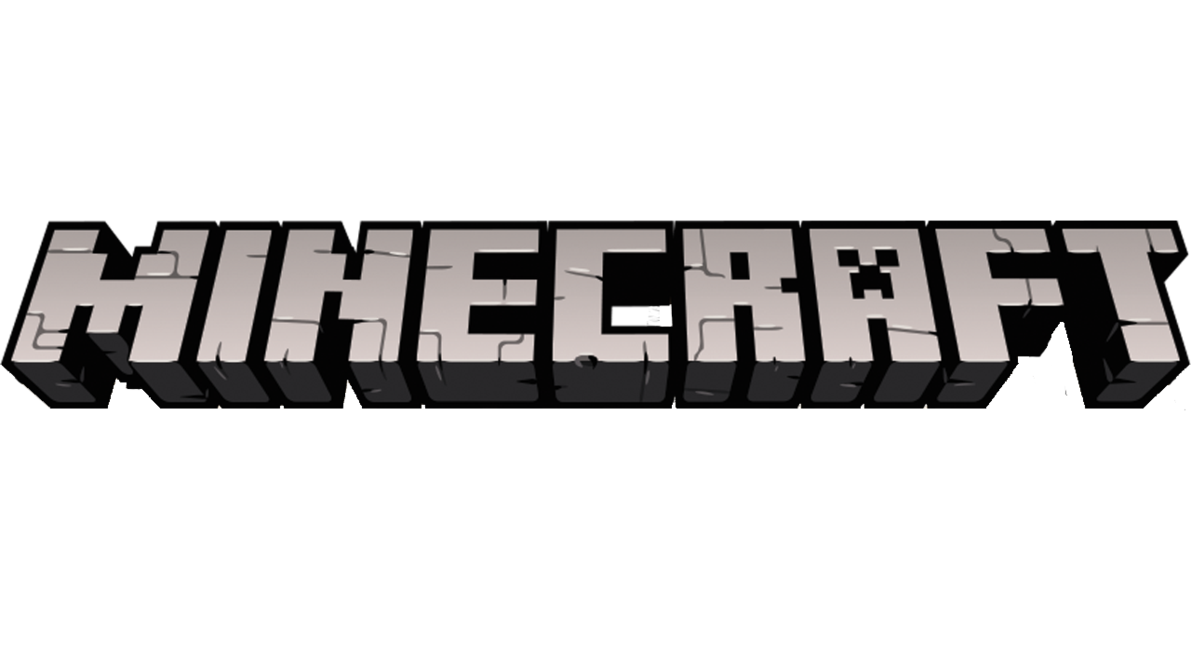 What can I play it on?
The game is playable on a variety of platforms. Mobile, Consoles, PC's, you name it. Someone even played it on a smartwatch.
This game is sadly paid.
What's in the game?
The game is playable with three different modes – Survival, Creative and an option to play in Online Servers.
The "Survival" is a mode that plainly runs on the rules of surviving in wilderness in real life. There are animals to hunt, plants with food, caves to mine, potions to make, secrets to discover, worlds to explore and many, many more opportunities while overcoming predators and the element of death.
The "Creative" is a mode with all blocks, materials and items already present in the inventory. You just have to search for the item you want. The main goal here is to build buildings and houses and explore the world without worrying about predators (aka mobs).
The third Game mode is nothing but an option that gives you the freedom to select an online server and join them by using Server IP.
What makes it truly special?
The idea of bonding with friends and having a great time makes it a game worth playing. Just hop onto it to build, fight and survive. There are many Minecraft ideas online. Have a look at them too. There's definitely going to be something you'd find fun.
Fun Facts
The first version of Minecraft was created in literally 6 days.

If you already play Minecraft, you may know the mob "Creeper". This mob was created by a coding error.

Another mob, the "Enderman" actually speaks English in reverse. It's usually not understandable by common humans.
Conclusion
Like any game out there, it's important to have a fun time. Enjoy it 😉 Keep mining and make sure to join the Help Force if new, we play a lot of cool games along with Minecraft.
Unleash the Power of Helping!
Filed under: Best CP Army, Club Penguin, Club Penguin Army, Gamers Knowledge, Help Force Club Penguin, Help Force CP, HF CP, HF of CP, Stamp Helping Army, Web Series Tagged: | Army HF, CP HF, CPR, CPR HF, CPRewritten, Gaming, Help Force, Help Force Gaming, Help Force Minecraft, Help Minectaft, HF, HF Army, HF CP, HF CPR, HF Gaming, HF Skillz, HFCP, MC HF, Minecraft, Minecraft HF, Skillz, Skillz HF