Howdy, Helpers! As the weekend started, we logged on to CPRewritten for one of the most expected battles of this season. The Help Force faced the Ice Warriors and we managed to put up a great fight throughout all 4 rooms! This battle was led by Barnito and Nelly, resulting in a 1-1-2 win for the Ice Warriors.
We've all agreed that this was one of our best days here in Help Force, because of the amazing hype and hard work. Great job, HF! You are, indeed, the Best Force!
Max: 80+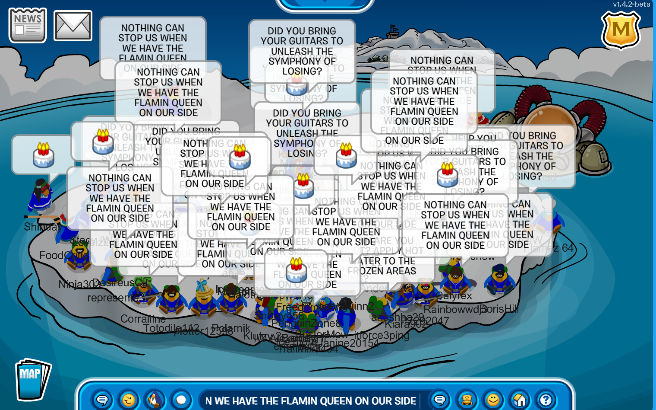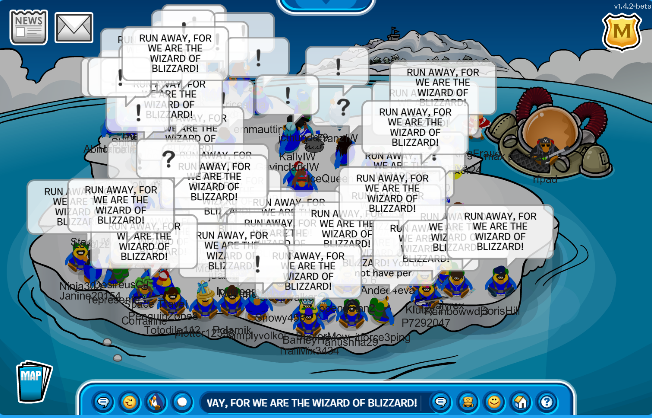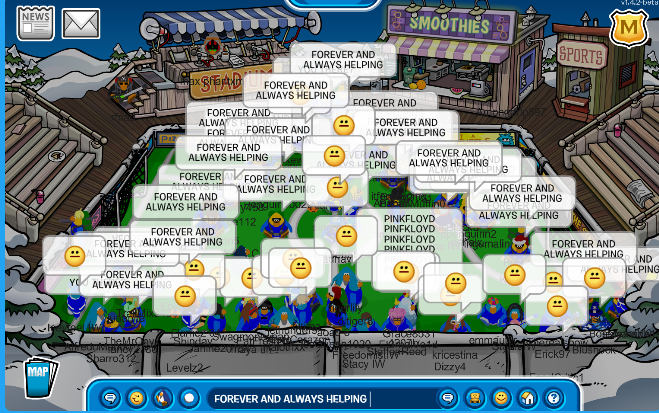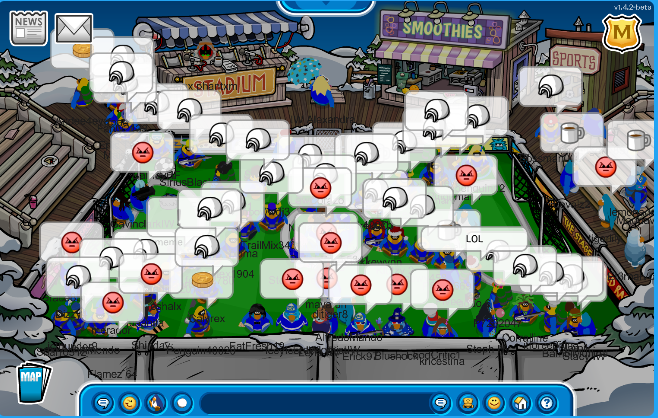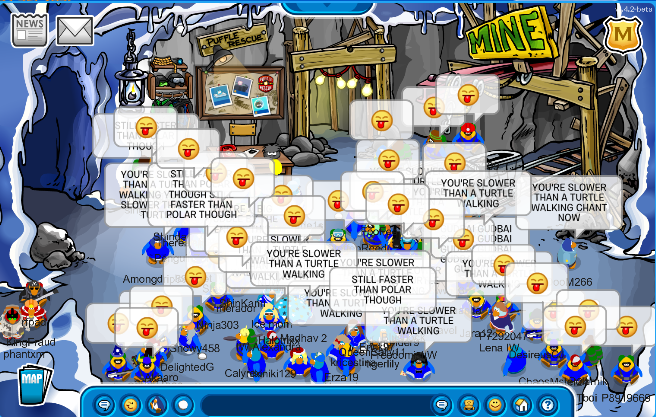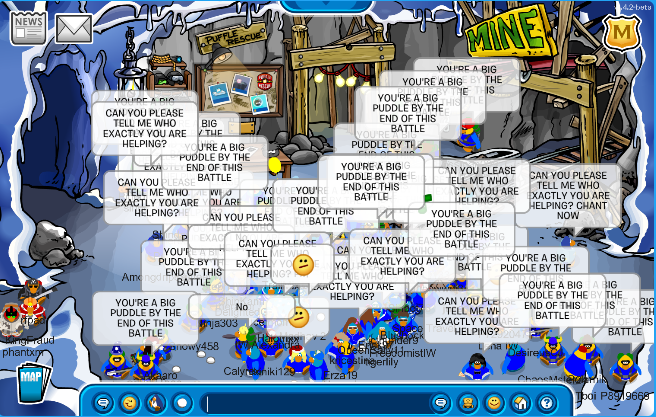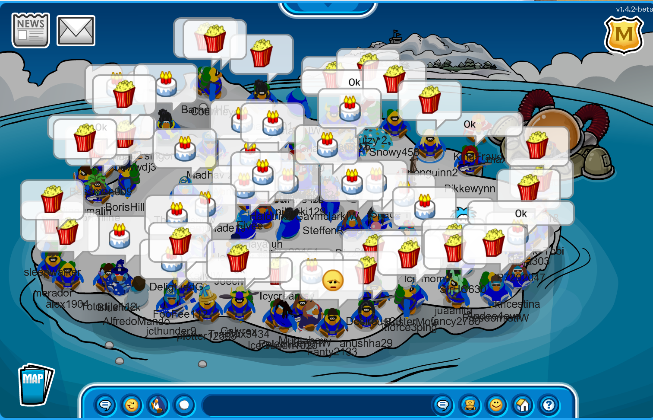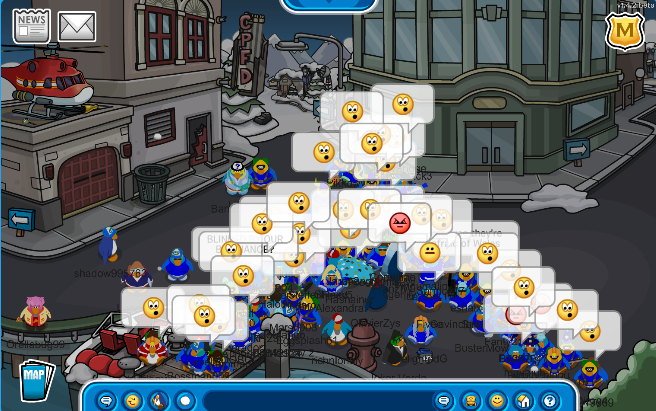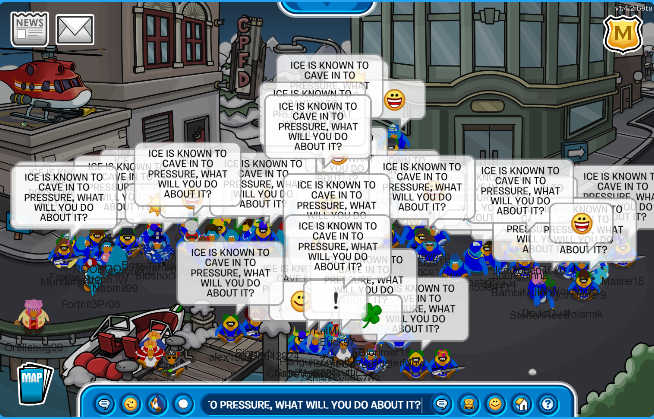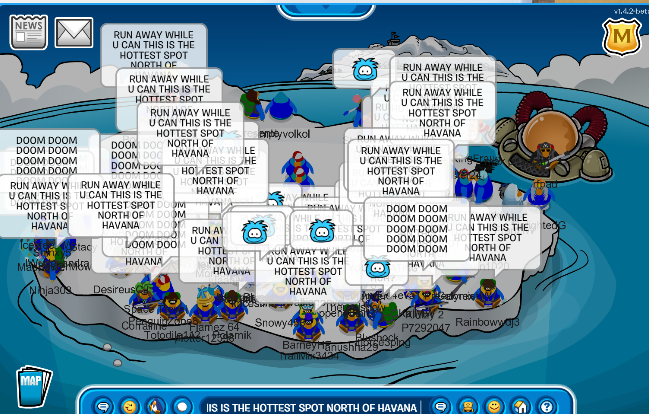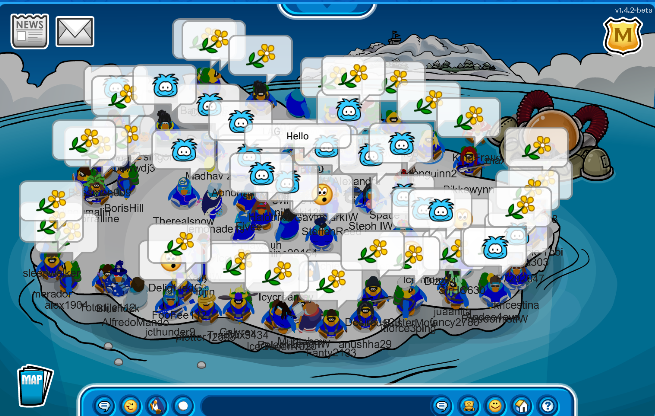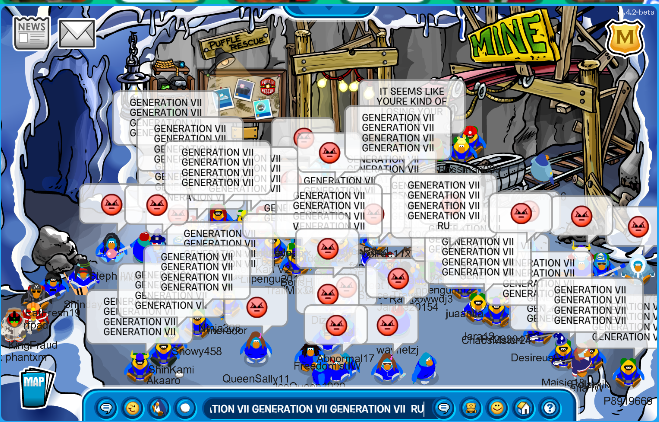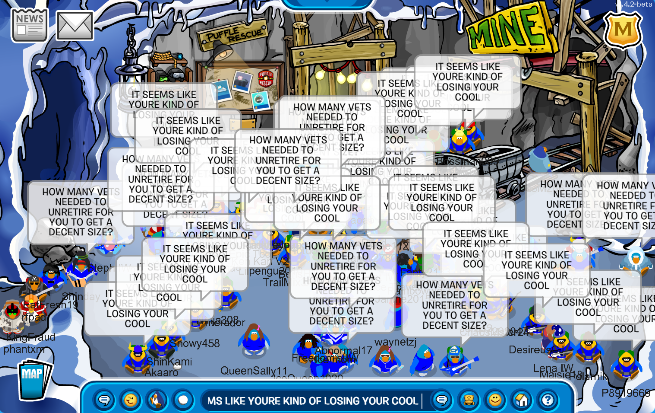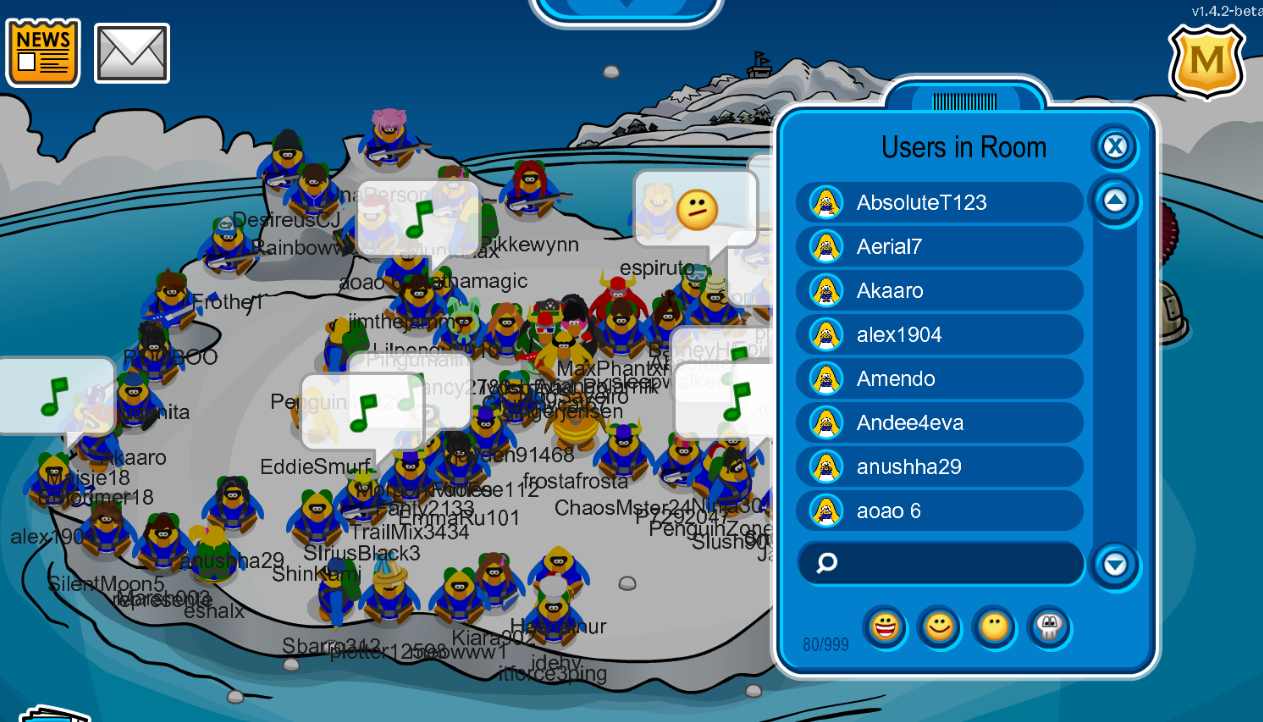 ---
Have a look at how the battle was performed in this video surprised by our Admiral, Joe!
Unleash the Power of Helping!

Filed under: EU, Event Posts, Help Force CP, Official Events Tagged: | Armies of Club Penguin, Barnito HF, Club Penguin HF, CP Help Force, CPR Help Force, CPR HF, Help Force, Help Force Army, Help Force Battle, Help Force Battles, Help Force Club Penguin, Help Force Club Penguin Rewritten, Help Force CPR, Help Force CPR Battle, Help Force March Madness, Help Force Semi Finals, Helpers Force CPR, HF, HF Battle, HF CP, HF CPR Battle, HF CPRewritten, HF IW, Nell HF