Ello Helpers! Today we logged on to CPRewritten for the Up, Up and Away event. This one certainly showed off how high we fly! We performed some great forms and fun tactics in Town, Snow Forts, Docks and the EPF room, holding on to our balloons at the same time. Thank you to all the people who led today, and all of the amazing troops who attended.
MAX: 52+
Comment below if you attended for promotions!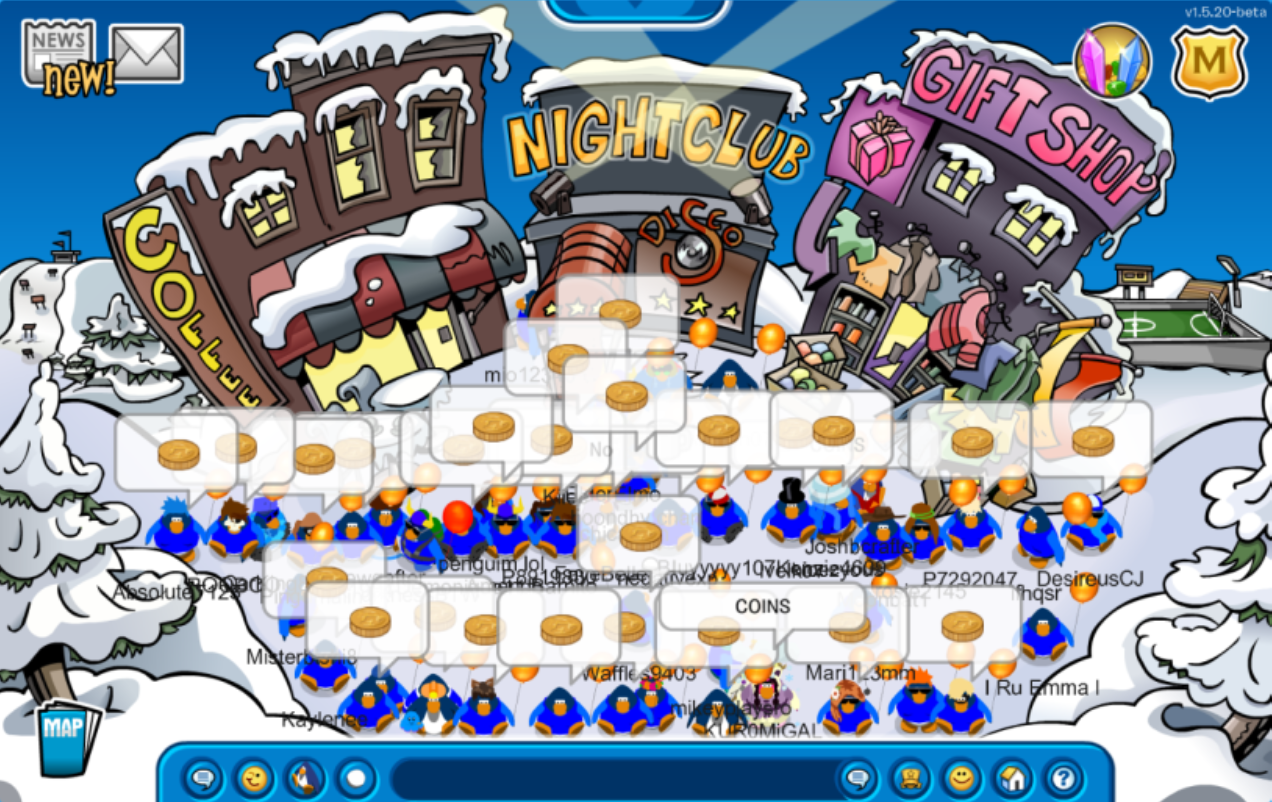 That's all folks!
Unleash the power of helping!
Filed under: AUSIA, Event Posts, Help Force CP, Official Events Tagged: | AUSIA, Balloon Takeover CPR, Balloons CPR, Balloons Takeover, blue letterman jacket gang, blue letterman jacket gang cpr, Blue penguins cpr, Club Penguin HF, CP Help Force, CPR Help Force, CPR Helpers Force, CPR HF, CPR Power Force, CPRewritten, Event Posts, Help Force, Help Force Army, Help Force Club Penguin, Help Force Club Penguin Rewritten, Help Force CP, Helpers Force CPR, Helping Force CPR, HF, HF CP, HF CPR, HF CPRewritten, HF of CP, HF Snowy, HF Vedant, HFCPR, Snowy CPR, Snowy HF, Vedant CPR, Vedant HF