Agents of HF Troops! Alert! 3 Puffles from the Zipline Headquarters have escaped! The Detectives of Help Force finally took action and logged onto Ascent, waddled through many rooms, and looked for the 3 missing Puffles! Led and guided by our Chief Detective Joe, we successfully found the 3 missing Puffles in the Pet Shop, Night Club, and Inside Mine!
Max: 35+
Comment below if you attended the event!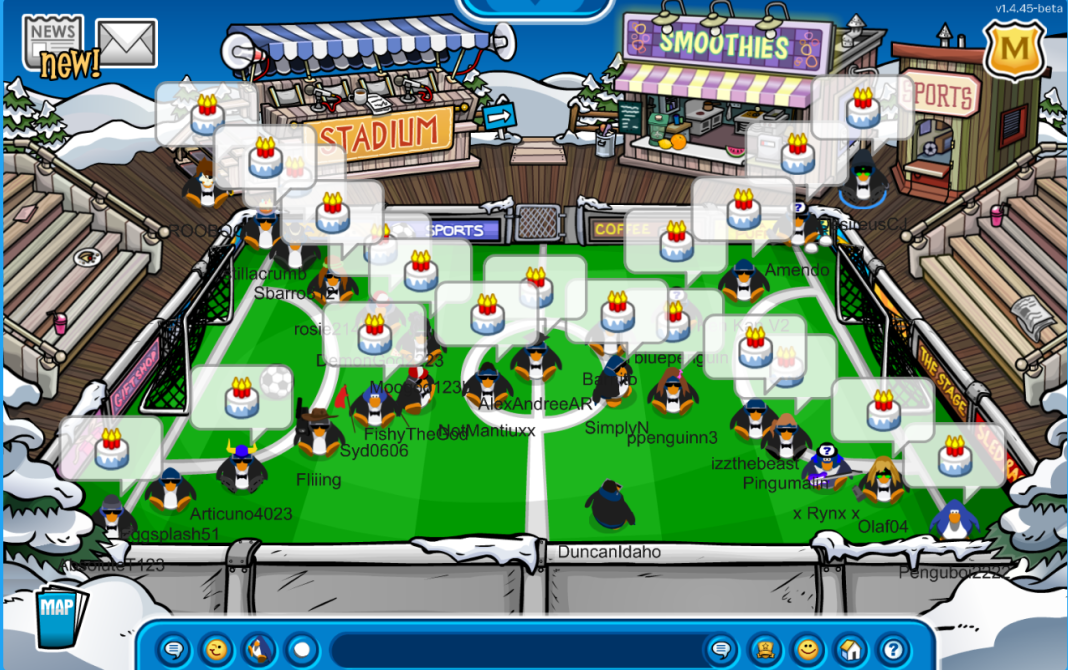 ---
Unleash the Power of Helping! 
Till next time!

Filed under: Best CP Army, Club Penguin, Club Penguin Army, CP Armies, Event Posts, Help Force Army, Help Force Club Penguin, Help Force CP, HF CP, HF of CP, Official Events, US Tagged: | Agent Missions, Agent Missions CPR, Agent Missions HF, Best CP Army, Blue Guitars CPR, blue letterman jacket gang, blue letterman jacket gang cpr, Blue penguins cpr, Club Penguin, Club Penguin Army, Club Penguin Battles, Club Penguin HF, CP Armies, CP Help Force, CPR HF, EU, Event CPR, Event Posts, Foofee112 CPR, Foofee112 Help Force, FooFee112 HF, Fun Event CPR, Help Force, Help Force Army, Help Force Club Penguin, Help Force CP, Help Force Events, Helpers Force CPR, HelpForce CPR, HF, HF Army, HF CP, HF CPR, HF CPRewritten, HF Event, HF Foofee112, HF Joe, HF of CP, HFCPR, INT, Joe, Joe CPR, Joe HF, Official Events, Official Events Tagged: | Balloon Event, Official Events Tagged: | Foofee112, Official Events Tagged: | Foofee112 CPR, Official Events Tagged: | HF CPR, US Tagged: | Army HF