Hello helpers and hatters! today we logged onto Club Penguin Rewritten for this fantastic event!
We did some stunning tactics and formations across Town and Snow Forts lead by Joe, and Mayathefirst. followed by a fun game of hide and seek afterwards. Thank you all for attending!
MAX: 40+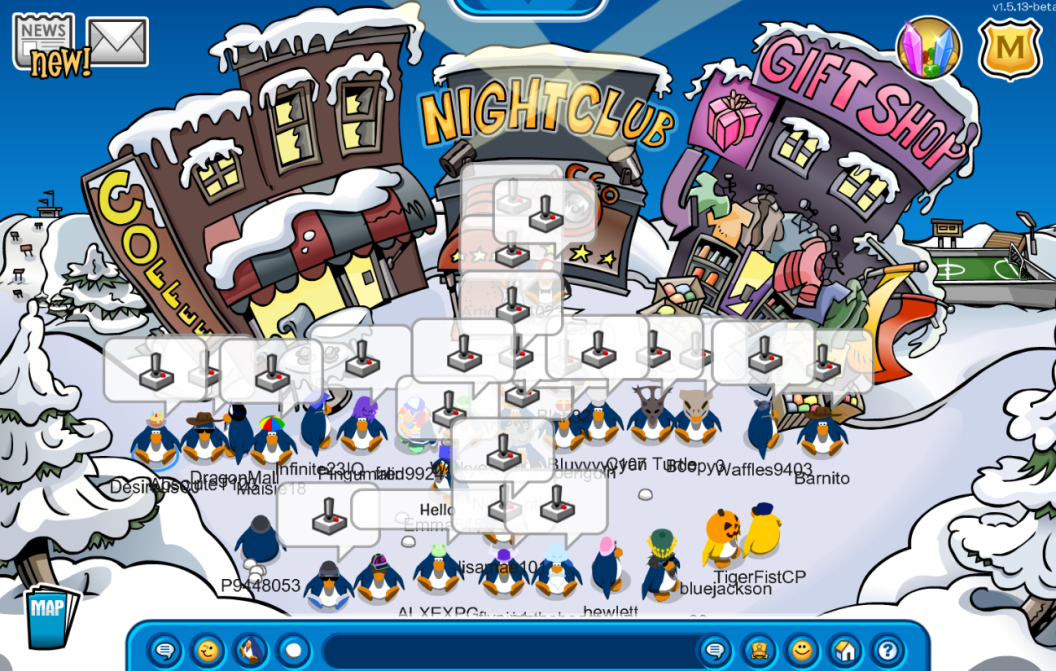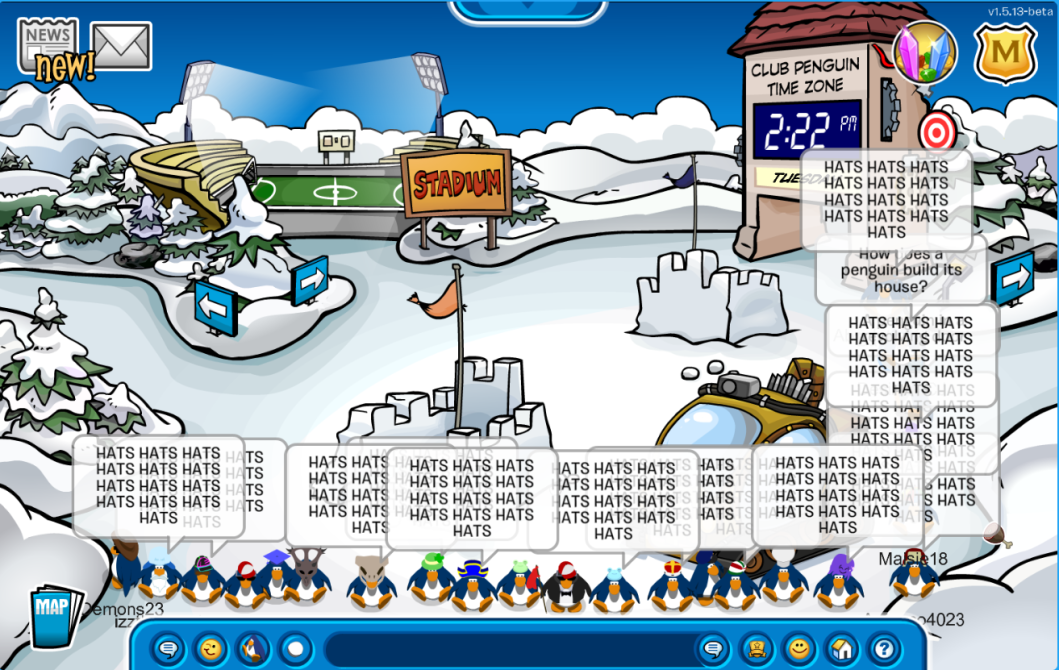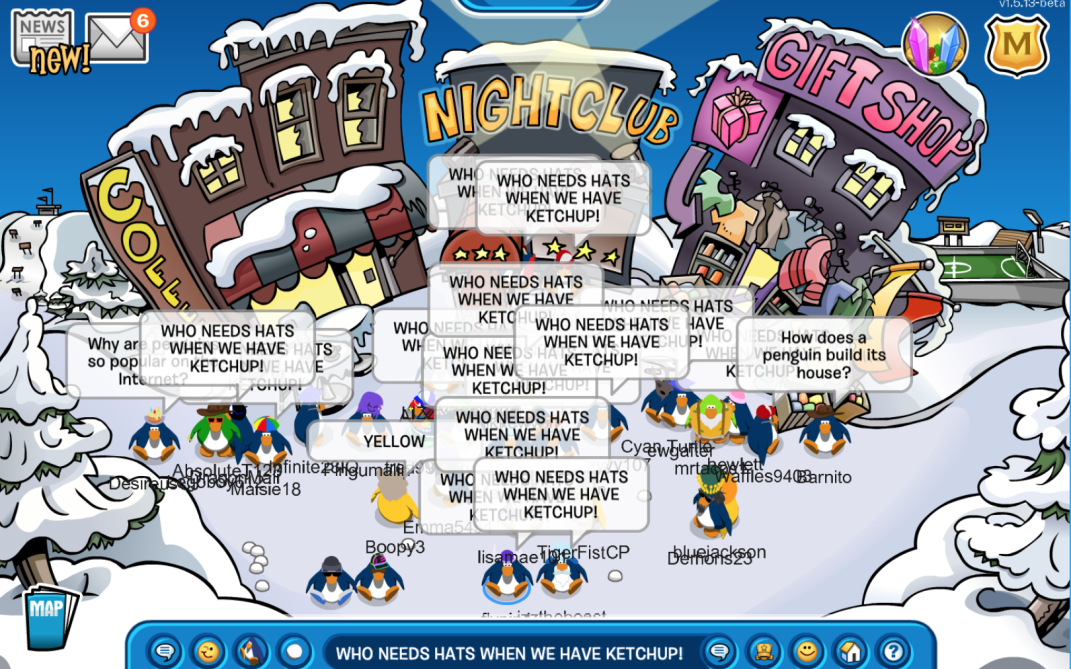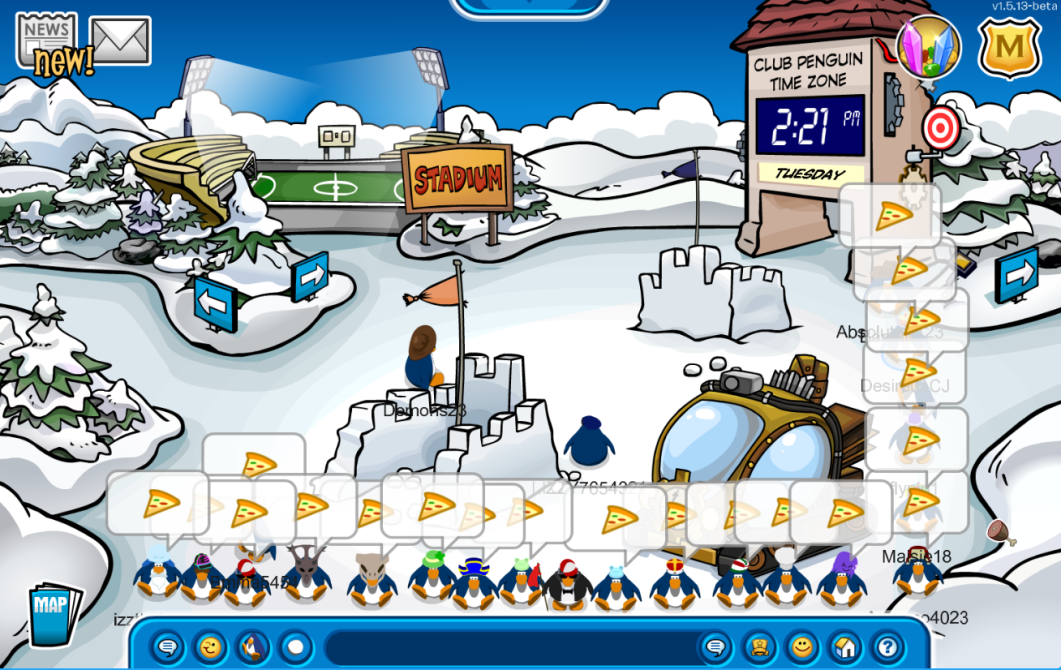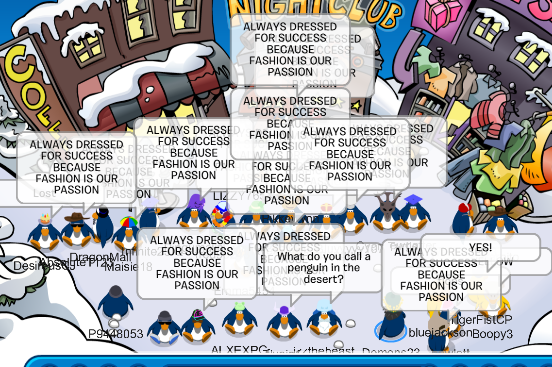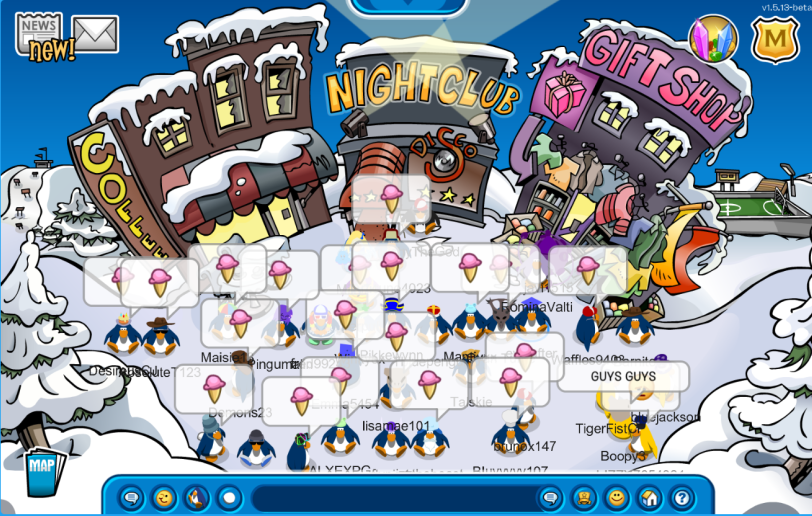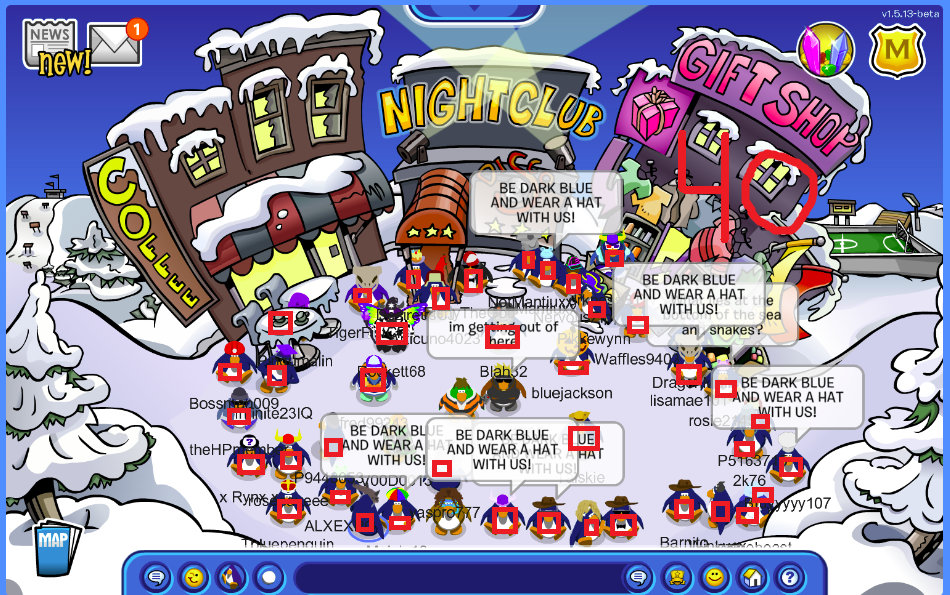 ---
Unleash the power of helping!

Filed under: Event Posts, Help Force Army, Official Events, US Tagged: | blue letterman jacket gang, blue letterman jacket gang cpr, Blue penguins cpr, Club Penguin HF, Comet Me Bro!, CP Help Force, CPR Help Force, CPR Helpers Force, CPR HF, CPR Power Force, CPRewritten, Help Force, Help Force Army, Help Force Club Penguin, Help Force Club Penguin Rewritten, Helping Force CPR, HF, HF CP, HF CPR, HF of CP, HFCPR, Joe HF, Mad Hatters, Mad Hatters CPR, Maya HF