Heyyy Helpers!!! Today we logged onto CPRewritten for a fun battle training with some fast tactics and movements in Town, Inside Mine and Stadium! This event was lead by Wynn and Snowy! Amazing Job today Helpers!
Max: 38+
Comment below if you attended the event!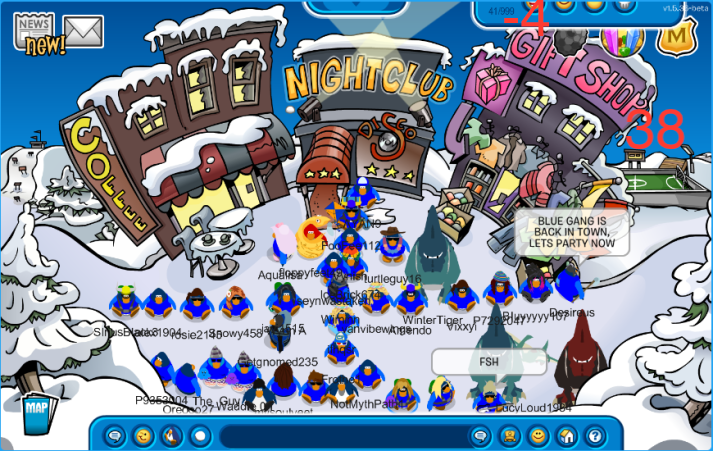 Unleash the Power of Helping! 
Filed under: EU, Event Posts, Help Force Army, Help Force Club Penguin, Help Force CP, Official Events Tagged: | Armies of Club Penguin, Battle Training CPR, blue letterman jacket gang, Blue penguins cpr, Blue Penguins Gang, Club Penguin Formations Practice, Club Penguin HF, CP Help Force, CPR Army Training, CPR Help Force, CPR Helpers Force, CPR HF, CPRewritten, Formation Practice, Help Force, Help Force CPR, Helpers Force CPR, HF, HF CPR, HF CPRewritten, HF Snowy, HF Wynn, Snowy CPR, Snowy HF, Wynn CPR, Wynn HF