Hi everyone! Are you looking for some fresh news and gossip directly from CPR owners?
Amazing, we are here to help! Check out May's edition of Keeping Up With CPR to learn what's poppin' in the game. We will provide you information about current and future parties, mascots, codes and more!
We needed to wait long but the beloved Mountain Expedition has finally arrived on the Island! That's not all the great news though – another old feature came back as well and more improvements are already announced. Read the post carefully not to miss anything!
---
Mountain Expedition is Here
The long-awaited Mountain Expedition is back on the Island! Go to the Ski Village and equip yourself with climbing gear to start the adventure. Solve the puzzle, walk through several rooms to reach the top of the mountain and get the prizes. If you were there in 2017 you will notice the party is the same version as back then. Make sure to collect all the free items, the background at the peak and a new collectible pin. Keep an eye on our tracker channel for guides and mascot updates as Gary the Gadget Guy will be visiting the Island with a new background!
PSA Missions are Back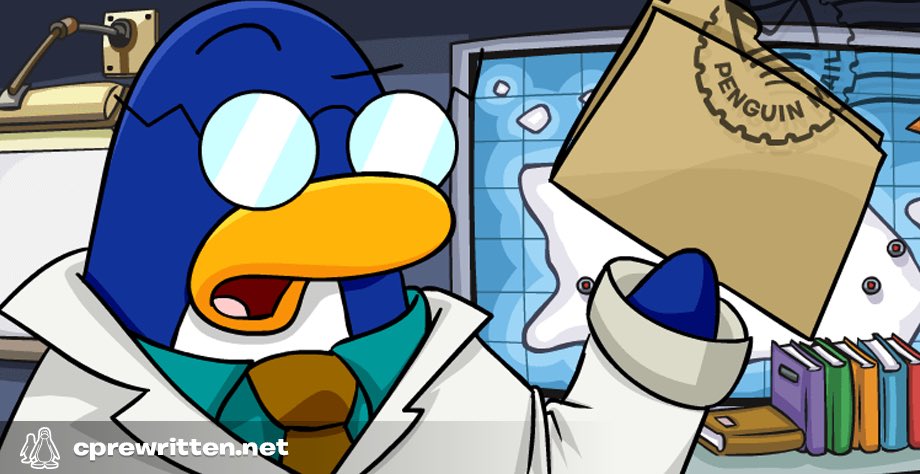 PSA Missions are available to play! After over five months, you can again head to EPF Command Room to access all the previous missions and earn some coins! All you need to do is click a little icon in the bottom right. Enjoy your training agents!
Prehistoric Party Announced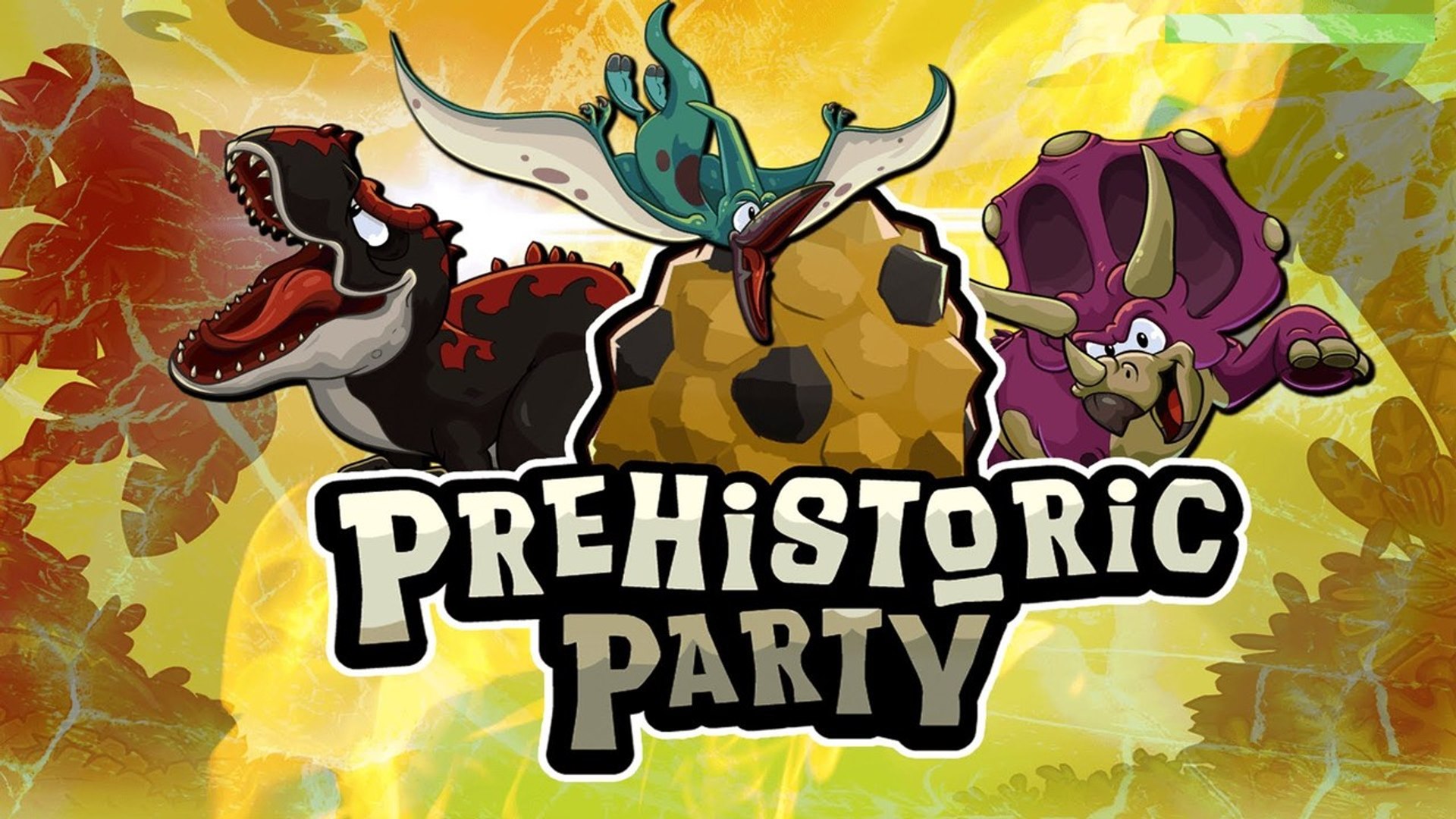 Prehistoric Party is next to arrive on the Island! Stu confirmed that it should be out this month despite Mountain Expedition being delayed. Prehistoric Party won't be that difficult to develop since it has no puzzle and therefore will arrive on time! No other news has been released so far. The only information we have is that the event will resemble its version from classic Club Penguin. Mascots' visits are not confirmed either but Gary was usually associated with time travels.
Other News and Gossips
Graduation Party confirmed! It's planned to come later this month although it will be more of a mini event than a full party. DJ Maxx is possible to come visit the celebrations!
Three codes are currently available! Enter HAPPY GRADUATION, MOUNTAINPACK and MISSIONSRETURNED to unlock graduation caps, climbing equipment, coins and agent gear!
Baseball Pitch to appear at the Island! CPR team has announced their plans on turning Stadium into a custom room but the date of release wasn't confirmed yet.
Catalogues to be out "soon"! Although the day of publication is not fixed, CPR team stated that it won't take long and releasing the current party was a priority.
Stamps in development! The albums are not out yet but developers are working hard! Thankfully reaching the Mountain's Peak or meeting a mascot is still giving you a stamp. Don't worry, it will be saved!
---
That's everything in May's edition of Keeping Up with CPR! Make sure you check out the party, collect all the free items, stamps and unlockable prizes! Also keep an eye on our discord not to miss the mascots! Thank you for reading, hope that you are satisfied with the news and have fun exploring the Island! See you in June!
---
Unleash the Power of Helping!

Filed under: Best CP Army, Club Penguin, Club Penguin Army, Club Penguin Guides, Help Force Army, Help Force Club Penguin, Help Force CP, HF CP, HF of CP, Keeping Up With CPR, Web Series Tagged: | Club Penguin HF, Club Penguin Rewritten Catalog, Club Penguin Rewritten Catalogue, Club Penguin Rewritten News, Club Penguin Rewritten Party, CP Armies, CP Help Force, CPR catalog, CPR catalogue, CPR Guide, CPR Help Force, CPR HF, CPR HTML5, CPR News, CPR party, CPR Power Force, CPR Stamp Meetups, Help Force, Help Force Army, Help Force Club Penguin, Help Force Club Penguin Rewritten, Helpers Force CPR, HF, HF CP, HF CPR, HF CPRewritten, HF of CP, HF Wynn, HFCPR, HTML5 CPR HF, Insight, Keeping Up With CPR HF, Stampers Force CPR, Up to Date with CPR, Wynn CPR, Wynn CPR HF, Wynn HF