Hi there Helpers! today we logged onto Club Penguin Rewritten – Abominable server for this music note themed event! We performed some stunning formations and tactics lead by Wynn, Mandal, Scorp, Trash, and Yoda! Thank you all for attending!
MAX: 32+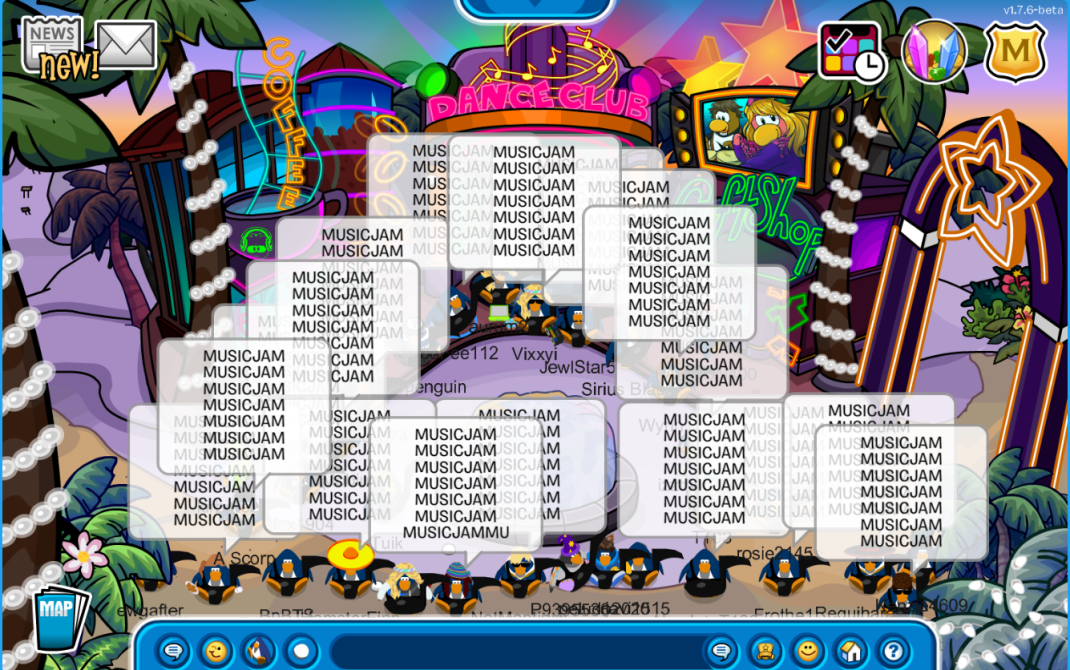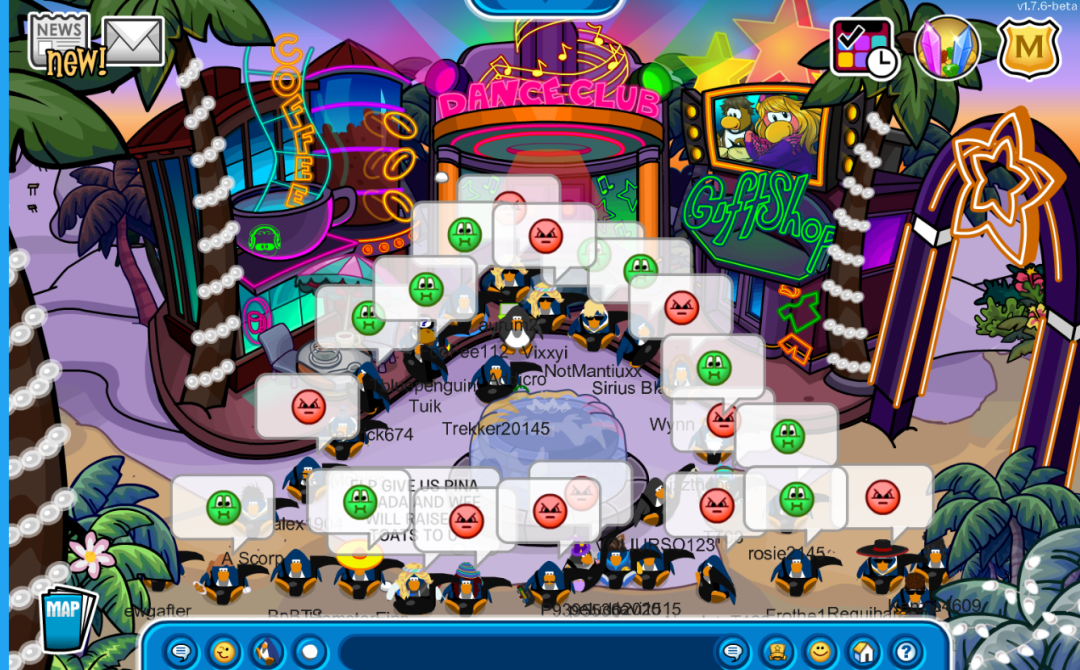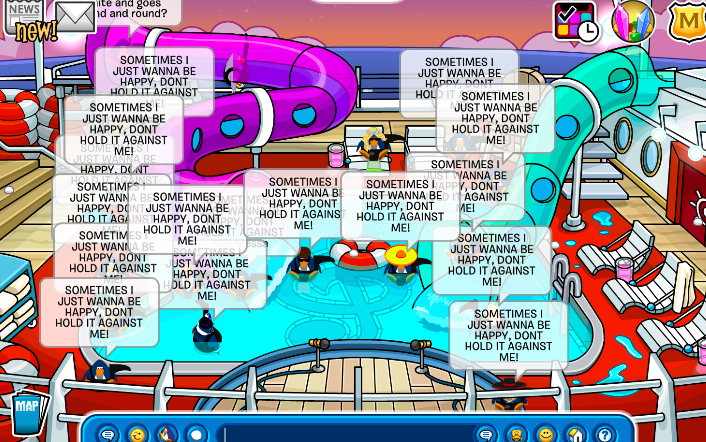 Max pic: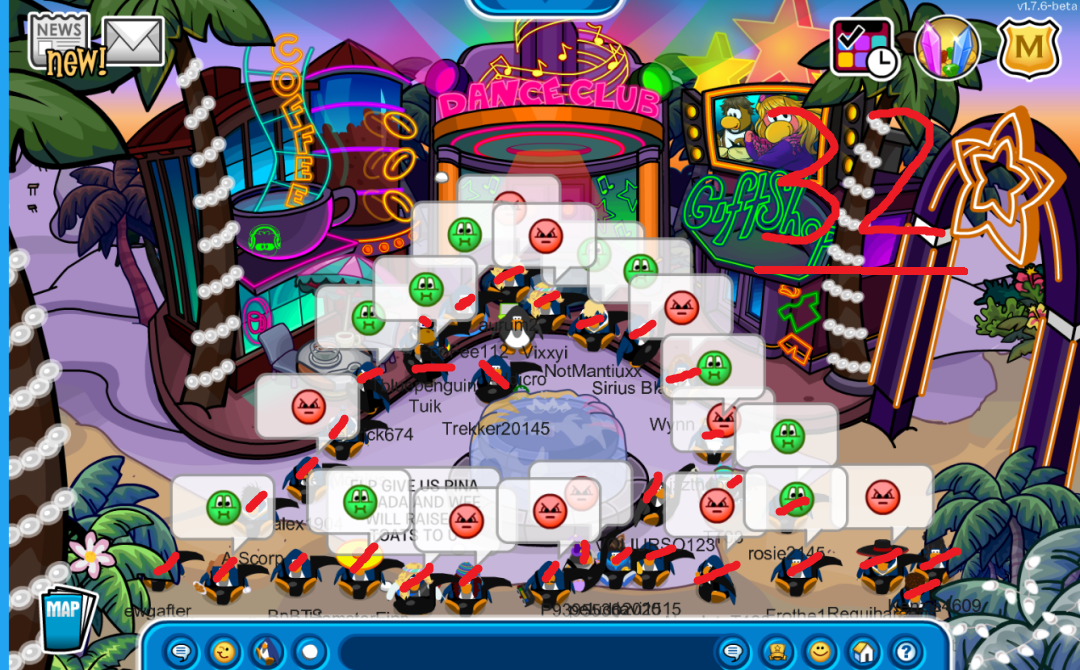 A second max pic with 32 here
Unleash the power of helping!

Filed under: Event Posts, Help Force CP, INT, Official Events Tagged: | Armies of Club Penguin, Blue CP Hoodie, Blue CP Hoodie gang CPR, Blue penguins cpr, Blue Penguins Gang, Blue Penguins Gang CPR, Club Penguin HF, CP Armies, CP Help Force, CPR Help Force, CPR Power Force, CPR Stamp Meetups, CPRewritten, Help Force, Help Force Army, Help Force Club Penguin, Help Force Club Penguin Rewritten, Help Force CP, Help Force CPR, Helpers Force CPR, Helping Force CPR, HF, HF CP, HF CPR, HF CPRewritten, Mandal HF, Music Jam, Musical Event, Scorp HF, Trash HF, Wynn HF, Yoda HF