Hello Helpers, today we logged onto Club Penguin Rewritten once again to defend our glorious motherland from Silver empire with the Vengeance Alliance. Everyone fought valiantly on the battlefield covering and out speeding them left and right, taking home the victory 3 – 0, thank you all for attending.
Thanks to our battle leaders — Vedant, Nell, Joe, Sanya and Yeti from ACP and RR. Fear the Force.
MAX: 29+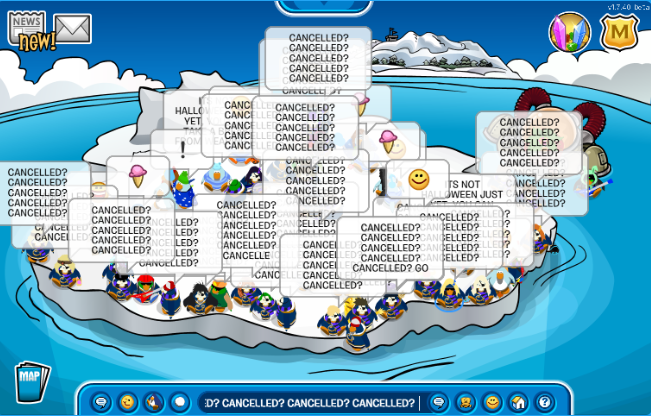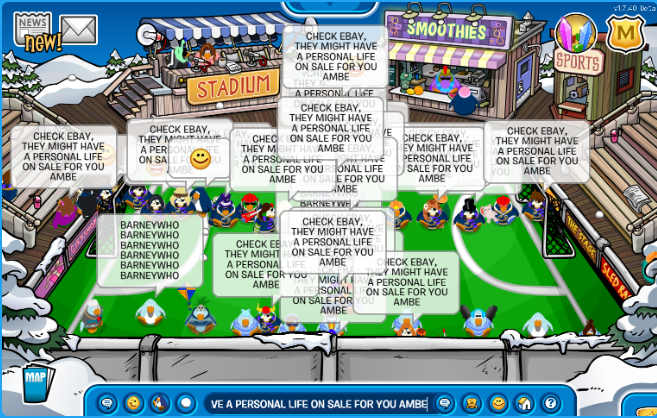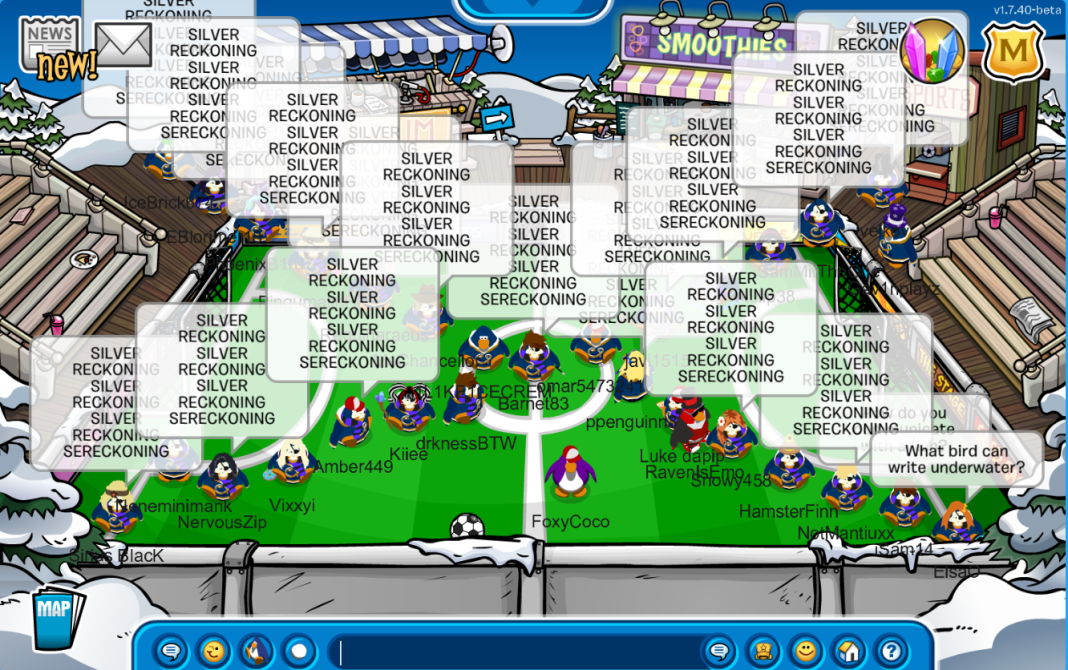 Max Pic:
Unleash the power of helping!

Filed under: Event Posts, Help Force CP, US Tagged: | Armies of Club Penguin, Barnito HF, Blue CP Hoodie, Blue CP Hoodie gang CPR, Blue penguins cpr, Blue Penguins Gang, Blue Penguins Gang CPR, Club Penguin HF, CP Armies, CP Help Force, CPR Help Force, CPR Power Force, CPR Stamp Meetups, CPRewritten, Defense of Down Under, Help Force, Help Force Army, Help Force Battle, Help Force Battles, Help Force Club Penguin, Help Force Club Penguin Rewritten, Help Force CP, Help Force CPR, Help Force Hydro Hopper, Help Force vs Water Vikings, Helpers Force CPR, Helping Force CPR, HF, HF CP, HF CPR, HF CPRewritten, Joe HF. Defense HF, Nell HF