Howdy! How's it going, Helpers? We logged on to Club Penguin today to conquer land! 😀 We put on our blue uniforms and got ready to invade Silver Empire's server Down Under! The event was a success and we claimed their territory and annexed it to ours! Thank you Staff for leading and thank you all for attending! Hope to you see you tomorrow too!
Max: 38+
Comment below if you attended!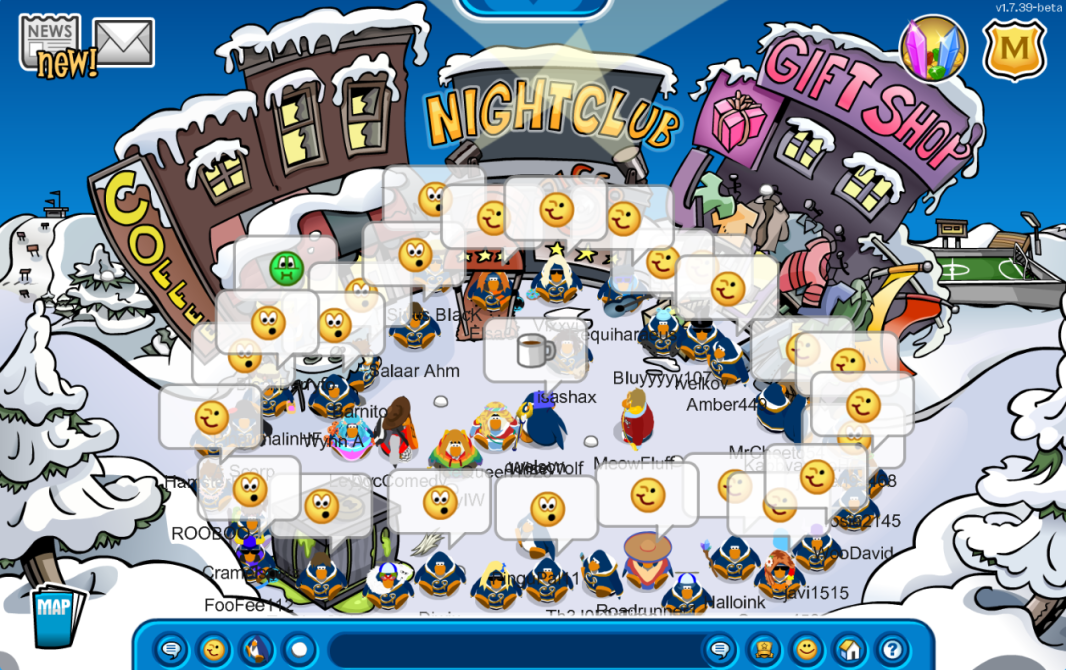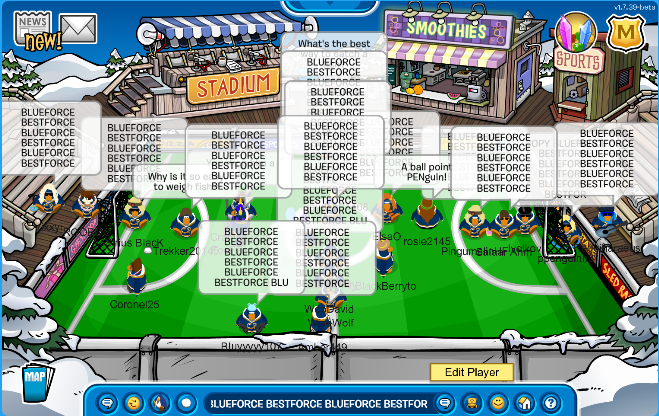 Keep Unleashing the Power of Helping!

Filed under: EU, Event Posts, Help Force CP, Official Events Tagged: | Barnito HF, Battle CPR, Blue penguins cpr, Blue Penguins Gang, Blue Penguins Gang CPR, Club Penguin Battles, Club Penguin HF, CP Armies, CP Help Force, CPR Army Training, CPR Helpers Force, CPRewritten, Help Force Battle, Help Force Club Penguin Rewritten, Help Force CPR, Help Force on CPR, Helping Force CPR, HF CPR, HF CPRewritten, HF Invasion, Invasion of Down Under