Hey Helpers! On Tuesday the EU Division logged onto CPR – Blizzard for the Operation: Flourish Event!
The event went very well, we maxed an average of 12-15 and despite not reaching the max of 25, the helpers did a great job with formations, and tactics! Great job guys!
Max: 15+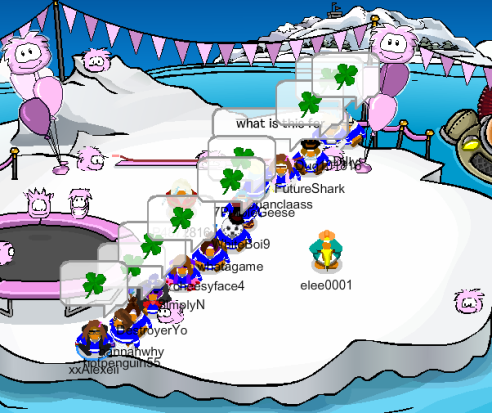 Comment Below For Points!
Filed under: Event Posts, Help Force CP, Official Events Tagged: | CPR Helper Ice Fishing, CPR Helper Surfer, CPR Helpers Force, CPR Helpers Surfing, CPR Power Force, CPR Stamp Meetups, Helpers Force CPR, Helping Force CPR, Stamp Hunters CPR, Stampers Force CPR