Howdy Folks! Today we logged onto CPR for an intense Practice Battle against Templars of CP! The fight went marvelously and we did amazing in all three rooms, Snow Forts, Dojo and Dance Club. Thank you for a fantastic leading Wynn, Snowy and ROOBOO and good job Helpers! I salute you!
MAX: 51+
Comment below if you attended the event!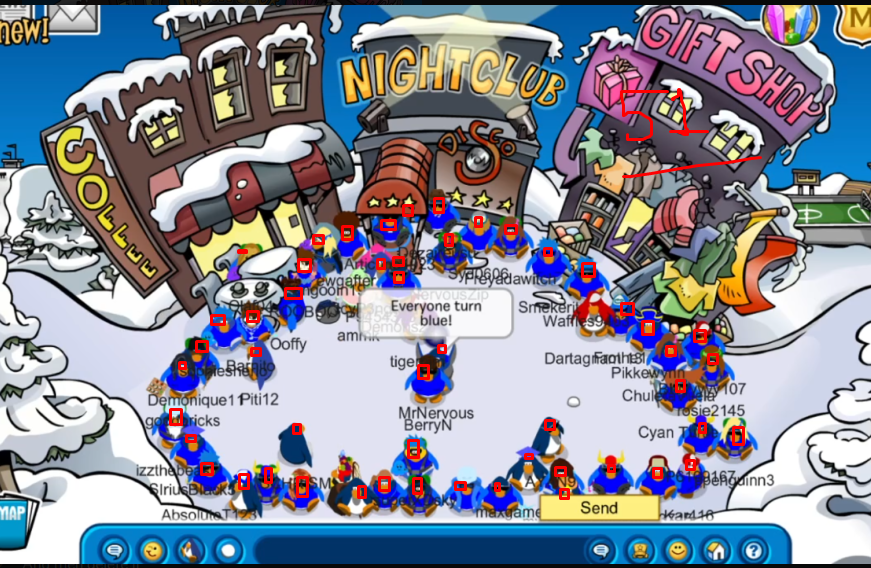 ---
Unleash the Power of Helping!

Filed under: Club Penguin Battles, EU, Event Posts, Help Force CP, Official Events Tagged: | Armies of Club Penguin, Blue penguins cpr, Blue Penguins Gang, Blue Penguins Gang CPR, Blue Penguins Takeover, Club Penguin HF, CP Help Force, CPR Help Force, CPR Helpers Force, CPR HF, Help Force, Help Force Battles, Help Force CPR, Help Force Templars, Helpers Force CPR, HF, HF Battles, HF CPR, HF CPRewritten, HF Rooboo, HF Snowy, HF vs Templars, HF Wynn, HFCPR, Rooboo CPR, Rooboo HF, Snowy CPR, Snowy HF, Victory Help Force CPR, Wynn CPR, Wynn HF