Hey Helpers! Today the US division did a Sled Racing Tournament which was on CPR. The tactics were led by Kendall, and we had a Managing officer named mayathefirst help to co-host the Sled Racing Tournament. Congratz to Harout for winning!
Max: 19+
Make sure you comment below if you came!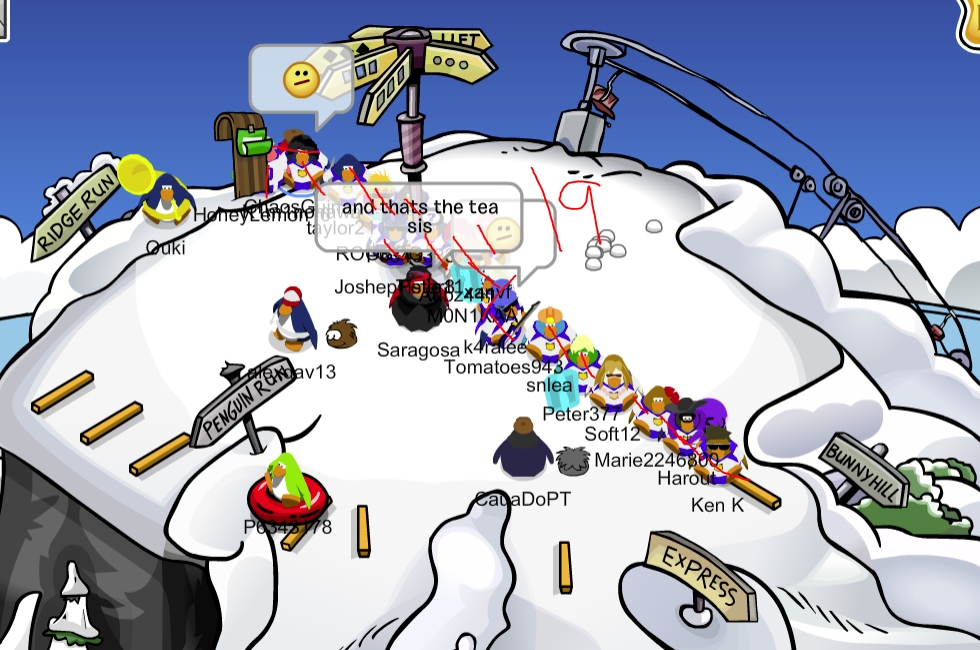 Thanks for attending, hope to see you all at more events.
Unleash The Power of Helping!
Filed under: Event Posts, Help Force CP, HF CP, Official Events, Tournaments Tagged: | CPR Helper Ice Fishing, CPR Helper Surfer, CPR Helpers Force, CPR Helpers Surfing, CPR Power Force, CPR Stamp Meetups, Helpers Force CPR, Helping Force CPR, Stamp Hunters CPR, Stampers Force CPR