Hey Helpers! today we logged on to Club Penguin Rewritten Ascent server for a fun Formation Battle with our brother allies the Army of Club Penguin! we did some stunning tactics in formations lead by Maya, Snowy, Nell, and Joe. followed by some trivia afterwards!
MAX: 24+
Comment below if you attended the training!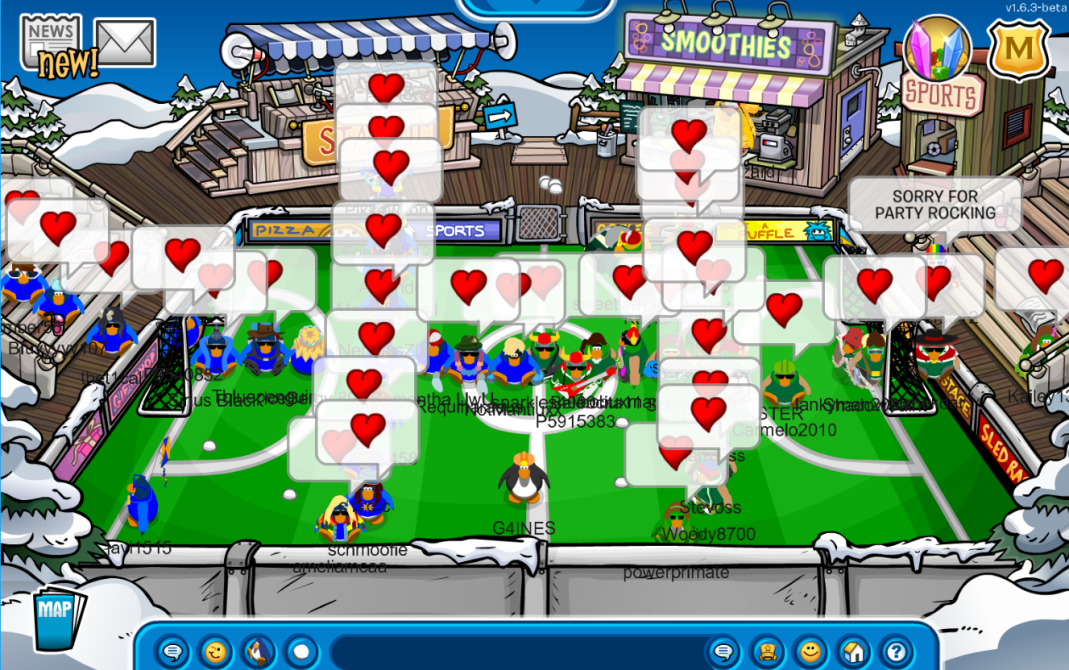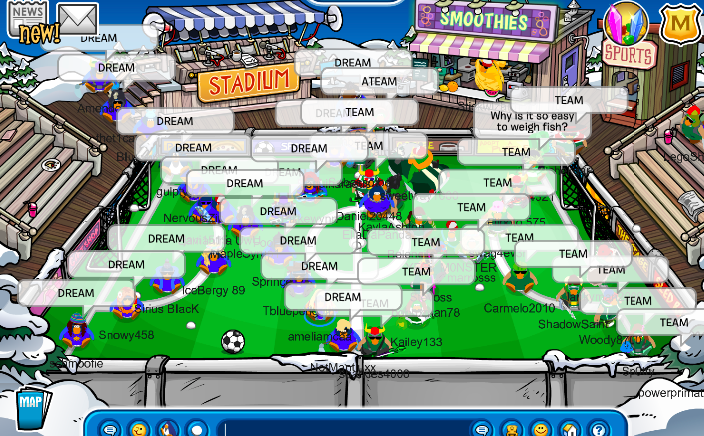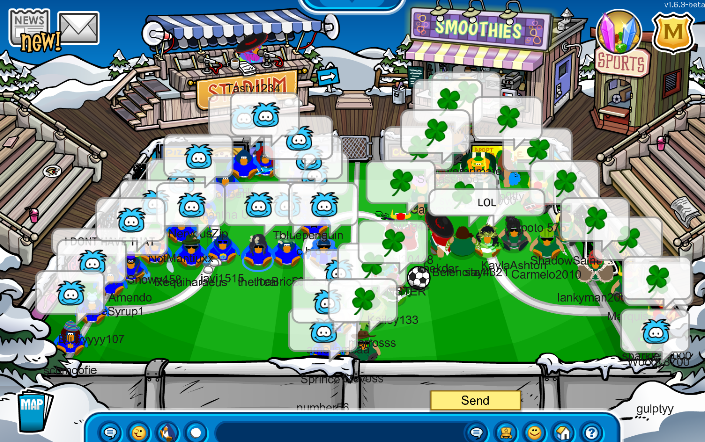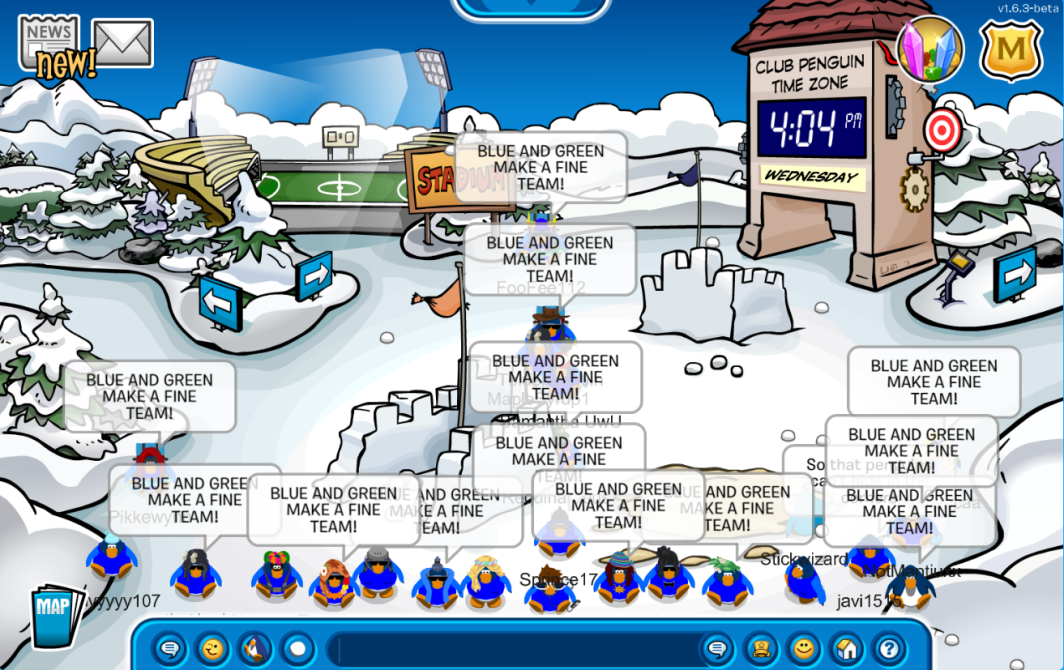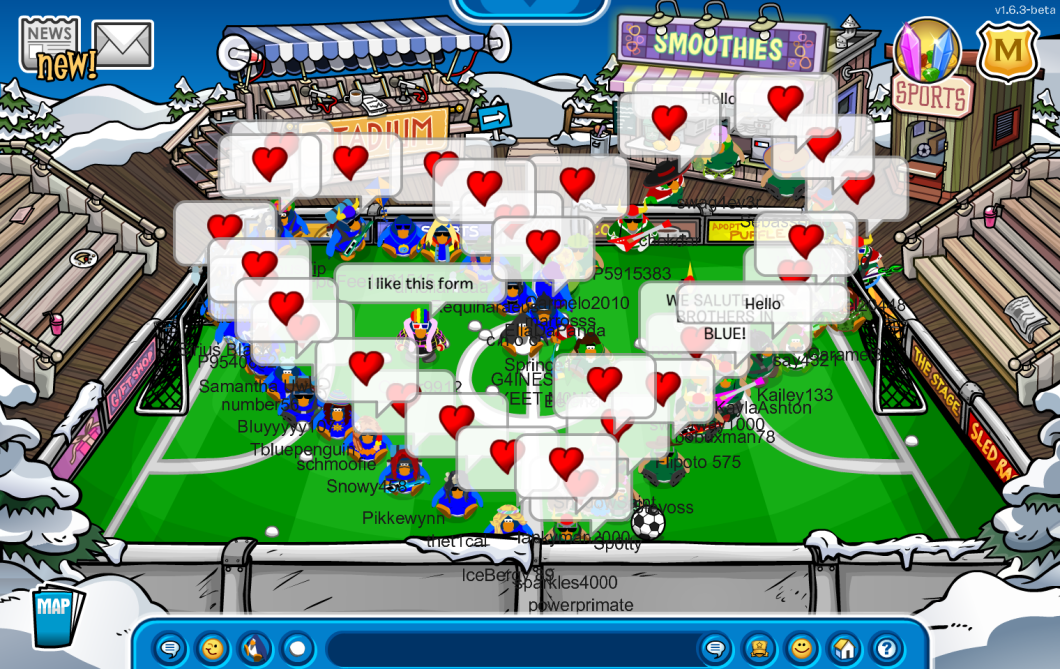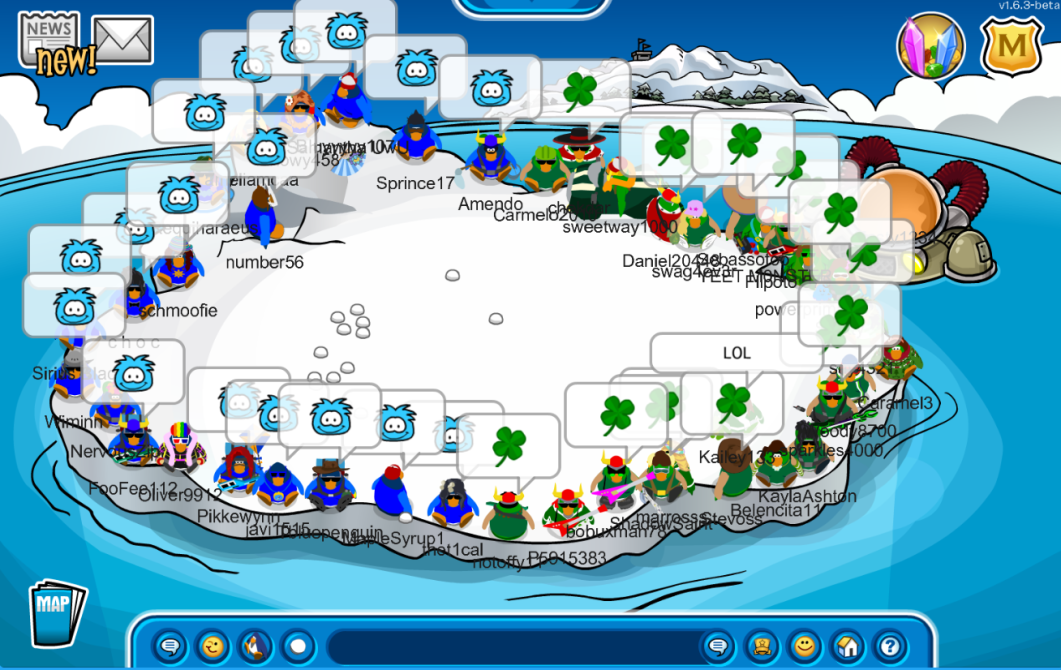 Max Pic: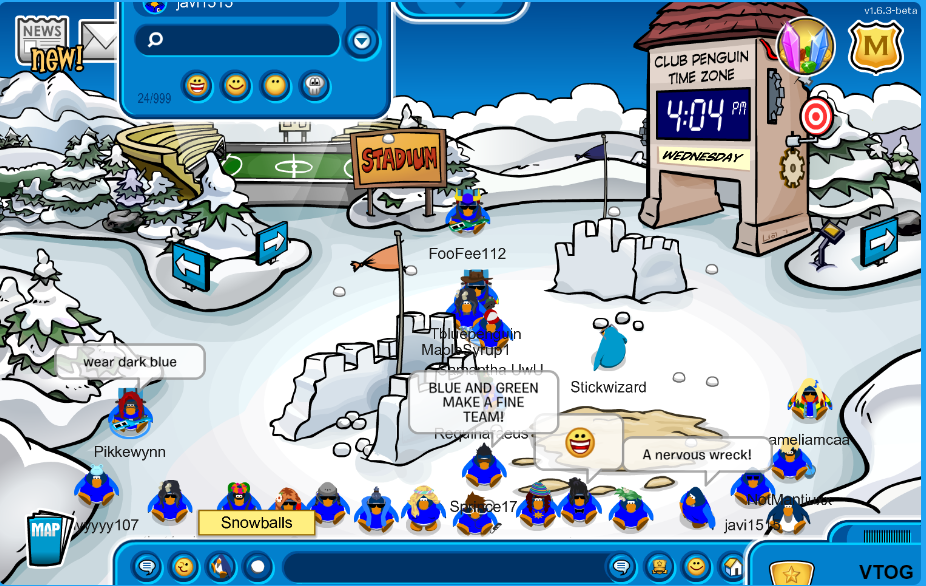 ---
Unleash the power of helping!

Filed under: Event Posts, Help Force CP, Official Events, US Tagged: | Armies of Club Penguin, Army of Club Penguin, blue letterman jacket gang, blue letterman jacket gang cpr, Blue Penguins Gang, Blue Penguins Gang CPR, Club Penguin HF, CP Help Force, CPR Help Force, CPR HF, CPR Power Force, Help Force, Help Force Army, Help Force Club Penguin, Help Force Club Penguin Rewritten, Help Force CP, Help Force CPR, Helpers Force CPR, Helping Force CPR, HF, HF CP, HF CPR, HF CPRewritten, HF of CP, HFCPR, Joe HF, Maya HF, Snowy HF, Stamp Hunters CPR, Stampers Force CPR