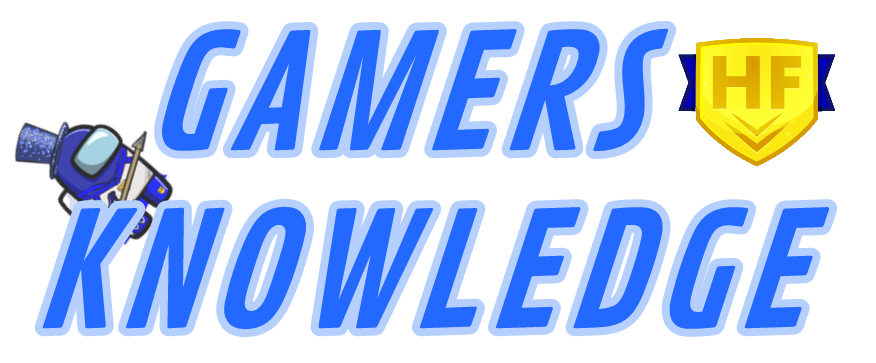 Hello, there fellow reader! Looking forward to a Roblox tutorial? Make sure to read more to find out more about this global phenomenon.
Welcome back fellow readers to another Gamer Moment here with us in the Help Force. It's your boy Skillz ready to supply you with the finest Gamer Knowledge you will ever find. Let's start "bloxing", shall we?
Introduction
In the safest and quickest way, I can put this, Roblox is NOT a game. It's a platform with millions of games ready to be played within, with over 164 million monthly active users. It's got a lot of features for quality gameplay. I'm going to walk you through the most important components of this exciting platform.
Where can I play this game?
Although this game is most suitable for PC/Laptop play. There's a mobile and console version too, and its cross-platform.
Roblox is free to be downloaded on:
Its website


Google Play Store.

App Store.

Microsoft Store.

It's also playable on the Xbox.
In-Game Currency?
Robux is the general currency used in Roblox. Sadly, you have to pay real money to buy it. These Robux can be redeemed for clothing, in-game components, beta-tests of games, and even used to buy private servers of games.
Fashion Passion.
Roblox has a catalog full of in-game accessories that your character can wear. Most of it is only redeemable by Robux, although, there still are a variety of accessories still to be used. Customization is one way to show off on Roblox Games.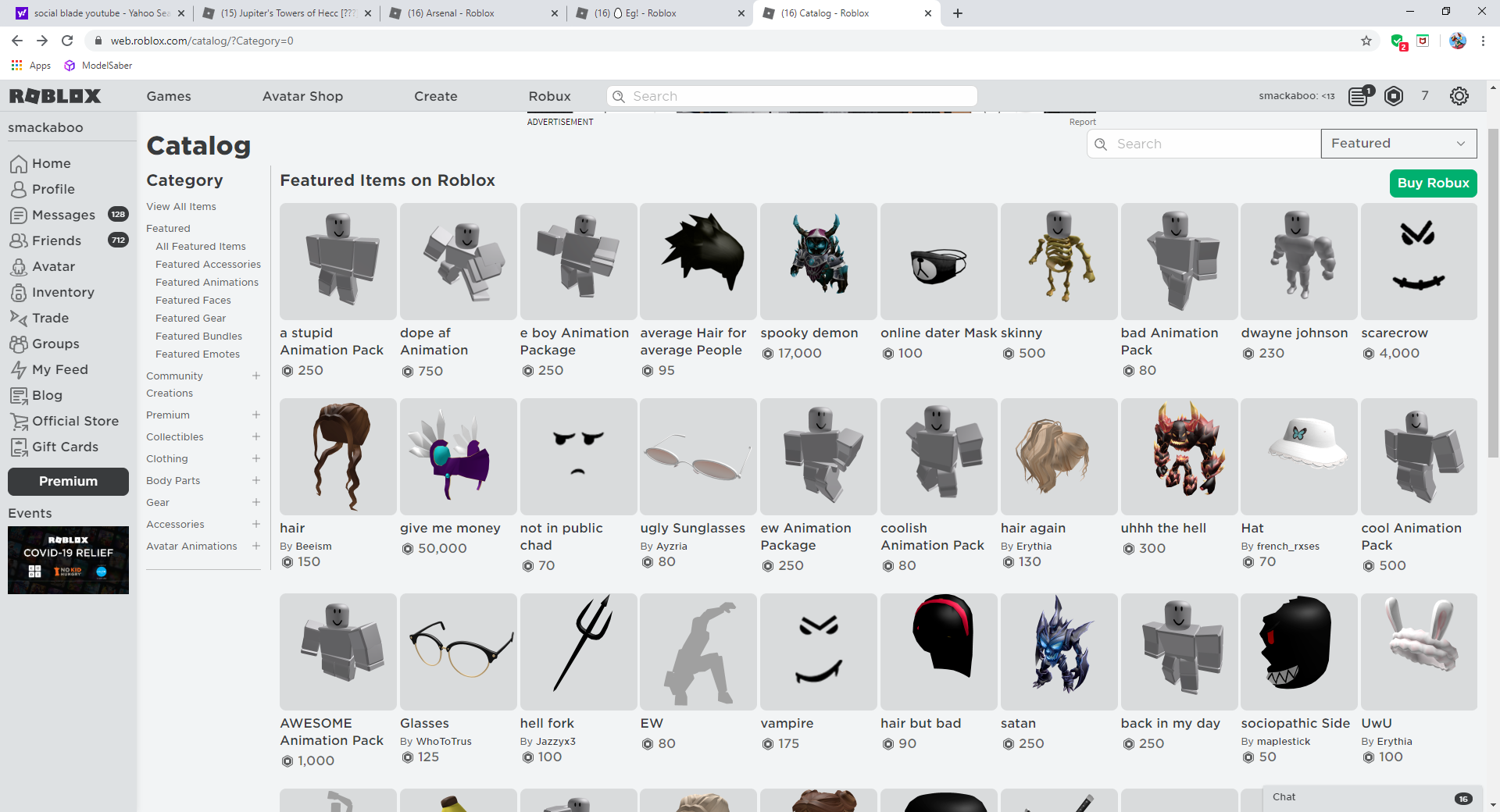 Friend System and Chat.
Roblox is one of the best games to be played with friends. There's a lot of chat options such as in-game chat, group chats, and direct messaging chats. All add to a fun friendship experience.
Roblox Studio.
Roblox is not just for playing, it can also be a platform where you can literally create games. All the games you see on Roblox were MADE on Roblox. Visit (https://www.roblox.com/create) for more on this.

Suggested Games.
These games are most favored in my opinion.
Natural Disaster Survival.

Scuba Diving at Quill Lake.

Theme Park Tycoon 2.

Work at a Pizza Place.

Murder Mystery 2.

Jailbreak.

Super Bomb Survival!!

Speed Run 4.
Conclusion.
Roblox is an entire world full of endless possibilities, gaming, creating, bonding, an all-in-one experience. I suggest this game for all gamers out there.
---
Filed under: Best CP Army, Club Penguin, Club Penguin Army, Gamers Knowledge, Help Force Army, Help Force Club Penguin, Help Force CP, HF CP, HF of CP, Web Series Tagged: | Army HF, CP HF, CPR, CPR HF, CPRewritten, Help Force, Help Force Roblox, HF, HF Army, HF CP, HF CPR, HF Gaming, HF Roblox, HF Skillz, HFCP, RBLX, Roblox, Roblox Help, Roblox HF, Skillz