Hey Helpers! Today was all about love❤️ . We logged onto CPRewritten for a fun Valentine's day themed event! With lots of great tactics and formations led by Nell, Barnito, Jayden and Joe at the Snow Forts, Stadium, Iceberg, Docks and Inside Mine, we had a great time. The Fashion Show at the end was splendid and all participants showed that their fashion taste is exquisite! Thank you all for attending! We hope you enjoyed it as much as we did!
Happy Birthday, Club Penguin Rewritten! 😃
Max: 46+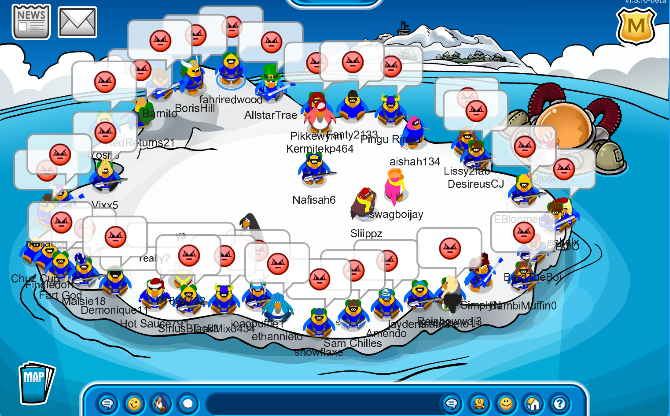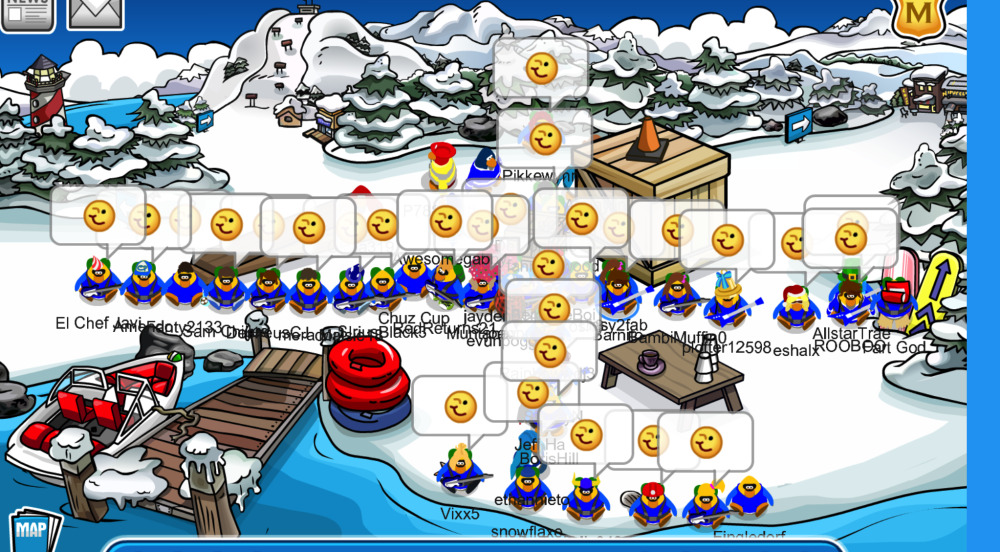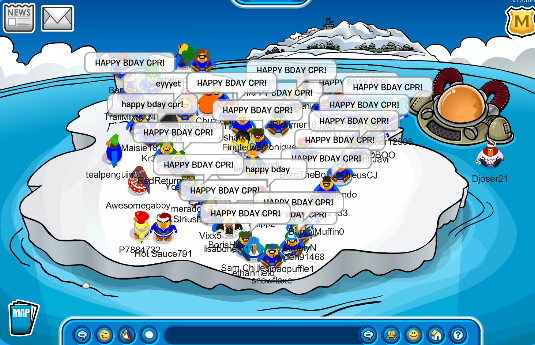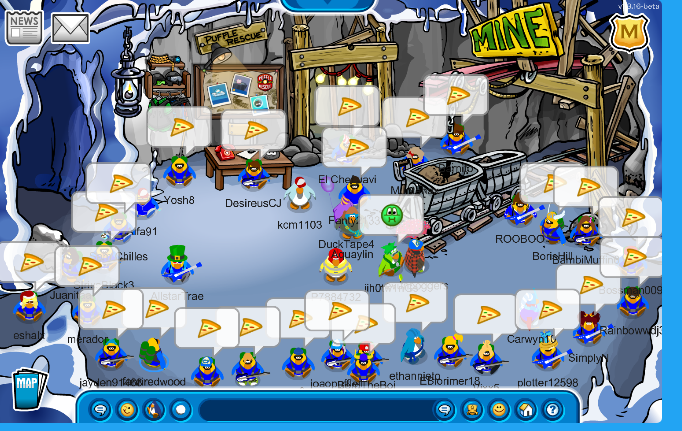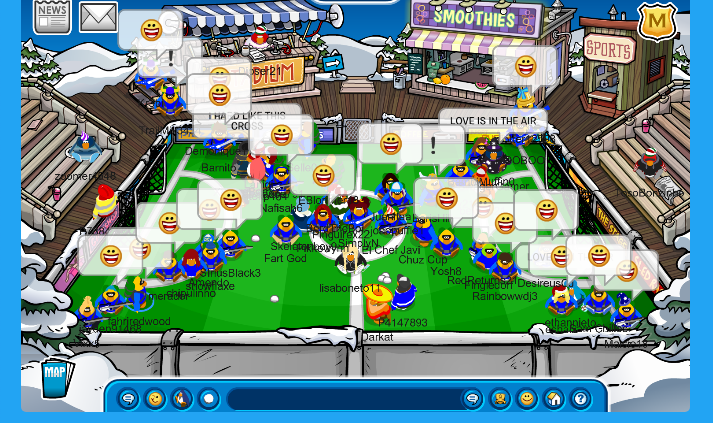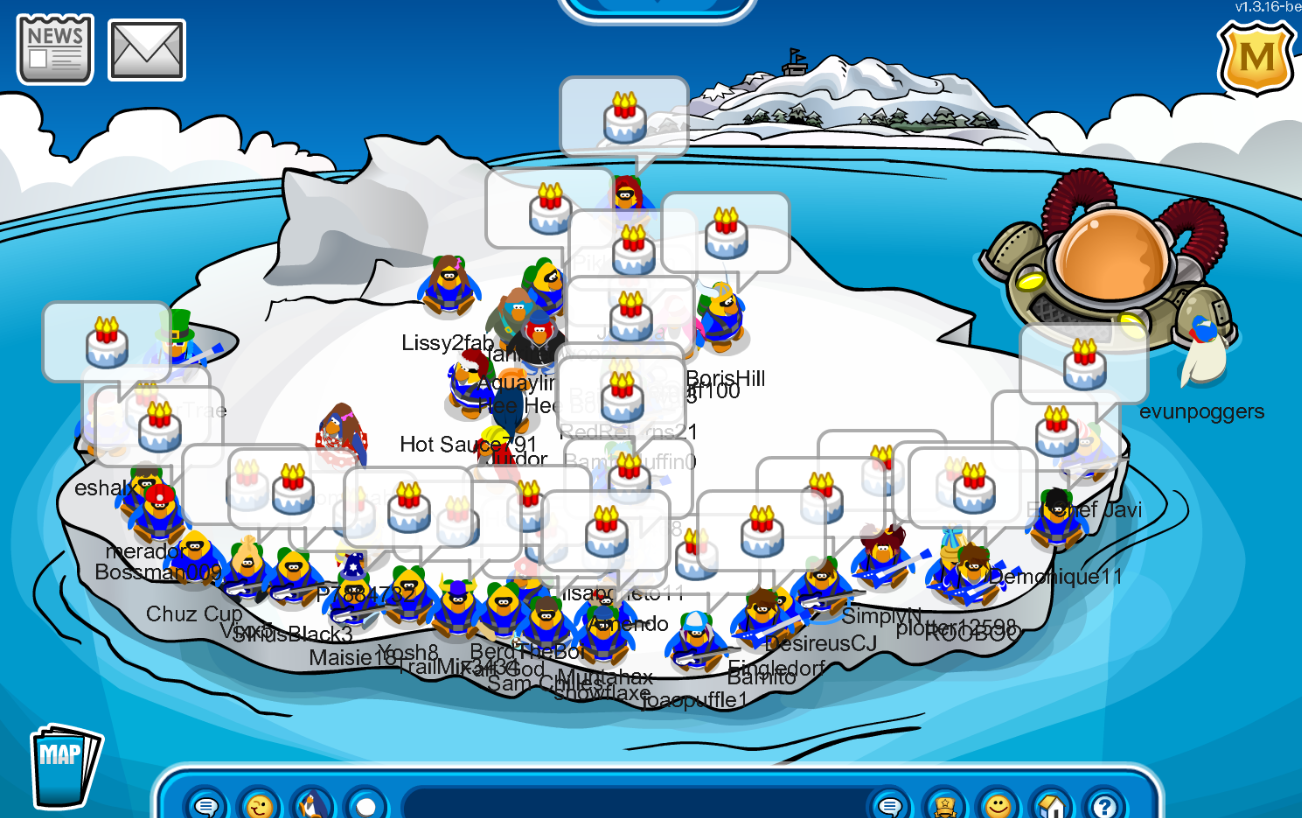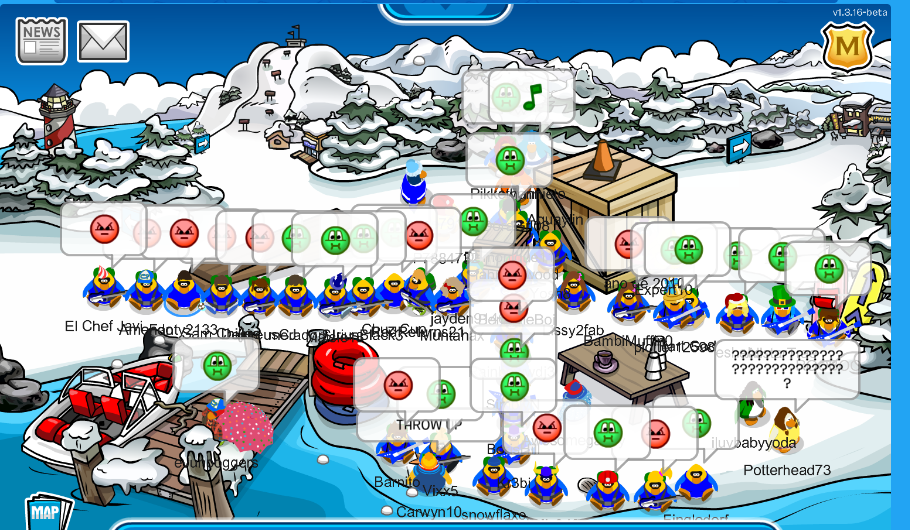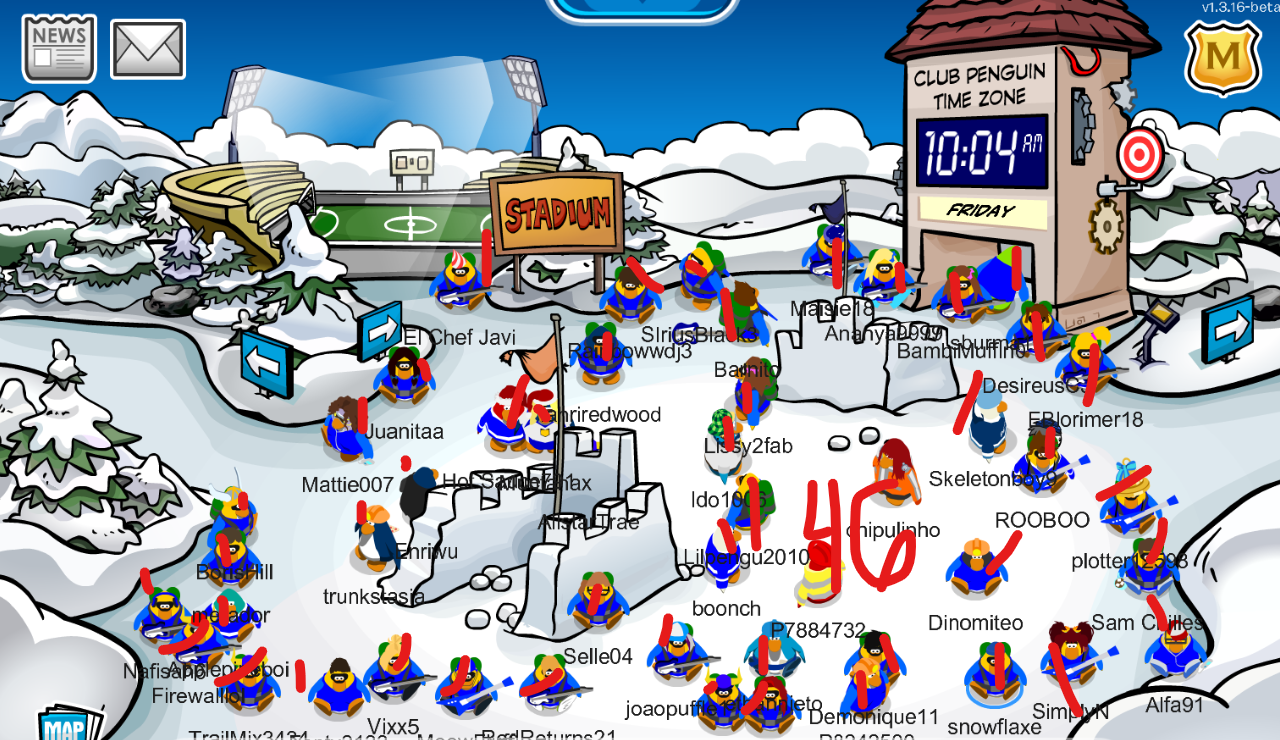 Unleash the power of helping!

Filed under: EU, Event Posts, Help Force CP, Official Events Tagged: | CP Help Force, CPR Help Force, CPR HF, Cupid's Helpers HF, Diwix HF, Fashion Show CPR, Fashion Show HF, Help Force Club Penguin, Help Force Fashion Show, HF, HF Valentine's Day