Hey Helpers! Today the EU division logged onto CPR – Blizzard for a huge Stamp Heist. We were able to obtain many different stamps such as the Photographer, Coffee, Pizza, Lounge and Igloo Party Stamps. This was lead by Dlark & Ken. Good Job Helpers!
MAX: 45+
Make sure you comment below for promotions!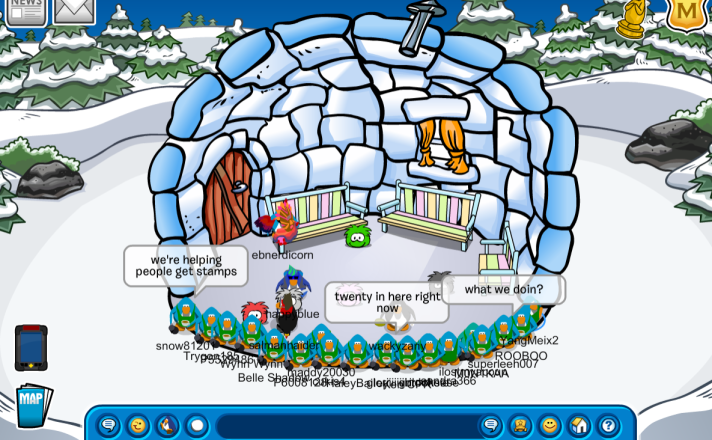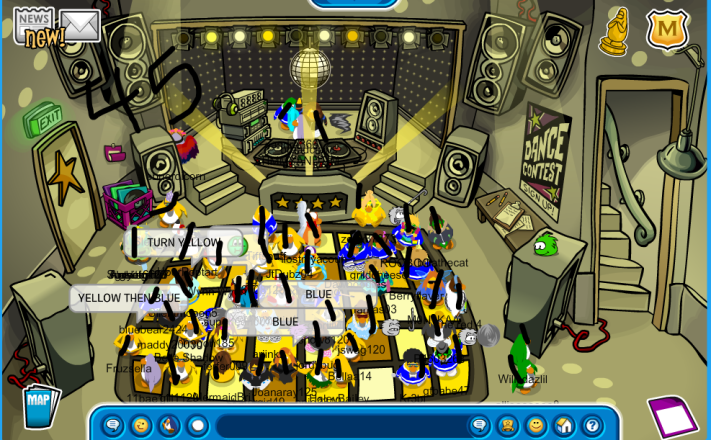 Thanks for attending this event, We hope to see you again!
Unleash The Power Of Helping!
Filed under: Event Posts, Help Force CP, Official Events, Stamp Helping Army, Stamp Meetups Tagged: | CPR Helper Ice Fishing, CPR Helper Surfer, CPR Helpers Force, CPR Helpers Surfing, CPR Power Force, CPR Stamp Meetups, Helpers Force CPR, Helping Force CPR, Stamp Hunters CPR, Stampers Force CPR