Hey Helpers! Earlier Help Force logged onto Blizzard on CP Rewritten for the Operation Magnification event!
The event was led by Jayden! Although we didn't have many helpers joining us, the ones who were here gave it their all and showed us how well they did their formations and tactics. A max of 17+ was counted! Here are a few images from the event:
Max: 17+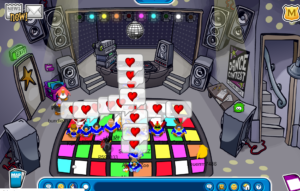 Comment below if you attended!
Filed under: Event Posts, Help Force CP, HF CP, Official Events Tagged: | CPR Helper Ice Fishing, CPR Helper Surfer, CPR Helpers Force, CPR Helpers Surfing, CPR Power Force, CPR Stamp Meetups, Helpers Force CPR, Helping Force CPR, Stamp Hunters CPR, Stampers Force CPR