Here we are, another week, another Face of the Force! Today we have a special introduction to an amazing person in the Help Force. Introducing an artist, a muse, the greatest and most fabulous Delitager!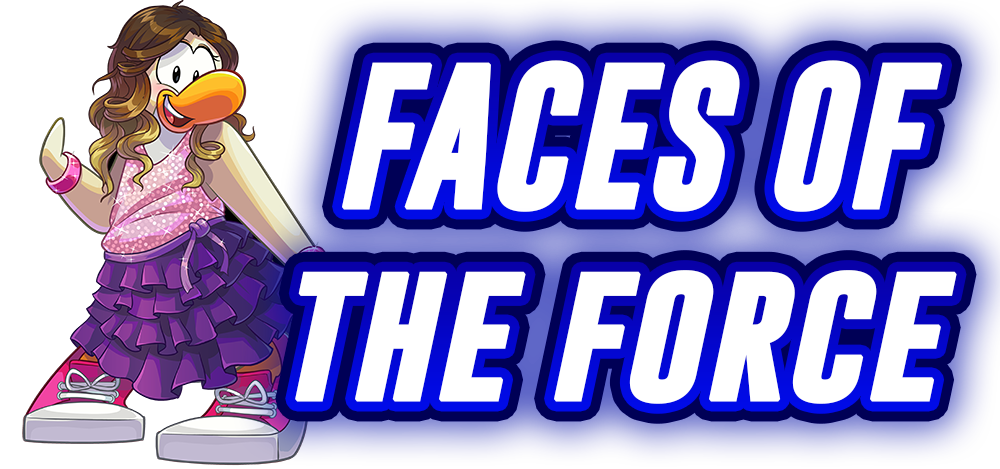 Delitager, among the many roles she has, is a staff member. Surely everyone has run into Delitager, because she is literally everywhere! She is also likely to get close to you to annoy you, but she's always open to making new friends. Delitager is one of the most hard working individuals in the army. Barely a few months after joining as a Junior Staff, she speedran her way through the ranks and recently got promoted to General. Judging from her current momentum, it's obvious that she's not gonna stop at her current rank. With every day, she takes on more responsibilities, learns more new things, and is slowly turning into one of the major pillars that keep the Help Force standing! Read on more to find out about our awesome Lieutenant General!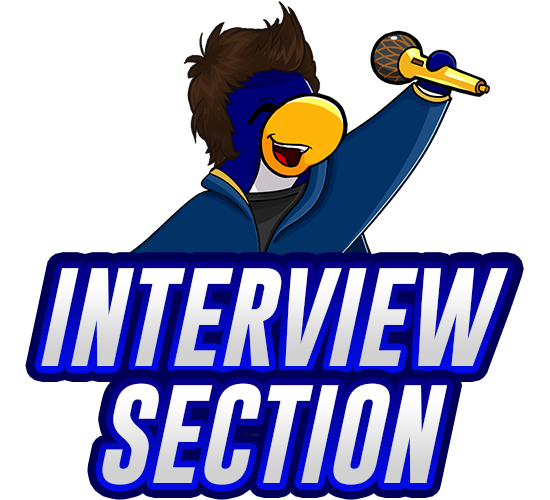 Hey Delitager! How are you doing today?
Helloo, I'm doing good!
That is great to hear! How long have you been a part of Help Force?
I have been here for exactly 102 days, that means I joined in July 6th 😀
It is amazing how you remember the exact date! Do you still have a memory of how you joined?
Yes, I was recruited by the one and only Scorpion Demon
Since then, how have you been enjoying your time in Help Force? Do you have any fond memories of an event you participated in?
It's been really fun, when Scorp had dmed me about this server this just gave me a boost that I can finally make friends on discord lol. The best event was the first event I attended when I joined Help Force was at 12:30 AM for me and I was a big morning person at that time. I took Help Force too seriously at that time.
Do you think you are still as serious as when you first joined?
I am, but a lot lesser than before, I think a lot about this place and the people here.
Who are you closest with in Help Force?
Annie and Nervous They have done a lot for me and I love them 😀
That is so precious! What do you guys like to do together?
Annoy each other.
What are friends for right? By the way, is there a connection with Help Force and your name?
I changed my name a day after I joined Help Force because I saw everyone else's names and they were cool and my name was just cringe, so then I thought all night of a name and combined two words together (Delicious + Montage) And got Delitage and then I felt like adding a R
How come delicious and montage together? Are they your favorite words?
Well those two words just popped up in my head in the middle of the night so yea
Oh that is a really creative idea, I really like it! What are your favorite roles in Help force?
My favourite role is the muted role, love seeing people get muted!
I heard you spam a lot of people in their DMs, why?
I spam people's dms because I get extremely bored and I love to annoy people 🙂
What are your responsibilities as junior staff?
Suffer
Are you a moderator in Force Arcadium, the multi-game community center?
I am not
Speaking of games, what is your favorite game in Club Penguin Rewritten?
My favourite game is the Dance contest
What kind of food do you enjoy ?
Wow, I don't have a favourite food 😀
Is there a favorite artist or genre you listen to?
I love sad songs and hype songs, my favourite artist would be Taylor Swift and Sara Keys
Any books you are currently reading so far?
No, I lost my interest in books after I got HF Syndrome. Yes, HF is a mess
I hope you did not lose interest in watching any TV shows or movies?
I never watched any tv shows or movies, unless I get taken to a cinema for fun which happens like once a year
Lastly, is there anything you would like to share with our fellow members of Help Force?
Don't trust too many people
---
That's the end of this week's Face of the Force! Thanks as always for reading until the end! Go give your best love and support to Delitager, and if you dare, annoy her! Remember to leave a comment below if you enjoyed reading, see you next time Fellow Helpers!
Unleash the Power of Helping!
Potatolover
Help Force Blogger

Filed under: Faces of the Force, Help Force CP, Web Series Tagged: | Club Penguin HF, CP Armies, CP Help Force, CPR Help Force, CPR Helper Surfer, CPR Helpers Force, CPR HF, CPR Power Force, Faces of the Force, FotF, Help Force, Help Force Army, Help Force Club, Help Force Club Penguin, Help Force Club Penguin Rewritten, Help Force CP, Help Force CPR, Helpers Force CPR, Helping Force CPR, HF CP, HF CPR, HF CPRewritten, HF Interview, HF of CP, HF Potatolover, HPCPR, Potatolover FotF, Potatolover Interview, Stamp Hunters CPR, Stampers Force CPR, Web Series