Hello Helpers! Today we logged on to Club Penguin Rewritten Ascent Town for a fun Beach party! We had amazing tactics and formations led by Rooboo, Maya, Alex and Mandal . After that, we organised a Fashion Show for all our Fashion Divas where everyone came with their most exquisite outfits. 😀 Thank you all for attending! See you next time, Helpers!

MAX: 36+
Comment Below if you attended!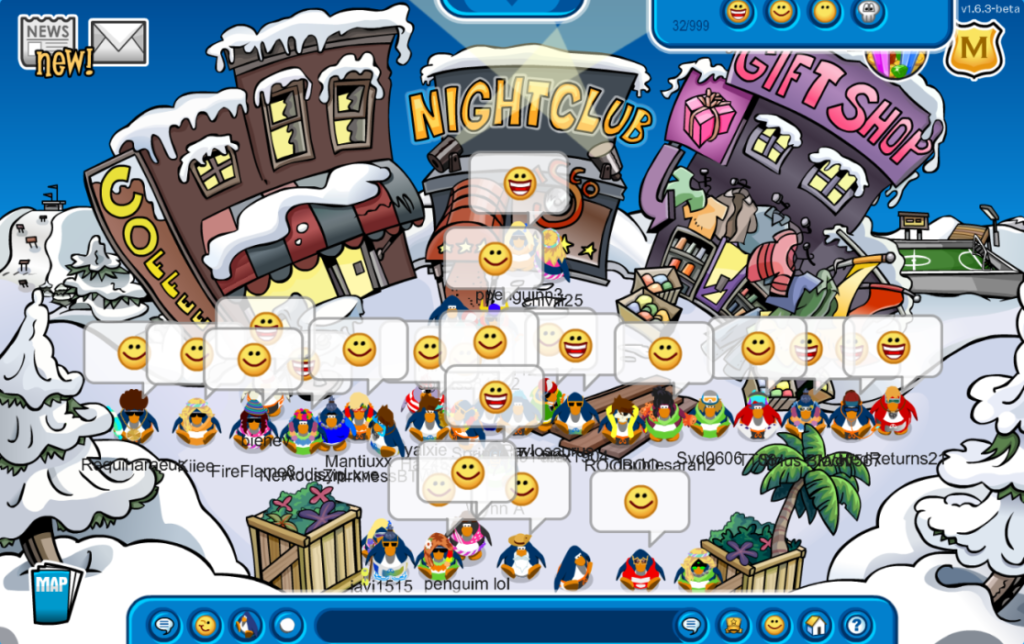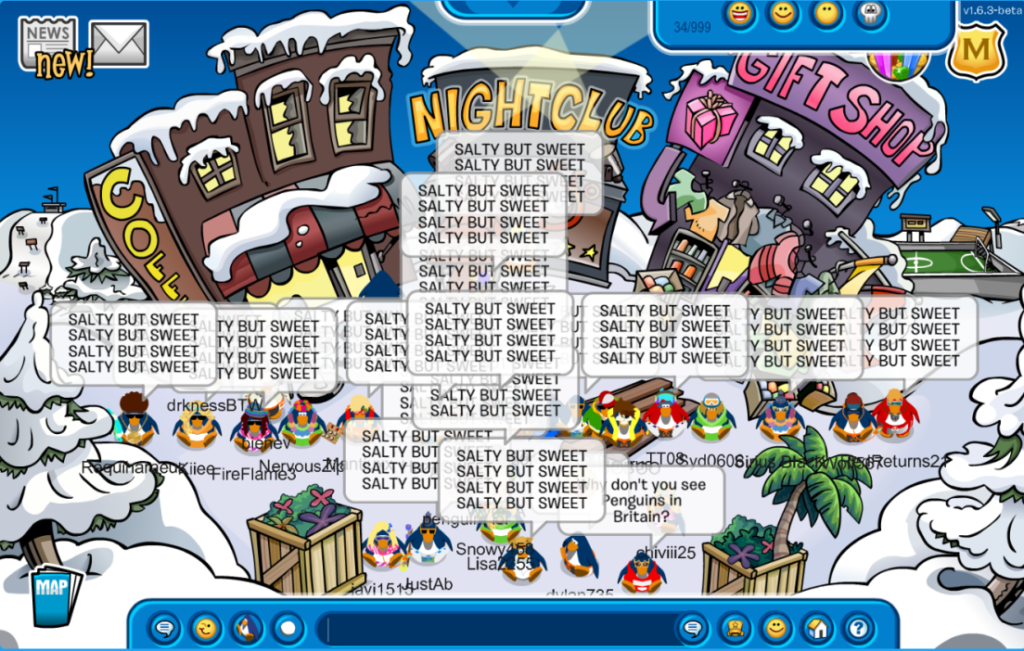 Max pic:
---
Unleash the Power of Helping!
Filed under: EU, Event Posts, Help Force CP, Official Events Tagged: | Alex HF, Armies of Club Penguin, Barnito HF, Beasto HF, Blue penguins cpr, Blue Penguins Gang, Club Penguin HF, CP Help Force, CPR Help Force, CPR Helpers Force, CPR HF, Help Force, Help Force Army, Help Force CPR, Helpers Force CPR, HF, HF Barnito, HF Beasto, HF CPRewritten, HF Mandal, HF Maya, HF Nell, HF Nelly, HF Rooboo, Maya HF