---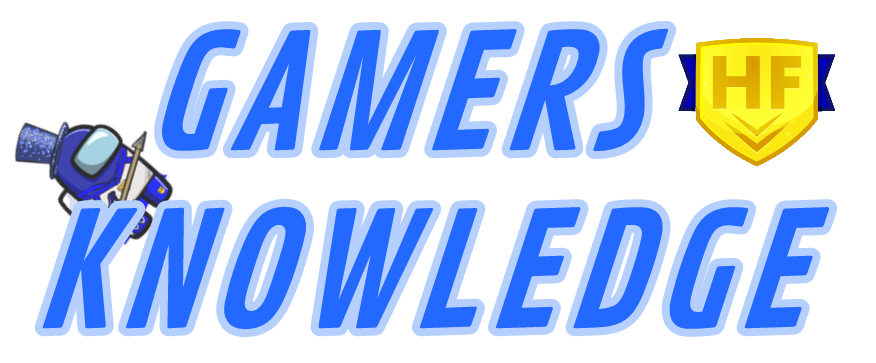 What's up fellow "Slitherins"? I've just stumbled upon a blog post while playing Slither.io. Make sure to read till the end for a cookie.
What is Slither.io? 
Slither.io is a game that blew up about 4 years ago. Although it still has its charm to this day.
Slither.io logo
How do I play it?
To play on a computer or a laptop, just run over to Google Chrome. Look up "Slither.io", click on the first search result. Voila! You're in.
To play on a mobile phone or tablet, use Google Play Store or the App Store depending on your device.
Slither.io Gameplay
What's the purpose of this game? 
In this game, the sole purpose is to appear on the Top 10 leaderboard while mastering the movements of your "snake-like character". You have to eat up these "glowing particles" which act as food. Try not to hit the other snakes' body parts with your own head/face, as doing it will lead to losing the game. The challenge is to not die and make it to the leaderboard. There is a tactic you could use when you get long enough to circle another snake, after doing so, try to circle around the body until the other snake eventually gives up and hits its head against your body. Eat all its particles up.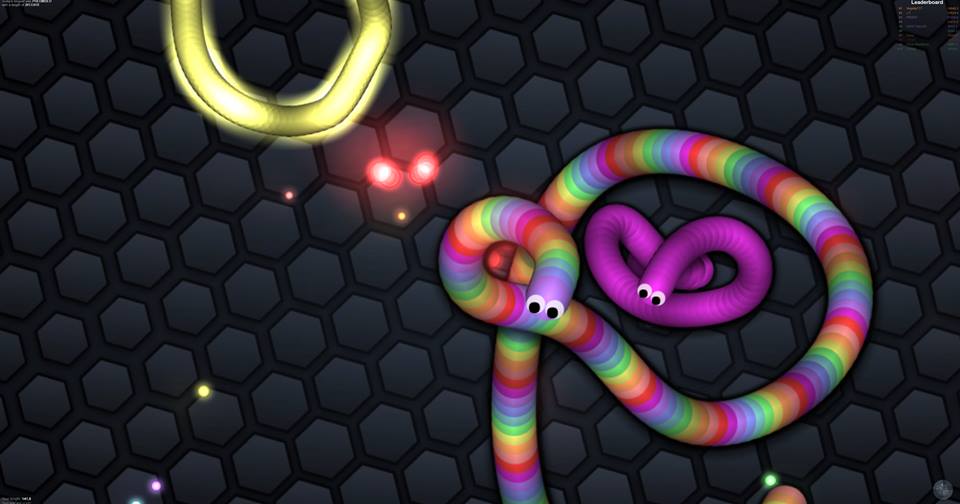 Circling Tactic in Slither.io
Can I customize my character? 
Of course, you can select from a variety of skins or make your own from the start-up screen. You can also find their social media, and you can change your names.
Slither.io Snake Custom Skin Screen
Conclusion
Filed under: Best CP Army, Club Penguin, Club Penguin Army, Gamers Knowledge, Help Force Club Penguin, Help Force CP, HF CP, HF of CP, Stamp Helping Army, Web Series Tagged: | Army HF, CP HF, CPR, CPR HF, CPRewritten, Gaming, Help Force, Help Force Gaming, Help Force Slither.io, Help Slither.io, HF, HF Army, HF CP, HF CPR, HF Gaming, HF Skillz, HFCP, Skillz, Skillz HF, Slither HF, Slither.io