Hey Helpers! Today we carried out a Takeover on Blizzard with our Pig Snouts! The rooms were Docks, Plaza and Ice rink. They were lead by Hannah, Moon, Nelly & Holly. We performed various tactics, formations and bombs all done with amazing coordination!
MAX: 48+
Make sure to comment below for promotions!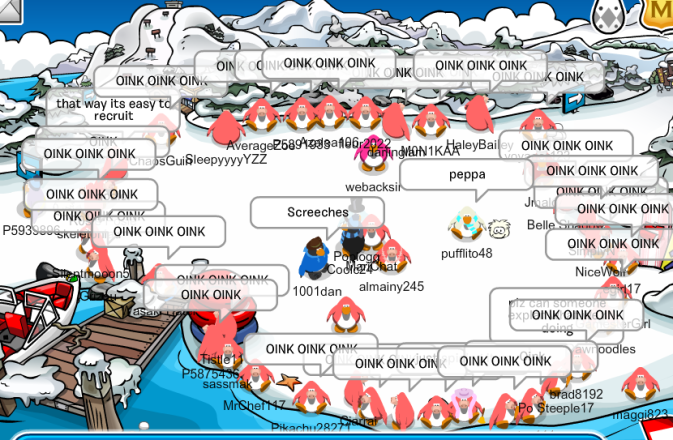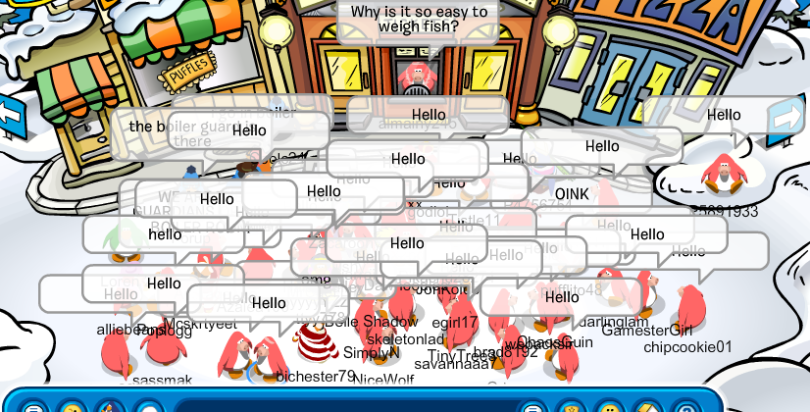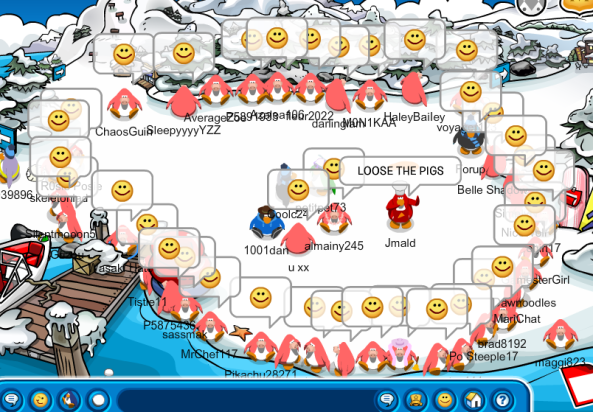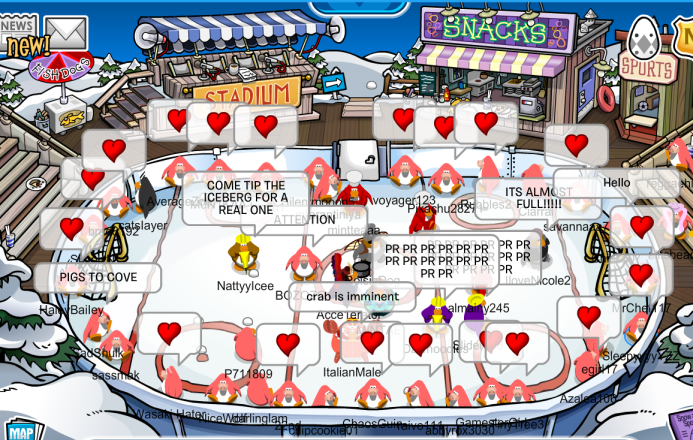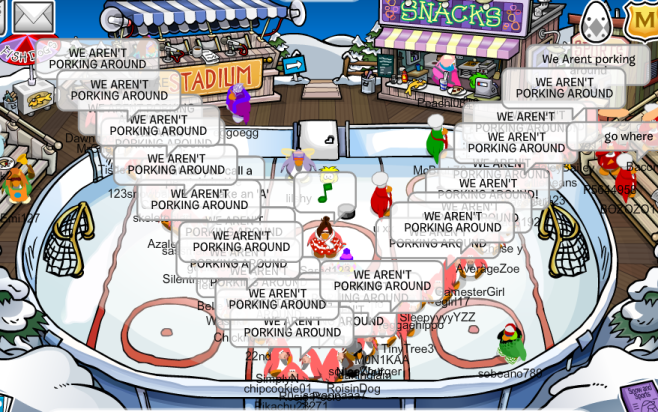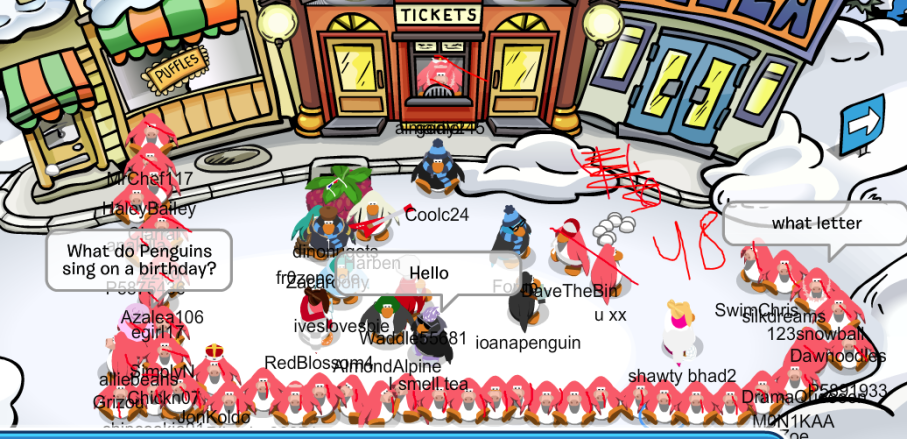 Thanks for coming to the event, we hope to see you at the next one!
Unleash the power of helping!
Filed under: Event Posts, Help Force CP, Official Events Tagged: | CPR Helper Ice Fishing, CPR Helper Surfer, CPR Helpers Force, CPR Helpers Surfing, CPR Power Force, CPR Stamp Meetups, Helpers Force CPR, Helping Force CPR, Stamp Hunters CPR, Stampers Force CPR