Howdy Helpers!
This Wednesday saw Help Force log in at EU time to Blizzard CPR for a big Operation. Operation: Prevail!
For those who attended not only the Pre-event segment, but the event itself, we have made ourselves an enemy. The troops dressed in the classic Blue Jersey Outfits and we achieved a max of around 15 which is was encouraging, especially with new members involved too! The event was flawless, with Helpers trying out the new "Swing" tactic, as all participants received points for their efforts after an exceptional performance!
MAX 15+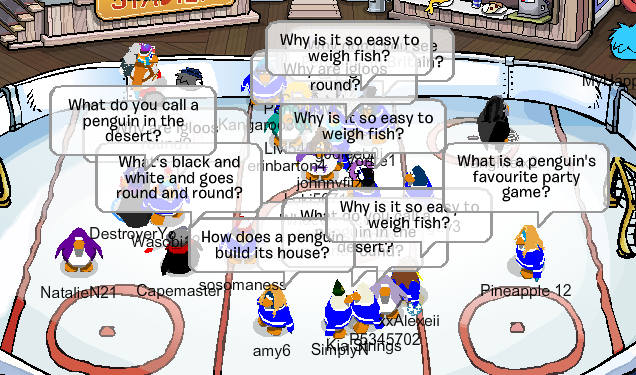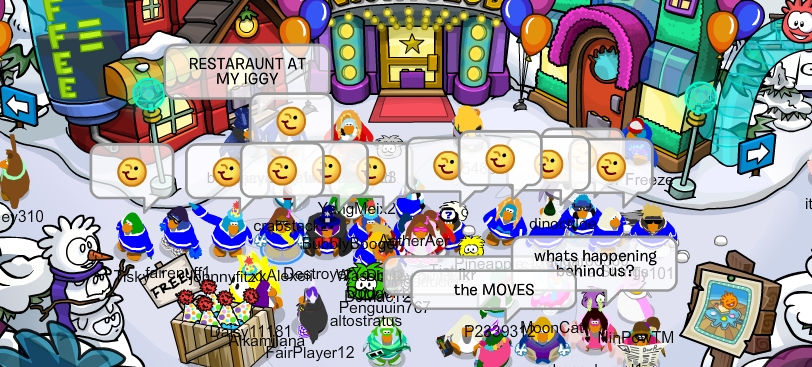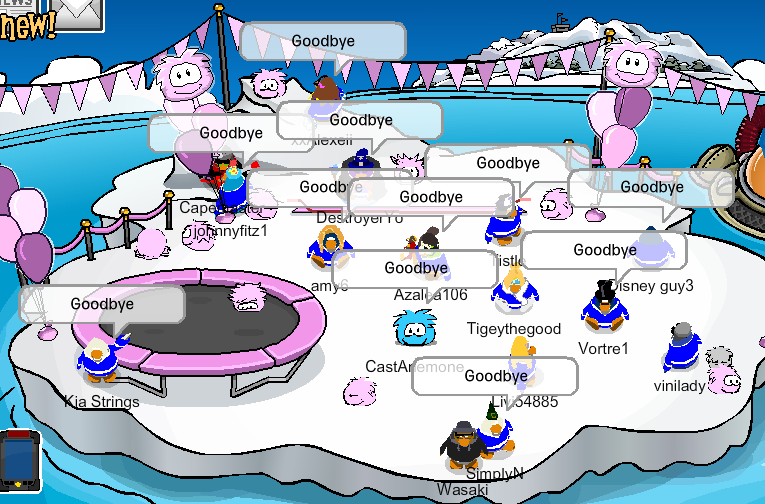 Comment below if you attended!
Filed under: Event Posts, Help Force CP, HF CP, Official Events Tagged: | CPR Helper Ice Fishing, CPR Helper Surfer, CPR Helpers Force, CPR Helpers Surfing, CPR Power Force, CPR Stamp Meetups, Helpers Force CPR, Helping Force CPR, Stamp Hunters CPR, Stampers Force CPR