Hello everyone! I'm back with a new Help Force Daily post, and today I'm going to show you what Characters would the Help Force staff be had they lived as an Anime character in the Demon Slayer show!
Note: This is my personal Opinion, everyone has their own Opinion. Also we are only using Characters that we saw in the Show, so the Manga is excluded.
Rooboo
(Kagaya Ubuyashiki)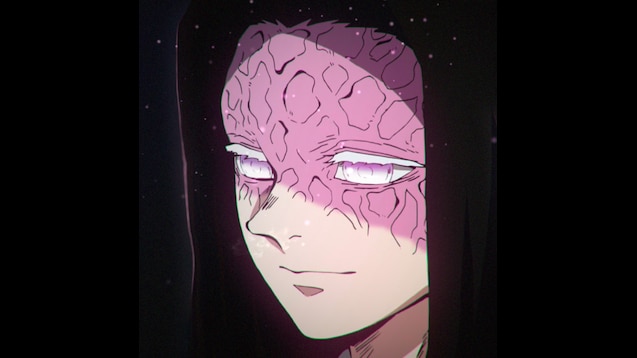 Despite the hardships the Leader of the Demon Slayer Corps, Kagaya, is going through but still he is always able to keep a calm mind and stay Optimistic throughout every fight his fellow Hashiras had to deal with. Just like our wonderful leader Rooboo, who despite our losses sometimes but he is always keeping calm and Optimistic Character hoping for good stuff in the Help Force future.
Maya
(Amane Ubuyashiki)

The beautiful Wife of the great Leader of the Demon Slayer Corps, Amane, is always very nice and a helpful woman, who is always trying her best to help others in the show and comfort them through their griefs. And we all can acknowledge the similarities here with our amazing Leader Mayathefirst, who is very helpful towards others and always trying her best to make others feel welcomed in the Help Force.
Snowy
(Nezuko Kamado)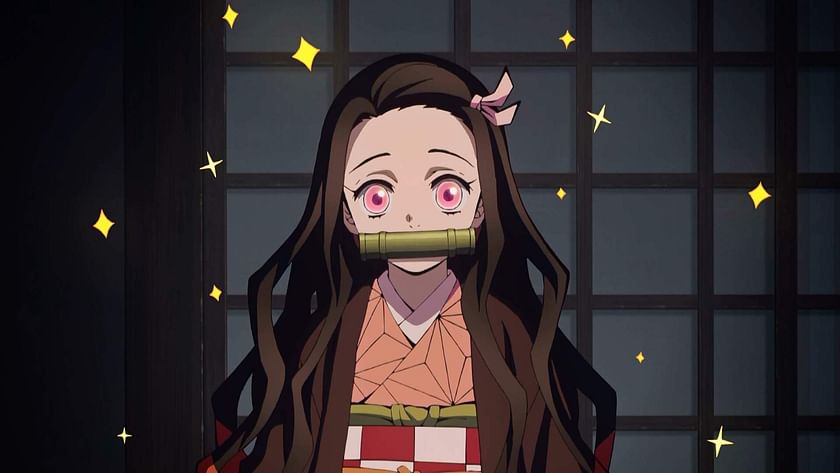 Definitely the Cutest character in the Show, Nezuko, always acting funny and cute around others, but the moment she gets angry, oh boy how scary can she become, a monster some would say.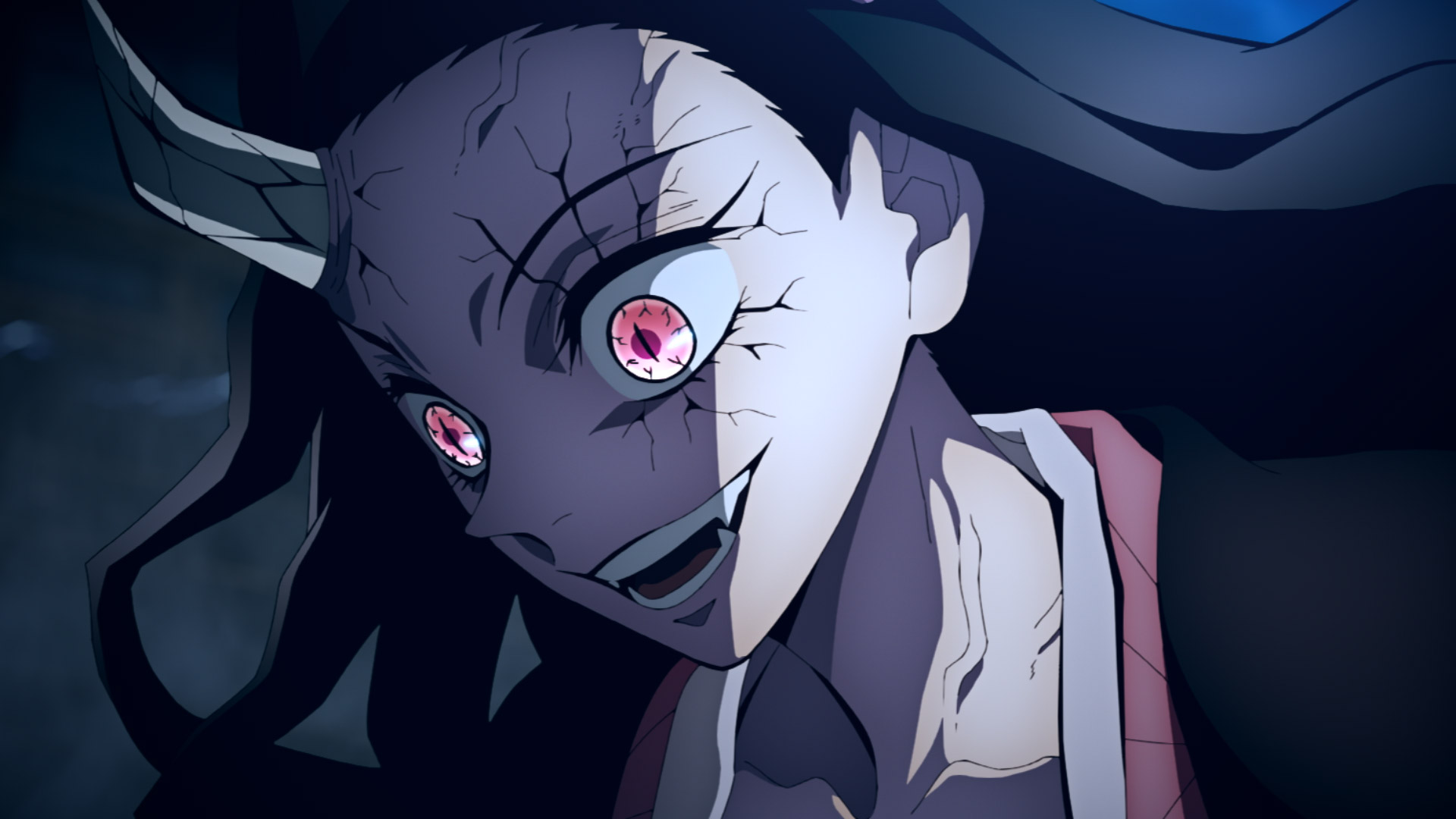 But still even through all this she can always be lovely around others and as long as you don't anger her, you are a good boy/girl. Yep, that is definitely Snowy alright, our lovely Commander Snowy can be the funniest and most wonderful person, but if you get on her nerve, if I were you, I would run instantly.
Yoda
(Tanjiro Kamado)
The Main Character of the Show, Tanjiro Kamado, a fierce Demon Slayer, with a great bright future ahead of him to become one of the strongest Demon Slayers in the world, his power is unbelievable, his fire would burn the necks of many Demons in the area and let us not forget his amazing personality, his calm soul and dedication towards others happiness. Yoda is definitely someone who reminds me of Tanjiro, his calm personality and dedication towards the Help Force is so brilliant, his way of surprising the Commanders with his work as a staff is always something to look forward to.
Thuanthaijo
(Kyojuro Rengoku)
A Tasty Character for sure, just like our amazing Jo, Rengoku can't stop saying "Tasty" for a while, which is something they both share in the personality of hyped mood. Jo as we all know is a very hyped man, you don't normally see Jo being angry or annoyed by anything, in fact he enjoys his time always on HF and dedicates his skills to serving the Motherland. I would call Jo, Rengoku 2.0, they are both so strong, wise and Tastyyy.
Snowflake
(Shinobu Kocho)
The amazing Insects Hashira, Shinobu Kocho, she is definitely a charming Character and one of the amazing voices in the show, just like our special VC Leader Snowflake. Not gonna lie, the similarity here is more of the personality than the power, because we know that Snowflake doesn't like insects very much, but still they both have a calm personality and each one has her own special way of dealing with people, and they both can be scary at times…
Zenishira
(Inosuke Hashibira)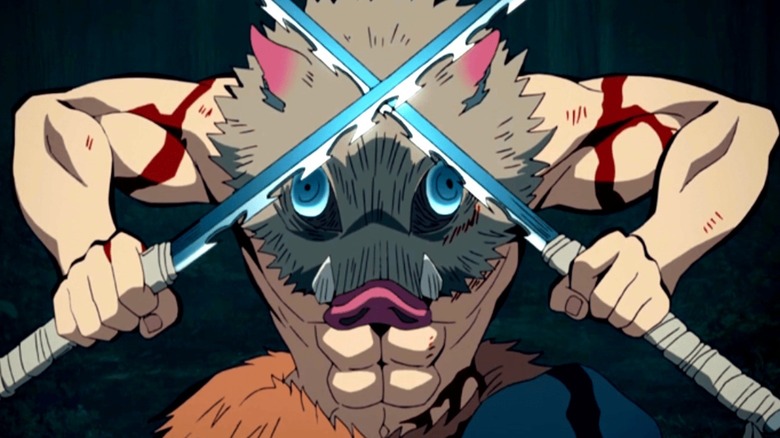 A very strong Character, and one who doesn't give up no matter the odds, Inosuke, everyone loves him for his wonderful character and weird humor for sure, he is always training and fighting to surpass everyone in the show but we all know his kind heart is something we enjoy seeing every now and then, just like our Zenishira, his kindness and dedication are always something to look forward to every time you see him in chat.
BEASTO
(Uzui Tengen)
Chosen by Yoda
The Wind Hashira
Yoda: you can be the most funny or joking person but be very serious at same time.
Mantiuxx
(Zenitsu Agatsuma)
Despite his weak appearance sometimes but he is so strong, his power level is so huge, so much it would give you chills, and just like the lovely Mantiuxx, his personality is so funny, and he always loves to see Snowy and simp to her, ironic considering we said that Snowy is similar to Nezuko. But let's be real his wonderful personality and care for others makes his power get stronger and stronger and his god lightning speed is so amazing, similar to Mantiuxx who knows when to be fast and when to be slow >:))
Nightfury
(Muzan Kibutsuji)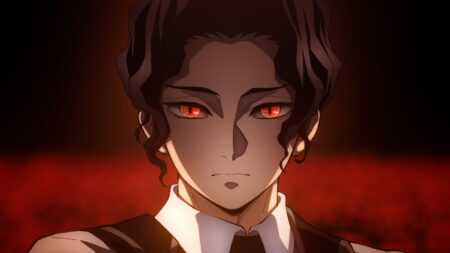 The Main Villian of the Show, Muzan, a very powerful character with the ability to make demons as much as he wants, just like Night who is able to create an army of bots on discord if he intended, they both share a wonderful personality of being decisive whenever it's needed and even though Muzan is a bad guy, however Night isn't and that would be the difference between them both, but I had to choose this because of their abilities to grow an army for themselves hahaha.
Selene
(Tamayo)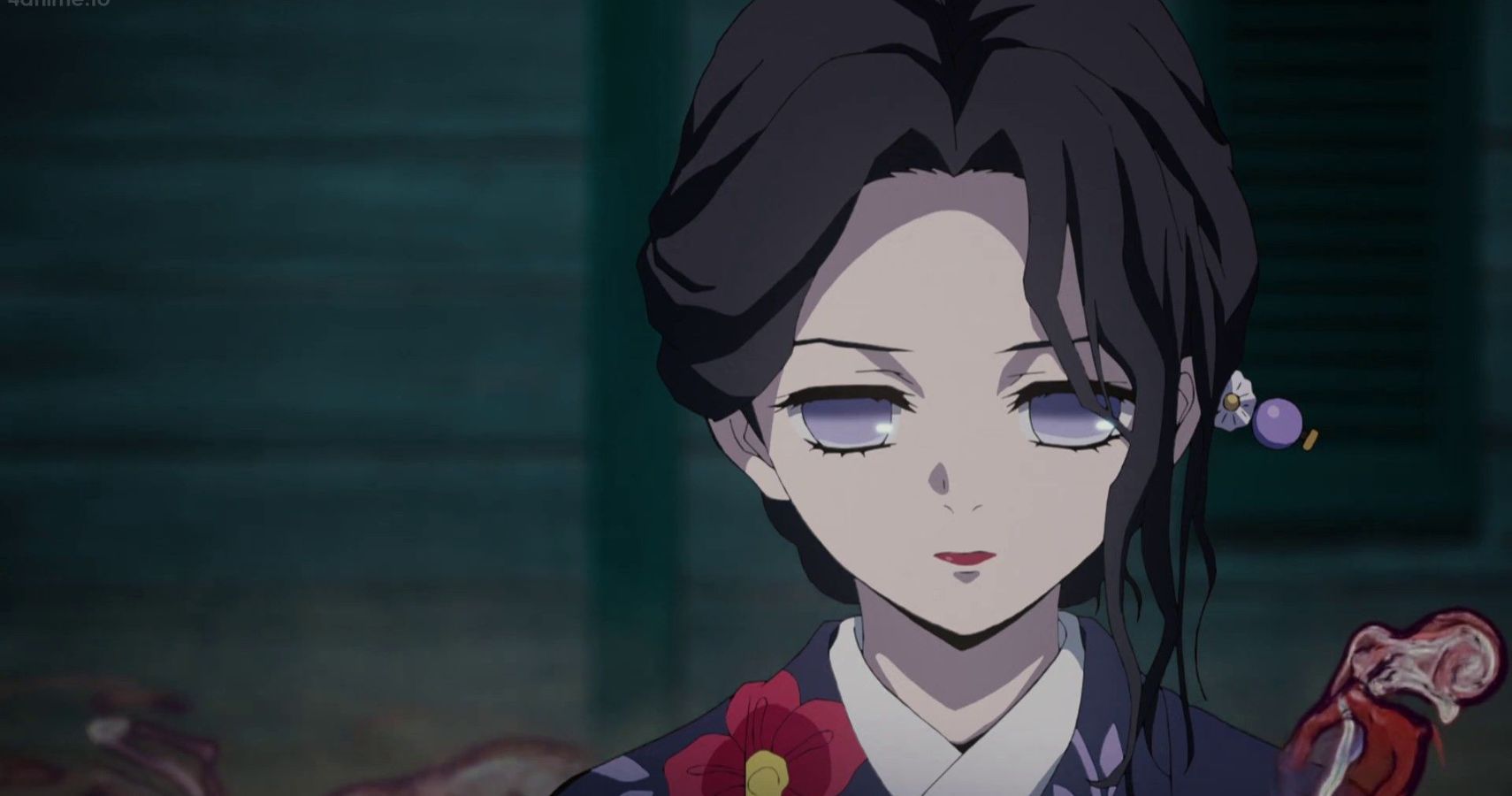 One of the most charming Characters in the show, and definitely one of the wisest ones as well, Tamayo and Selene share a very similar personality of being always calm and wise in their own way, they both tend to others and make sure they are always a helpful aid in the matter. Even though Tamayo is a demon but still she is one of the biggest allies to the Demon Slayer Corps, just like Selene (not the Demon part, but the ally part haha).
NIKO
(Giyu Tomioka)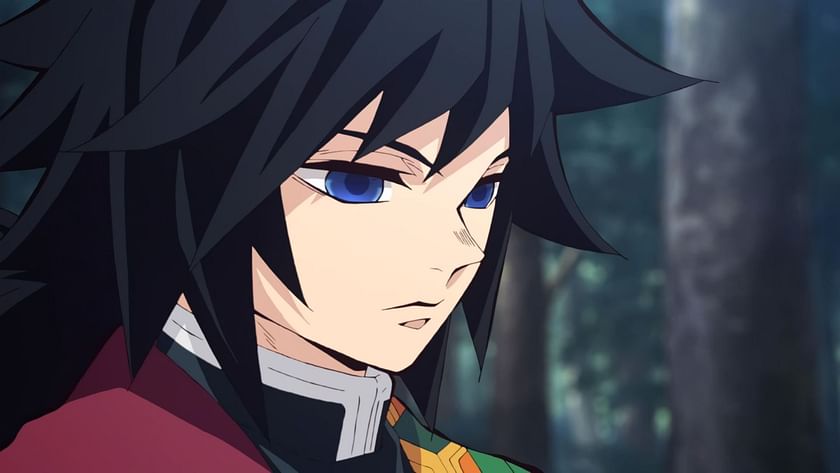 Being the reason Tanjiro has been recruited to the Demon Slayer Corps, Tomioka is definitely a wiser recruiter just like our amazing Marshal NIKO, his dedication towards recruiting is unstoppable, he is always at the top of the contest, no one can match with his power of recruiting. We can also say that they both have a silent personality, they both tend to talk less but whenever they talk, they surprise others with their smart and sometimes funny words!
ShadyPanda
(Mitsuri Kanroji)
The beautiful love Hashira, Mitsuri, her kind heart and love towards other is so cute, her way of expressing feelings can be embarrassing for her sometimes but she still can act as if nothing happened and continues fighting till her last breath. ShadyPanda is so kind and her love towards others in the Community makes her stand out, for being one of the amazing people in the Help Force and definitely the loveliest of them all!
Filed under: Club Penguin Army, Help Force Army, Help Force Club Penguin, Help Force CP, Help Force Daily, HF CP, Web Series Tagged: | Columns, Help Force, Help Force Daily, Help Force Staff, HF, HF CP, Moderators, Mods, Staff, Web Series