Hey Helpers! Today the US division did an unscheduled stamp heist on CPR! We did the dance stamps as well as many igloo raid stamps, hosted by Komal and Kendall. Not only did we manage to get a ton of stamps, but we also got a lot of recruits!
MAX: 35+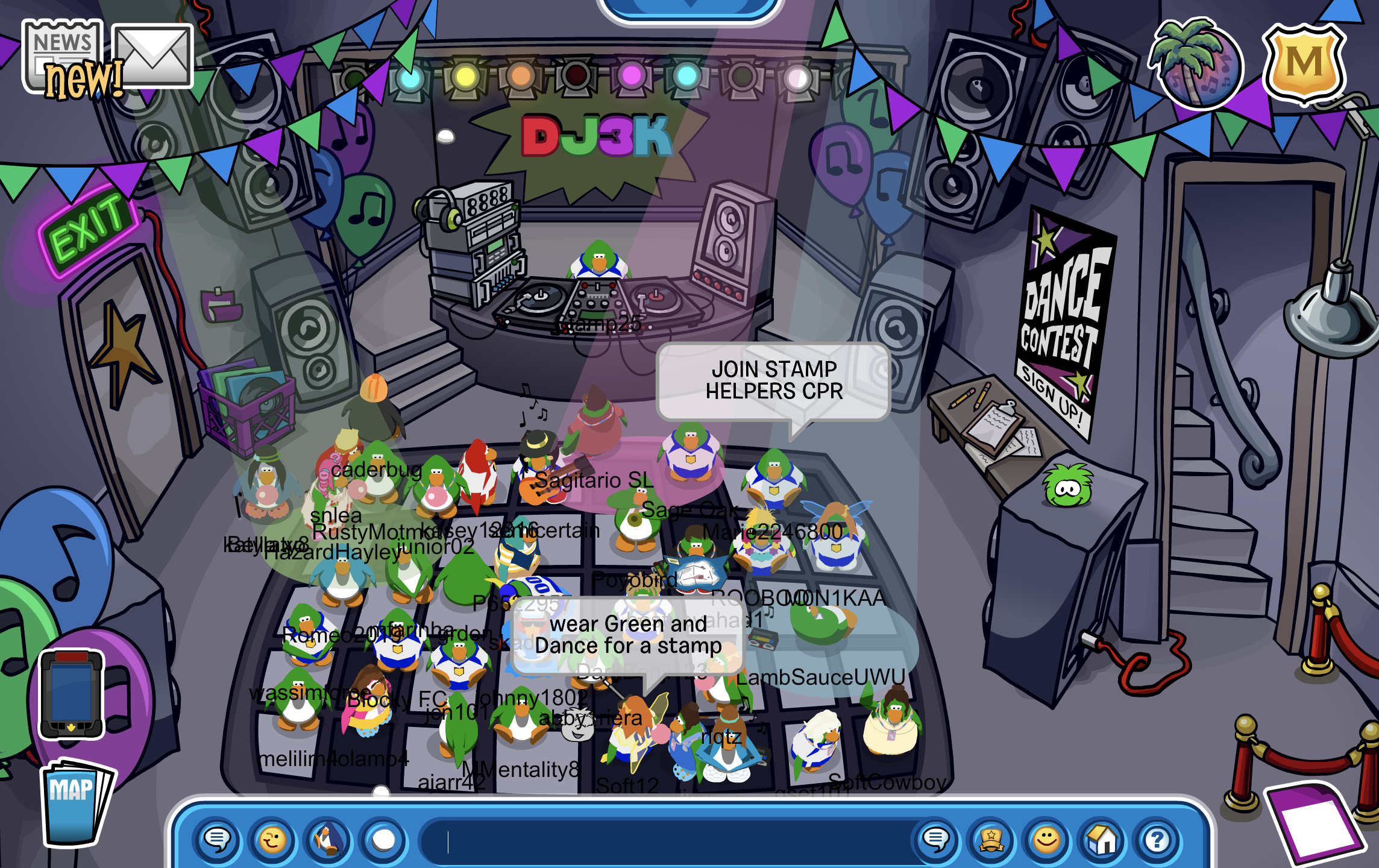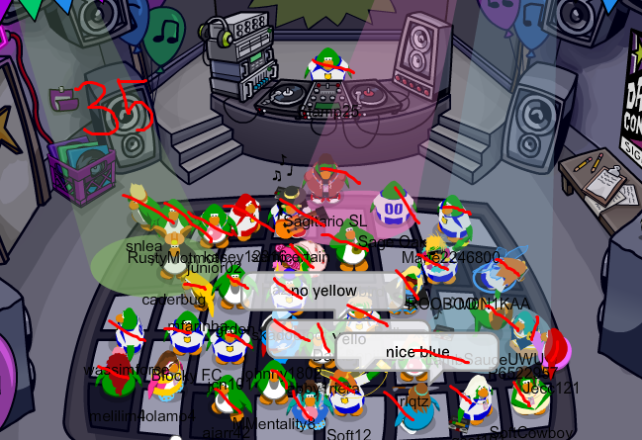 Thanks for attending, even though we didn't do any tactics, the stamps and recruits were worth it!
Keep Unleashing The Power of Helping!
Filed under: Event Posts, Help Force CP, HF CP, Official Events Tagged: | CPR Helper Ice Fishing, CPR Helper Surfer, CPR Helpers Force, CPR Helpers Surfing, CPR Power Force, CPR Stamp Meetups, Helpers Force CPR, Helping Force CPR, Stamp Hunters CPR, Stampers Force CPR