Hey Helpers! Today we logged onto Sleet for 25 minutes of tactics! We performed various tactics and formations in rooms such as the Ice rink, Cove, Pool, Beach & Snow Forts. This was then followed by a Trivia Hosted by Jayden, Hagrid & Crystal, Good Job Marshmallow for winning that!
MAX:20+
Makes sure you comment below for points!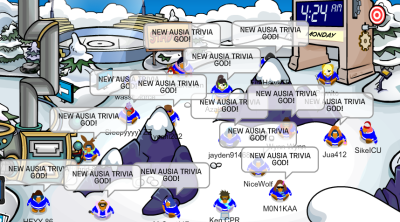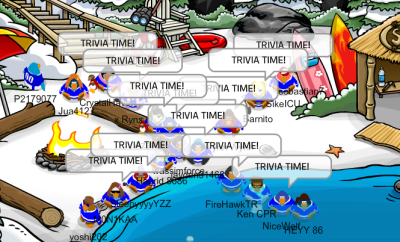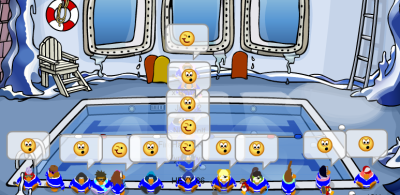 Thanks for attending this event, we hope to see you again!
Unleash the Power Of Helping!
Filed under: Event Posts, Help Force CP, Official Events Tagged: | CPR Helper Ice Fishing, CPR Helper Surfer, CPR Helpers Force, CPR Helpers Surfing, CPR Power Force, CPR Stamp Meetups, Helpers Force CPR, Helping Force CPR, Stamp Hunters CPR, Stampers Force CPR