Howdy Helpers!
As tradition, Help Force logged in on Saturday at EU time to Blizzard CPR for the Massive Saturday Event.
Dressing in our classic Blue Jersey Outfits, we managed to max around 19 which is was extremely impressive, considering the unfortunate circumstances. The event had to be delayed by 20 minutes, due to PH's untimely appearance on Blizzard as the Event was beginning, but nevertheless, our Helpers battled on and performed exceptionally regardless.
MAX 19+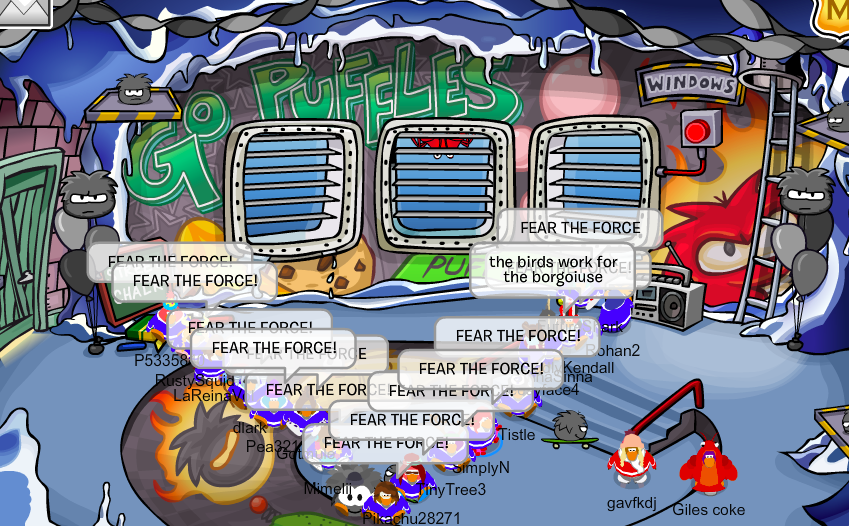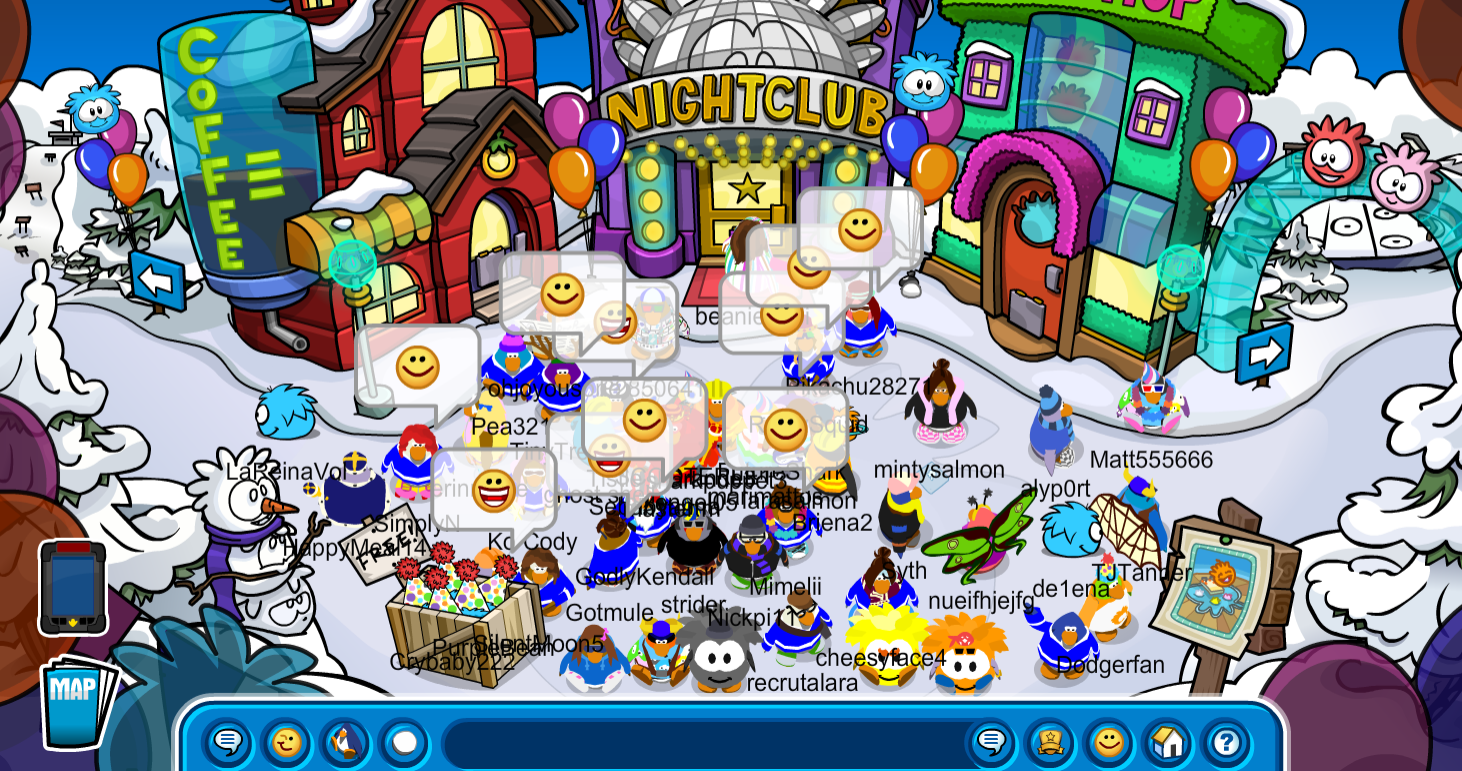 Comment below if you attended!
Filed under: Event Posts, Help Force CP, Official Events Tagged: | CPR Helper Ice Fishing, CPR Helper Surfer, CPR Helpers Force, CPR Helpers Surfing, CPR Power Force, CPR Stamp Meetups, Helpers Force CPR, Helping Force CPR, Stamp Hunters CPR, Stampers Force CPR