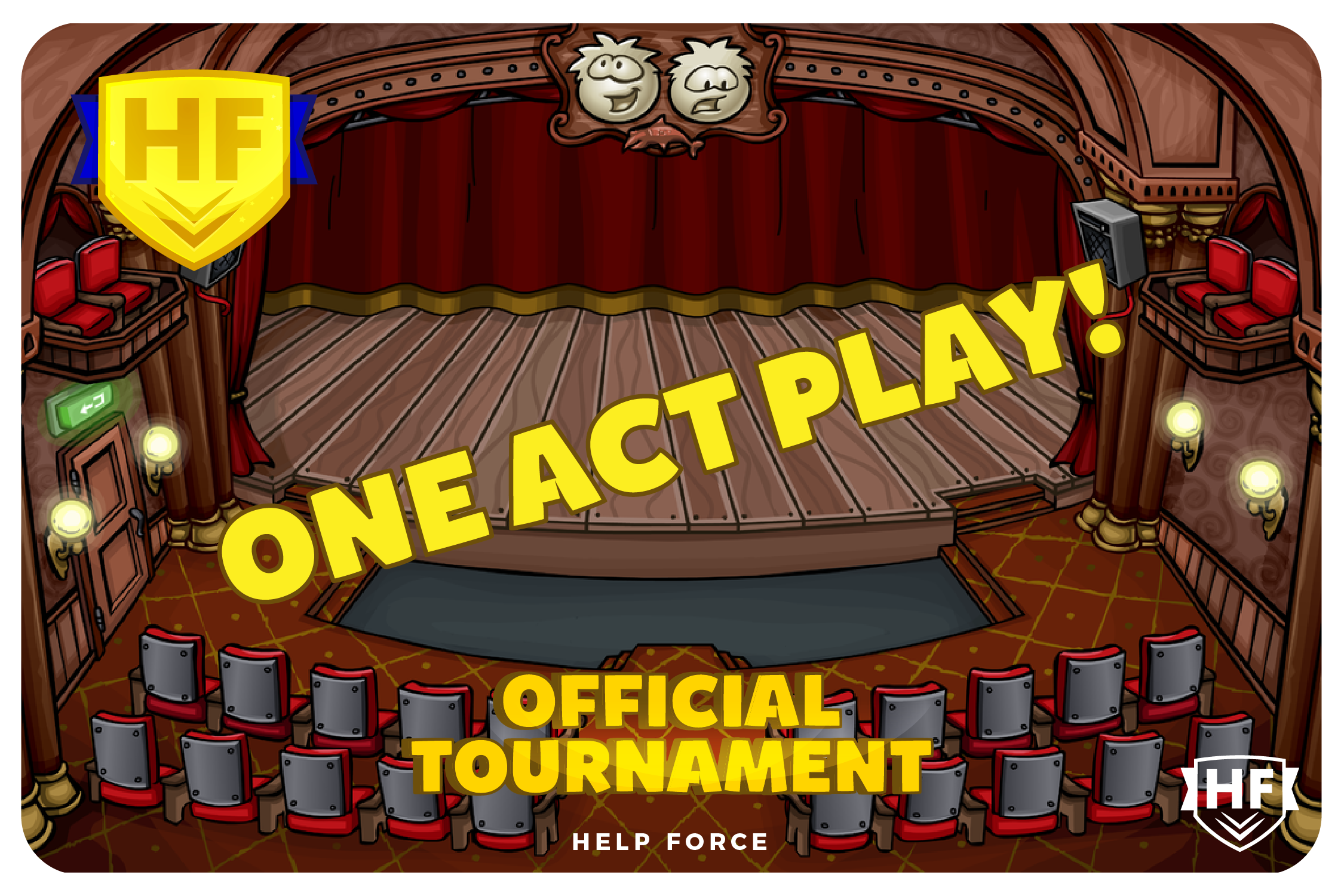 Welcome back everyone! Today was an exiting day after the event that happened. We hosted an event that was customised for the GoTW winners in the discord server ; Attacker and Danilo! Not only was the event customised for these awesome players, but it was also Help Force's 5 month anniversary so Happy 5 months Help Force of CPO!

I am sure everyone had a great time and if you don't know already, here are the winners
1st Place : Attacker and Jason, Congrats!
2nd Place is a Tie! : Icy and Amber and Danilo and Pinkrose!
I'm sure if you won or not, everyone did their very best and all the performances were fantastic!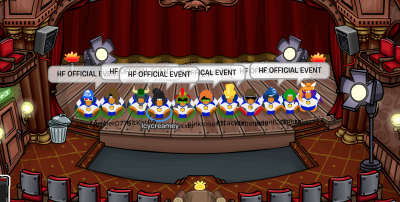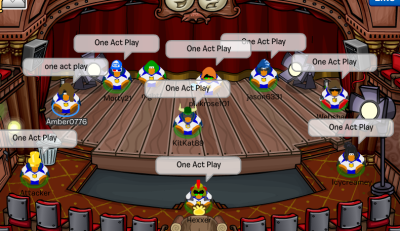 Stay Tuned to HF CPO for such interesting events ! We hope to see you in the Following events of the Best Army of CPO : ) – #HF CPO #HF of CPO
Filed under: Club Penguin, Event Posts, Official Events Tagged: | Armies of Club Penguin, Armies of CPO, Club Penguin Online Armies, CP Armies, CPR Helper Ice Fishing, CPR Helper Surfer, CPR Helpers Force, CPR Helpers Surfing, CPR Power Force, CPR Stamp Meetups, Help Force Army, Help Force Club Penguin, Helpers Force CPR, Helping Force CPR, HF of CP, Stamp Hunters CPR, Stampers Force CPR