Hey Helpers! Today we logged onto Ascent and did amazing tactics at Town and Snowforts followed by a huge igloo raid hosted by Barnito and Ayan resulting in many people getting the Party Host and Igloo Party stamps.
Thank you all for attending!
MAX:49+

Comment below if you attended the event!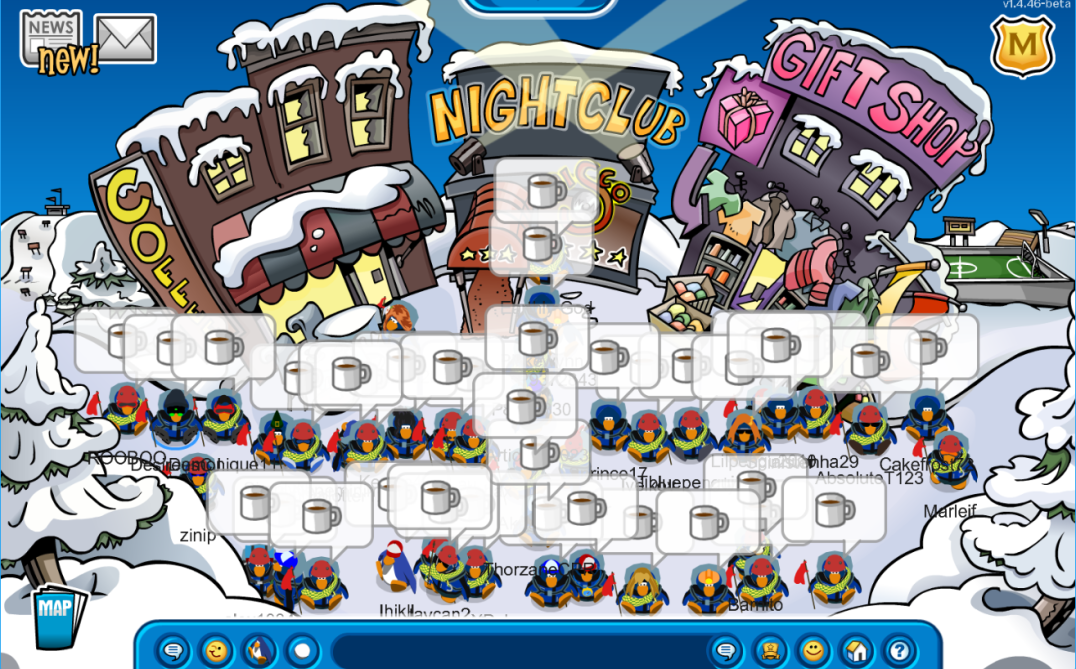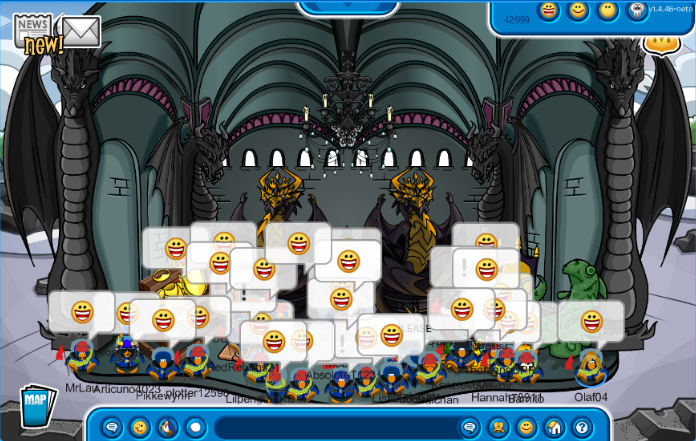 ---
Unleash the Power of Helping!

Filed under: Allied, AUSIA, Event Posts, Help Force CP, Official Events Tagged: | Army HF, Ascent CPRewritten, AUSIA Event, Club Penguin Rewritten, CPR Helpers Force, Helpers, HF Ausia igloo raid, Igloo raid, Igloo Raids CPR HF, Swager HF