Greetings Fam!! Today, we all gathered on Club Penguin Rewritten for a fabulous event i.e. [AUSIA] OPERATION: BE THE LEADER.
This event was specifically lead by the Troops themselves motivated by Ayan, Barnito, and Nell. Moreover, all the helpers were very excited and enthusiastic to support their friends! Everyone did superb tactics and formations as we waddled around Town, Iceberg, Stadium, and Docks.

Have a glance at it below and make sure to join our next event for more fun! 💙
MAX: 48+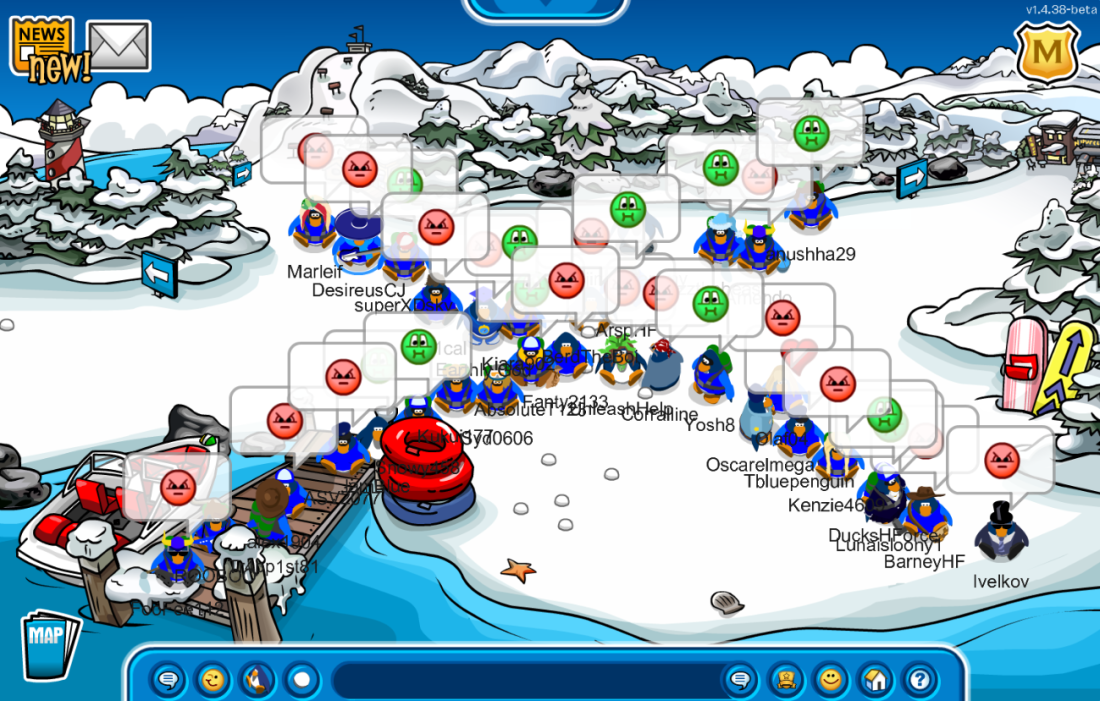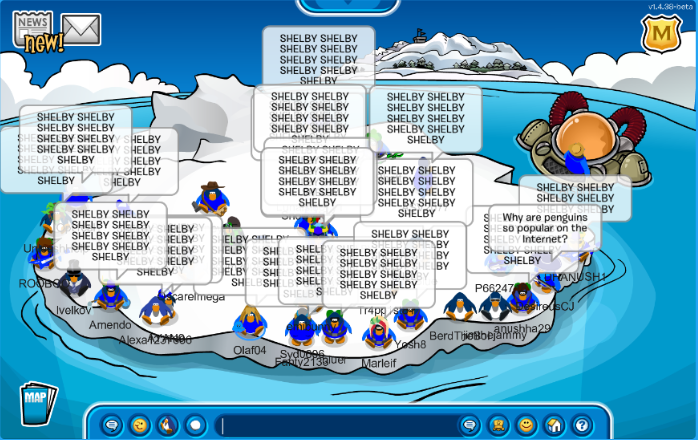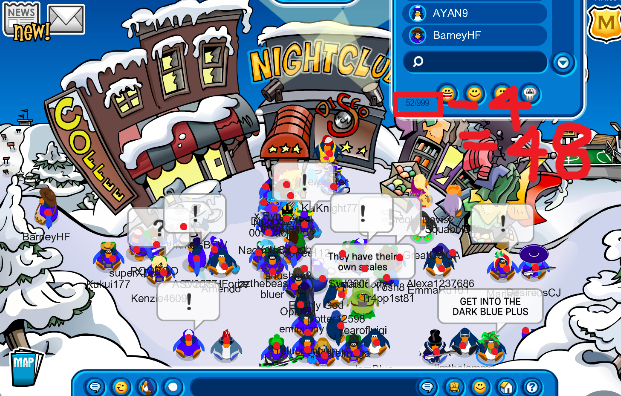 ---
UNLEASH THE POWER OF HELPING!!
Filed under: AUSIA, Event Posts, Help Force CP, Official Events Tagged: | Army HF, AUSIA Event, Be The Leader, Club Penguin Rewritten, CPR Helpers Force, Helpers, HF AUSIA Army Training, Ru HF, YouLead, Zipline CPRewritten