Heyyo friendly helpers!
today we logged in to collect some stamps, We waddled around both HF island and CPR! It was an awesome event and many stamps were collected. We also did some amazing tactics to end the event all lead by the amazing Barnito and myself!!
I am super proud of our amazing work today!!
HELP FORCE BEST FORCE
-Kara/Riley
Max:57+
we would love to see more of you at events in the future!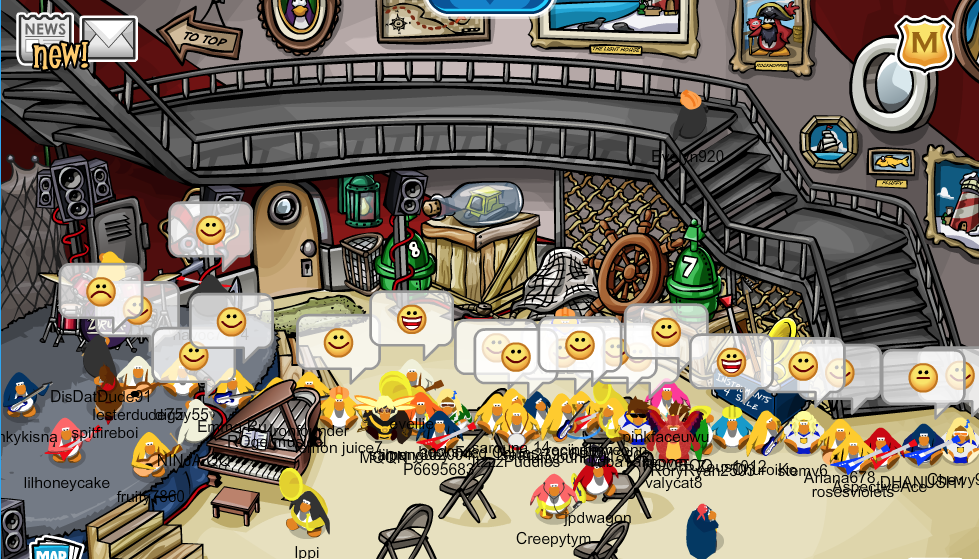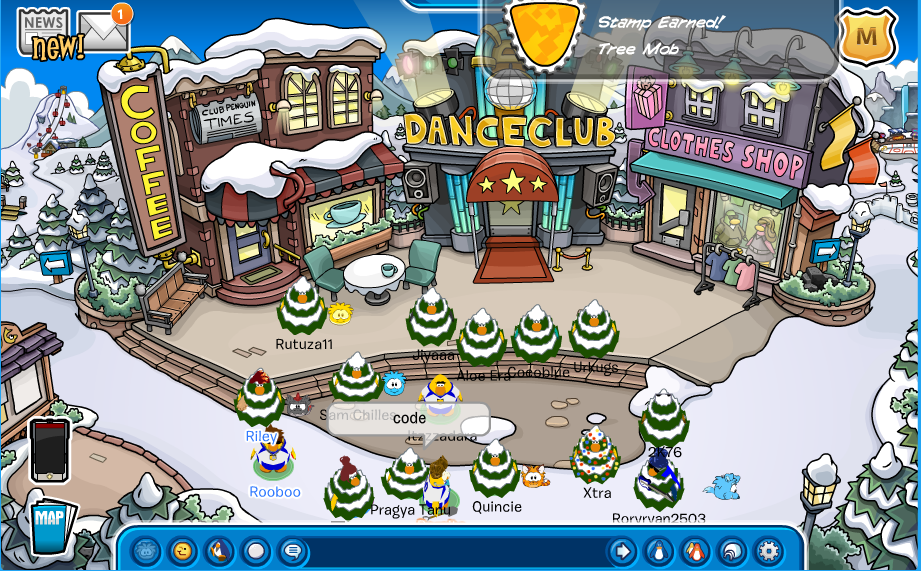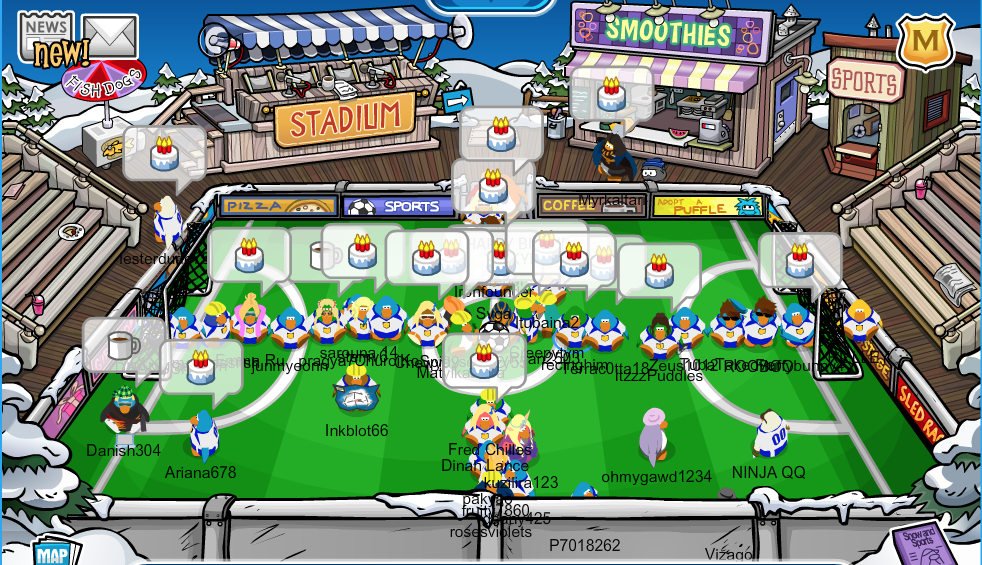 HELP FORCE BEST FORCE
Keep unleashing the power of helping!!
Filed under: AUSIA, Event Posts, Help Force CP, Official Events, Stamp Helping Army, Stamp Meetups