Hello Helpers! Today we logged on CPR for a great Ice Cream Takeover! The event included various rooms such as Town, Beach and Ski Village where everyone was quick at doing tactics and formations. Thank you to Barnito and Taylor for hosting! Nice job, Helpers!
Max:28+
Comment below for points!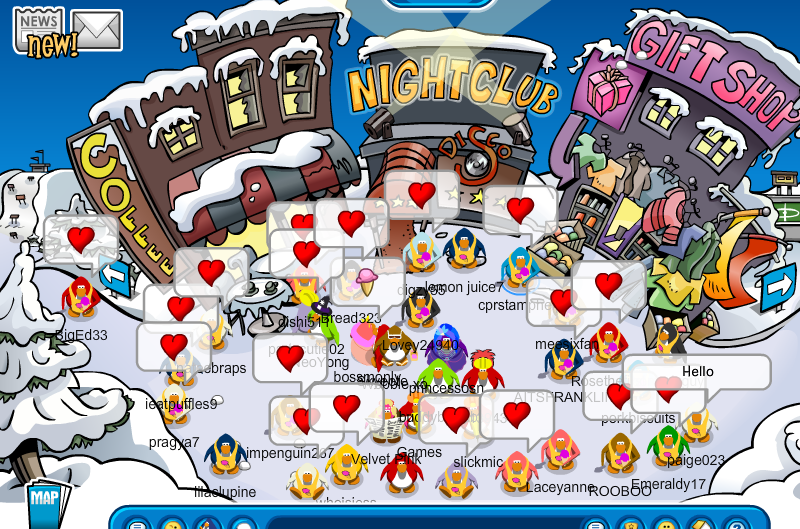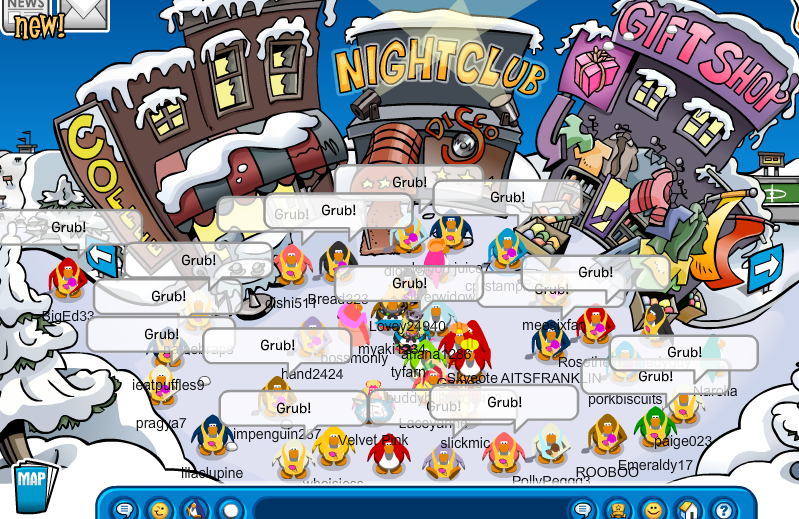 Unleash The Power Of Helping!
Filed under: Event Posts, Help Force CP, Official Events