Heyo friendly helpers!!
Today we logged in for an unscheduled stamp heist!! We collected many stamps on both HF island as well as CPRwritten we also did some tactics and formations practice for future takeovers. This event was lead by both barney and nelly and they did an amazing job. I would love to see more of you attend in the future!!
-Kara/Riley
HELP FORCE BEST FORCE
Max: 47+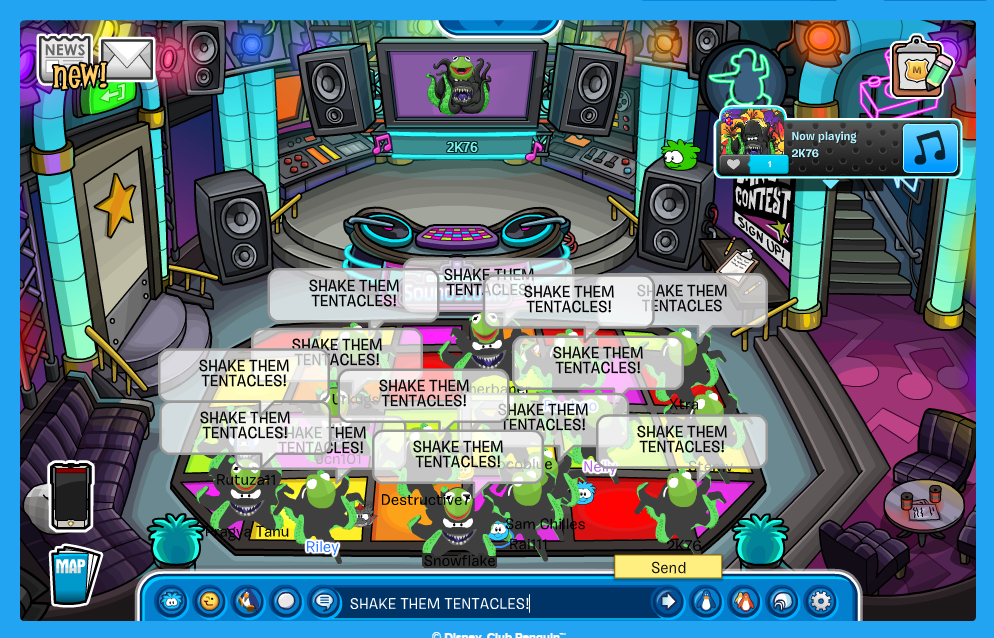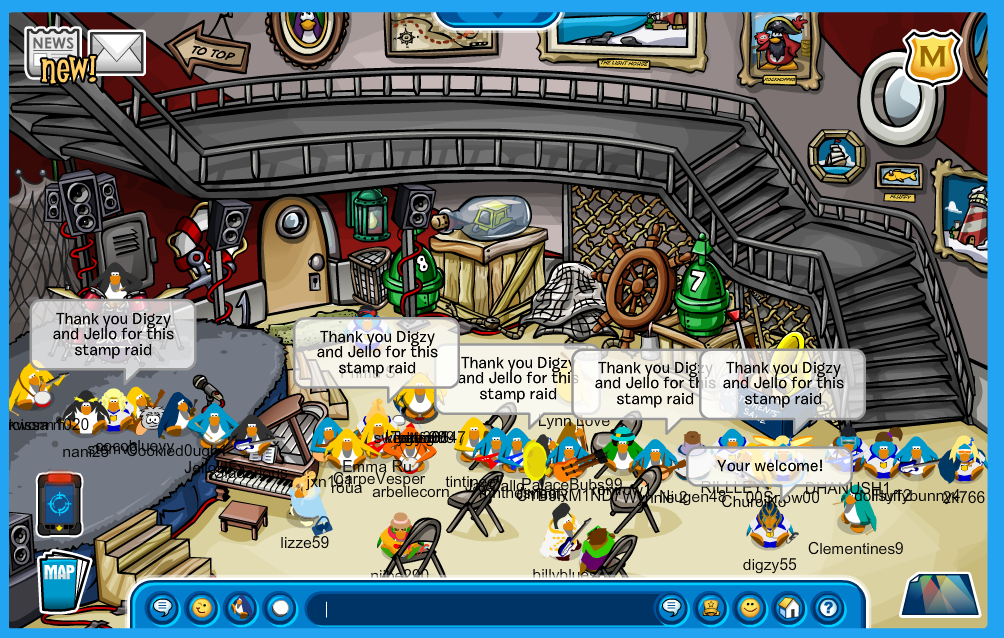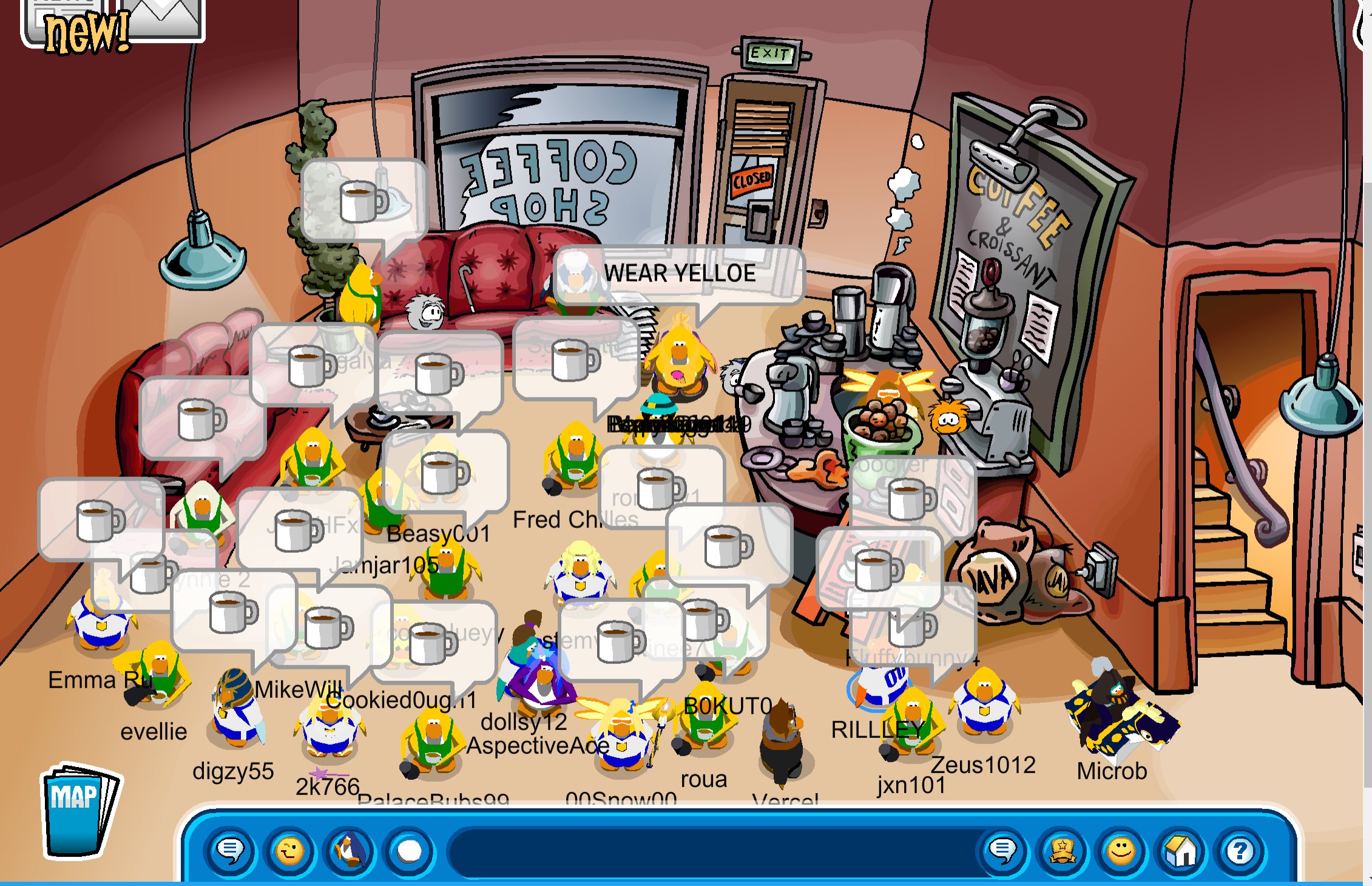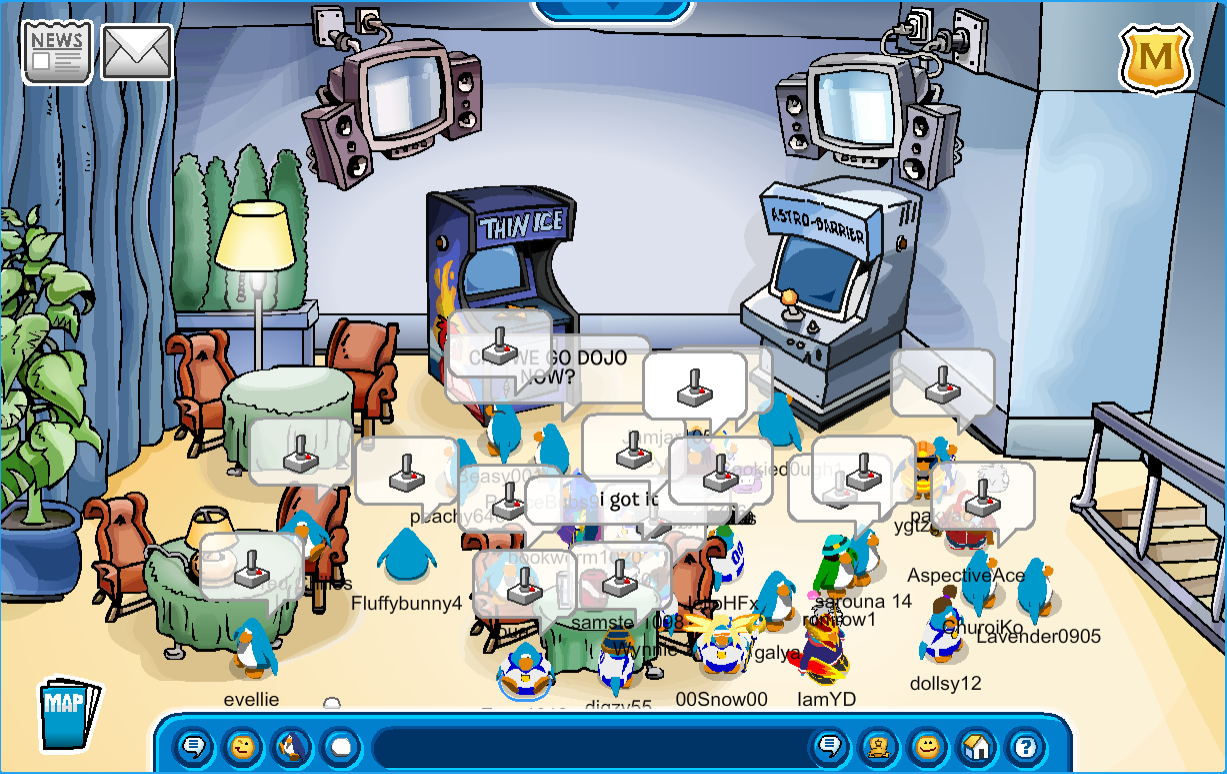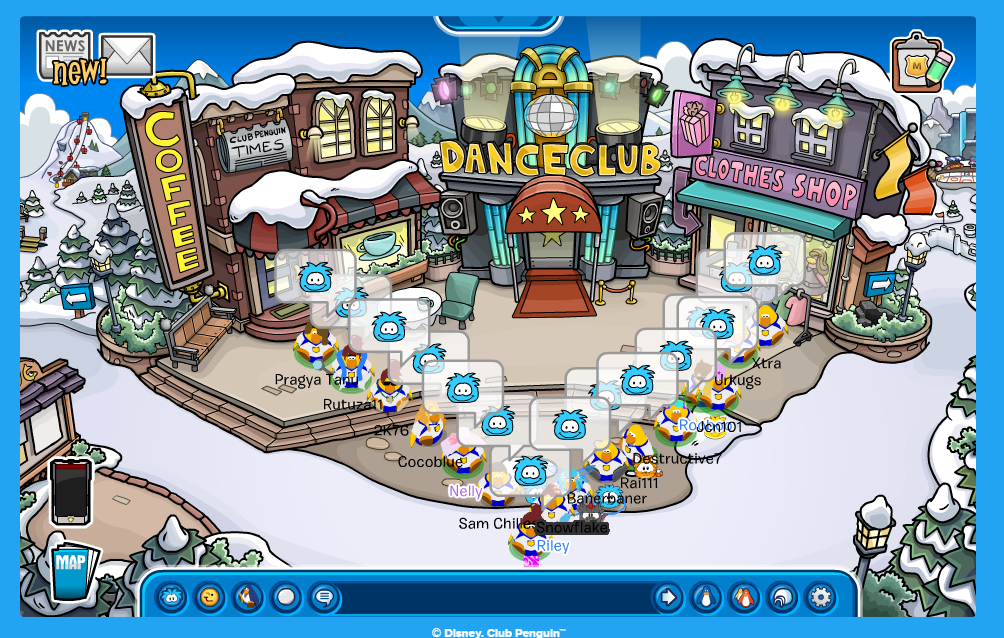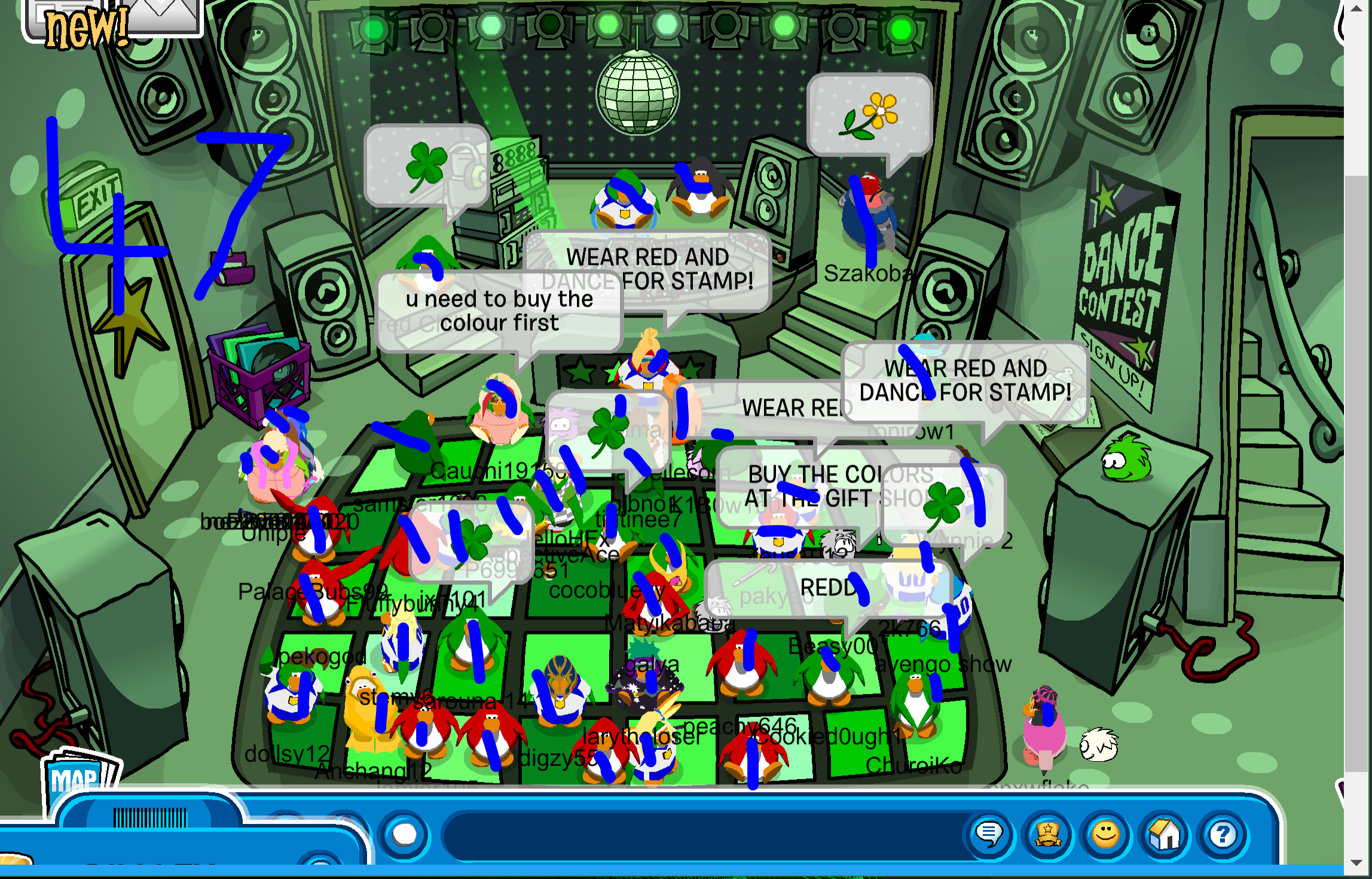 HELP FORCE BEST FORCE
keep unleashing the power of helping!!
Filed under: AUSIA, Event Posts, Help Force CP, Stamp Helping Army, Stamp Meetups