Hey Helpers! Today the EU Division logged onto CPR for a huge Stamp Event led by 2ic Barnito! The Event included many different stamps that the Helpers collected, Good Job Guys!
MAX: 41+
Make sure you comment below for promotions!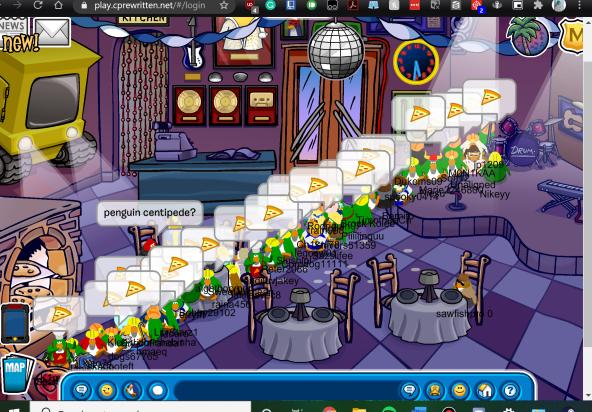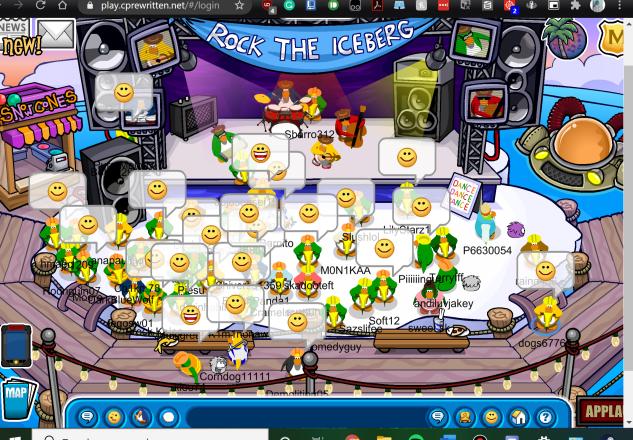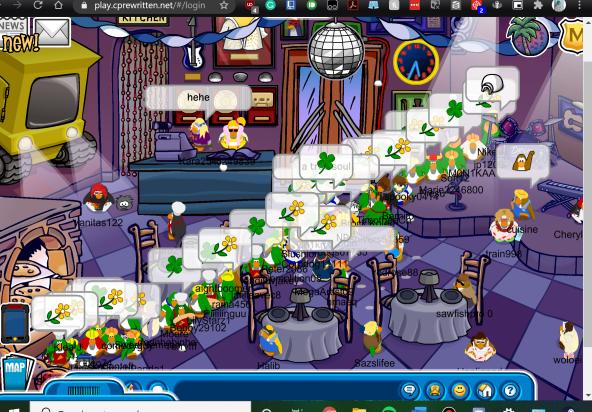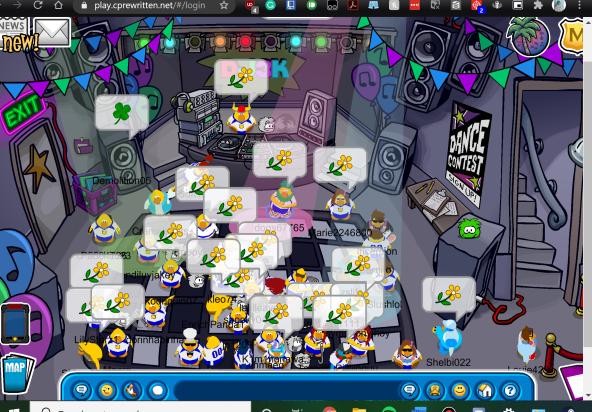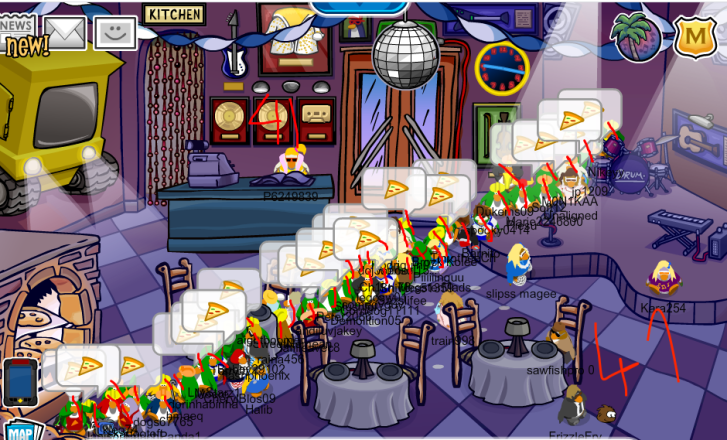 Thanks for attending this event, we hope to see you again!
Unleash The Power Of Helping!
Filed under: Event Posts, Help Force CP, Official Events Tagged: | CPR Helper Ice Fishing, CPR Helper Surfer, CPR Helpers Force, CPR Helpers Surfing, CPR Power Force, CPR Stamp Meetups, Helpers Force CPR, Helping Force CPR, Stamp Hunters CPR, Stampers Force CPR