Hey Helpers! Today we logged onto CPR  Permafrost for Operation Intensify. This Event we did many varieties of bomb and formations; in rooms like Icerink, Iceberg, and Hidden Lake! These rooms were led by Kendall, Komal, and Dlark.
MAX: 23+
Make sure you comment below for Points!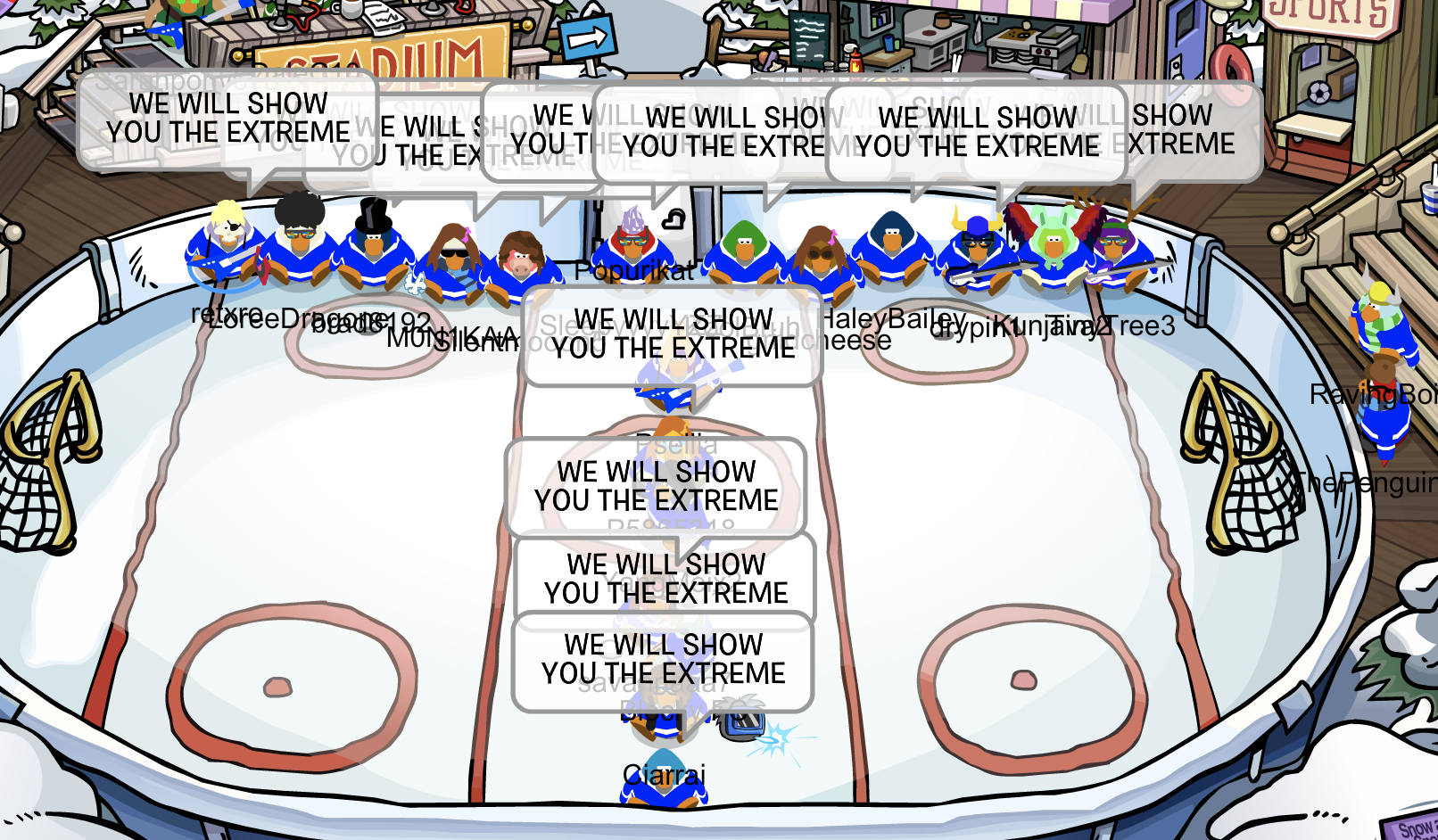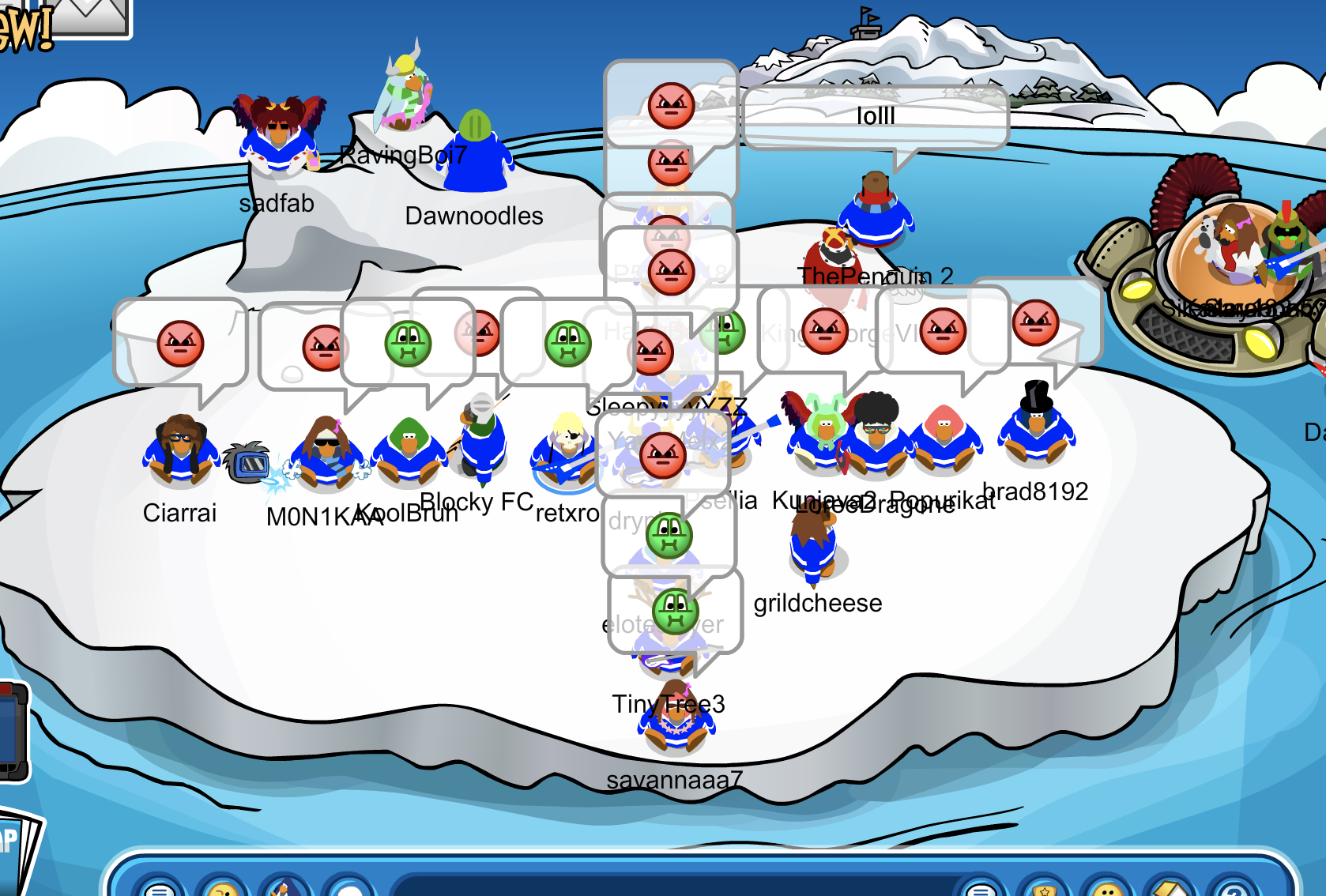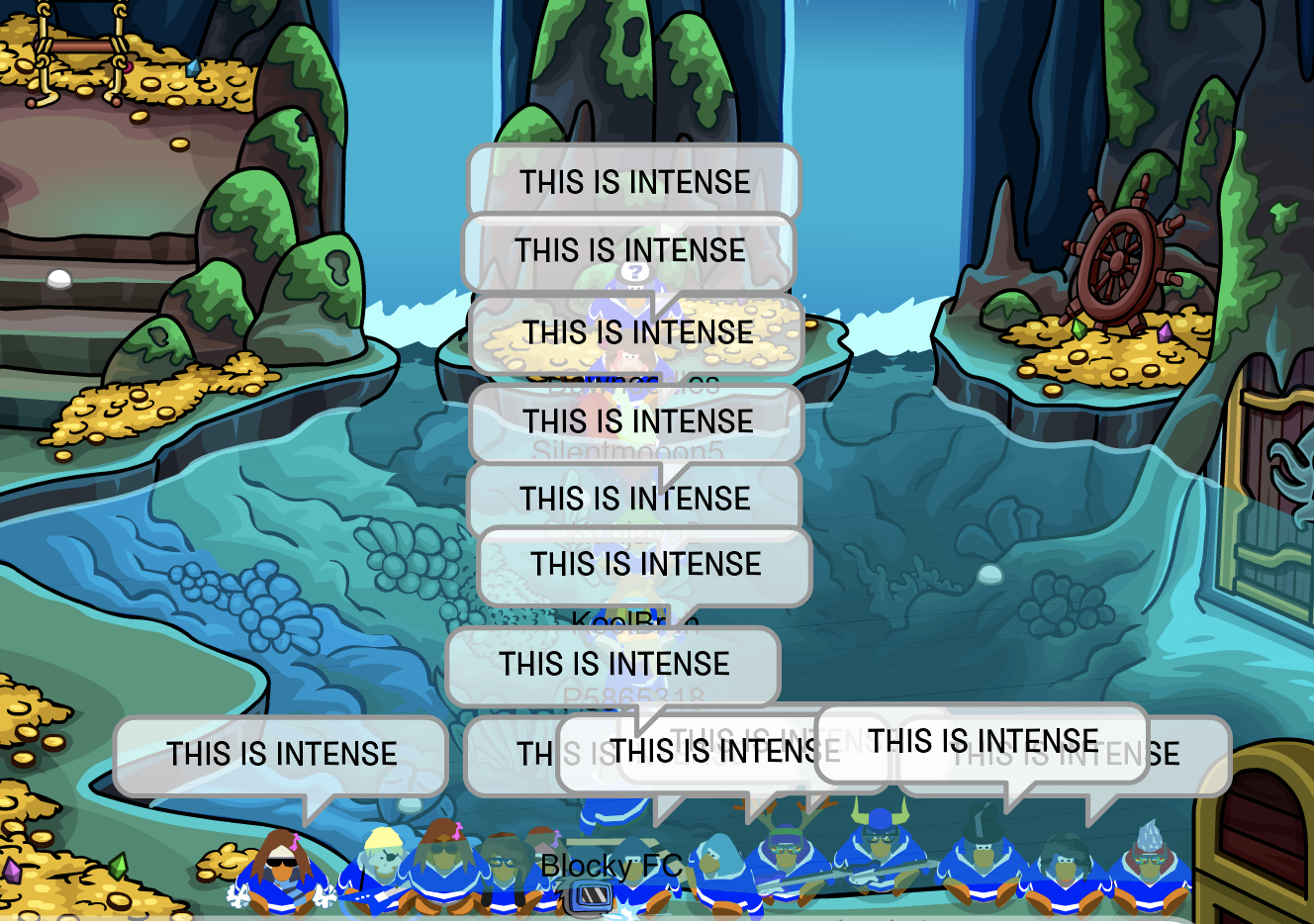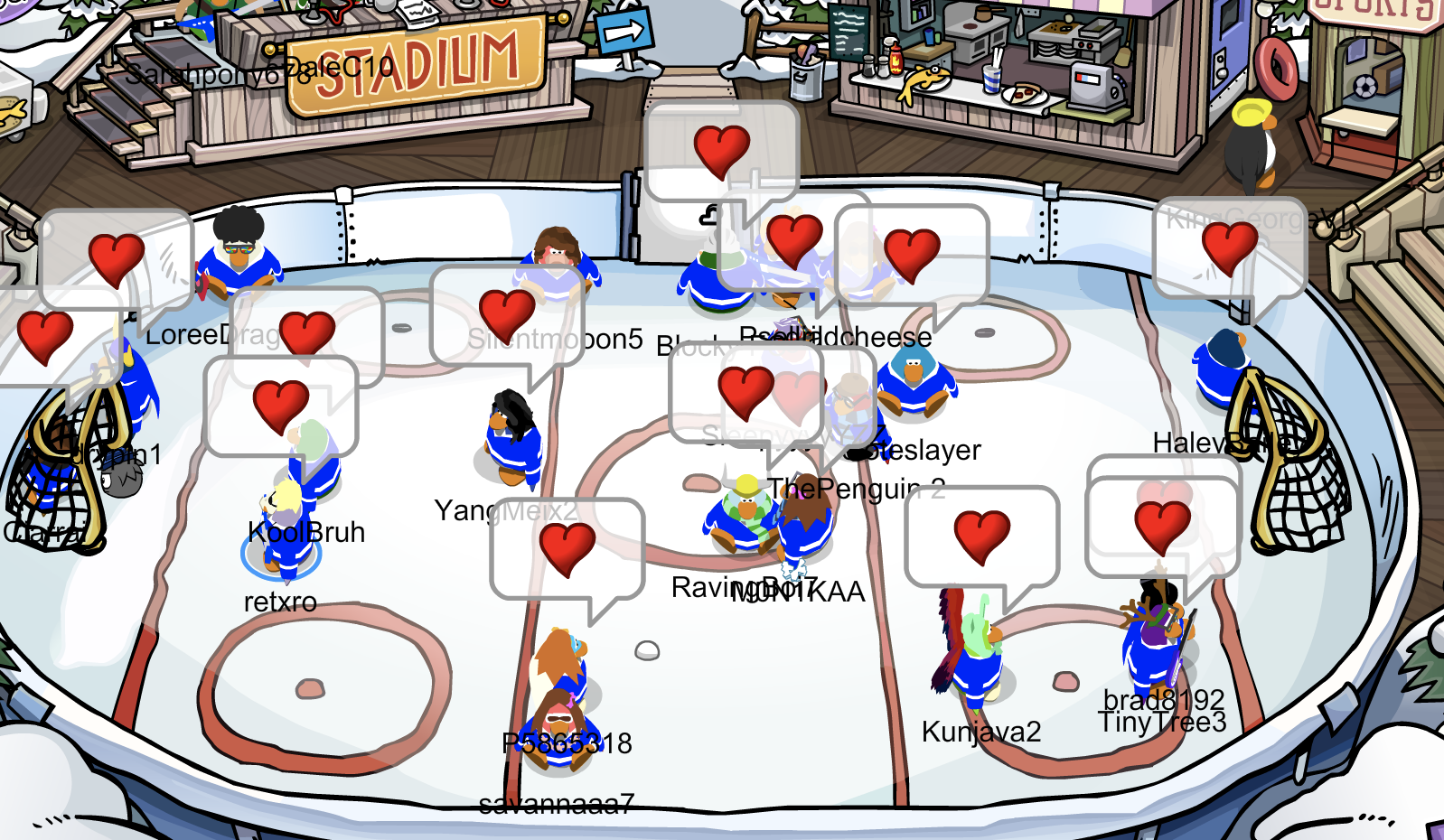 Thanks for coming to the Event, hope to see you guys at the next one!
Continue Unleashing The Power of Helping!
Filed under: Event Posts, Help Force CP, Official Events Tagged: | CPR Helper Ice Fishing, CPR Helper Surfer, CPR Helpers Force, CPR Helpers Surfing, CPR Power Force, CPR Stamp Meetups, Helpers Force CPR, Helping Force CPR, Stamp Hunters CPR, Stampers Force CPR