Hey Helpers! We logged onto CPATG today for our Weekly Branch Battle! Team Hot Sauce kept up their winning streak and have achieved 3 wins in a row! Congratulations Hot Sauce and better luck next time Yellow Chili's.
MAX:35+

 
Make sure to comment below for promotions!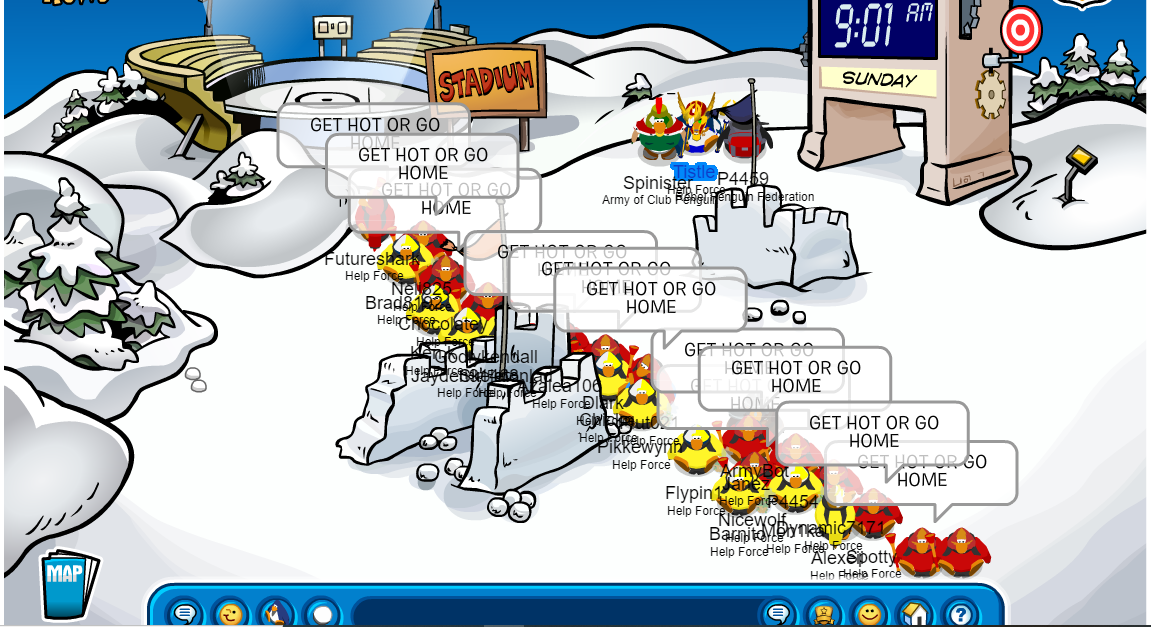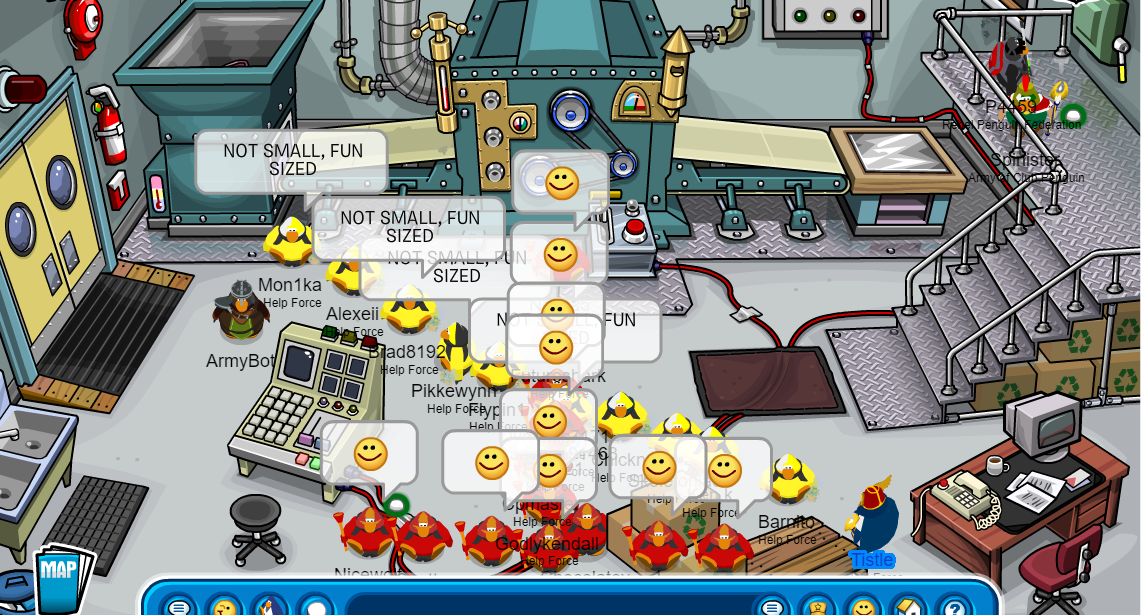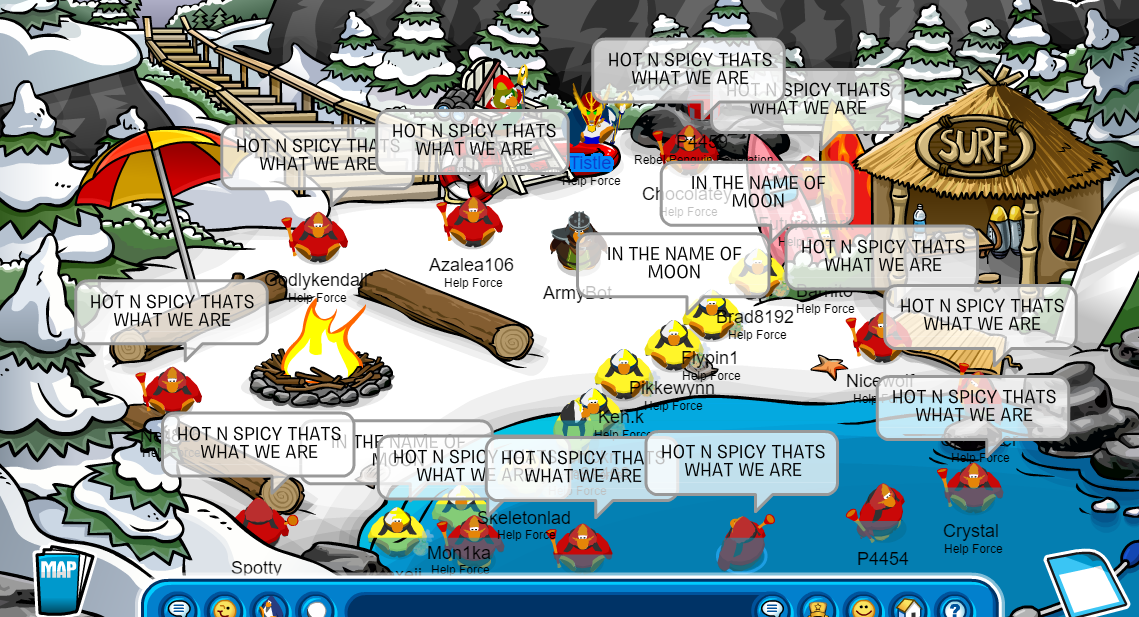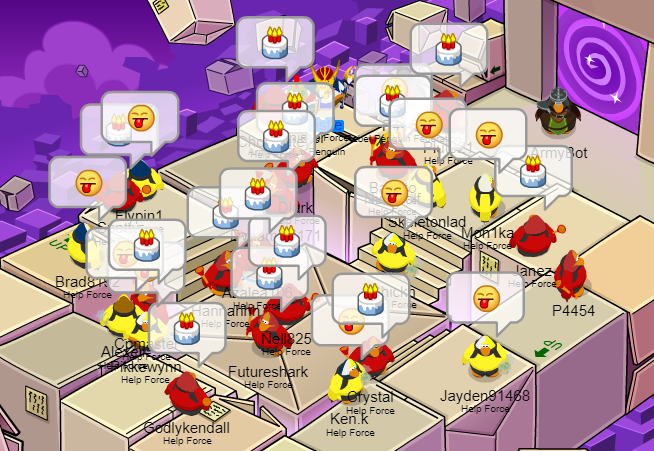 Thanks for attending the event. Hope to see you at the next one!
Unleash the Power of Helping!
Filed under: Club Penguin Battles, Event Posts, Help Force CP, Official Events Tagged: | CPR Helper Ice Fishing, CPR Helper Surfer, CPR Helpers Force, CPR Helpers Surfing, CPR Power Force, CPR Stamp Meetups, Helpers Force CPR, Helping Force CPR, Stamp Hunters CPR, Stampers Force CPR