Hey there Helpers! It has come to my attention, that a lot of you have been asking about the catalog secrets. So from now on, each month I will release all the catalog secrets!
Read on for a guide on getting all of the catalog secrets!
The following codes are for Club Penguin Rewritten https://play.cprewritten.net/#/login
Once you've logged onto Club Penguin Rewritten, head to the Gift Shop, Stage, Stadium, Cove or Your Igloo where you will find a catalog, open it up and use this guide below to help you find all the secrets!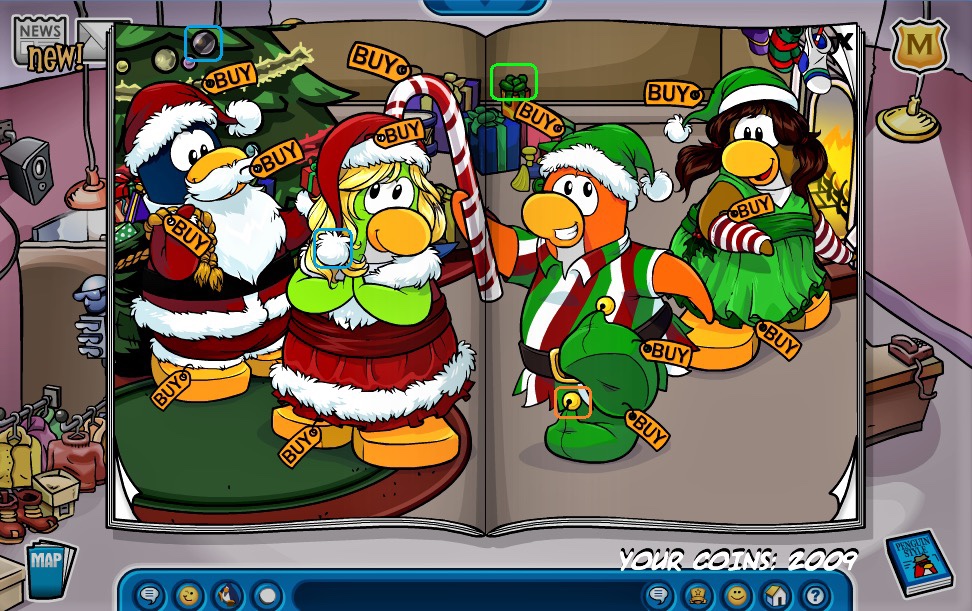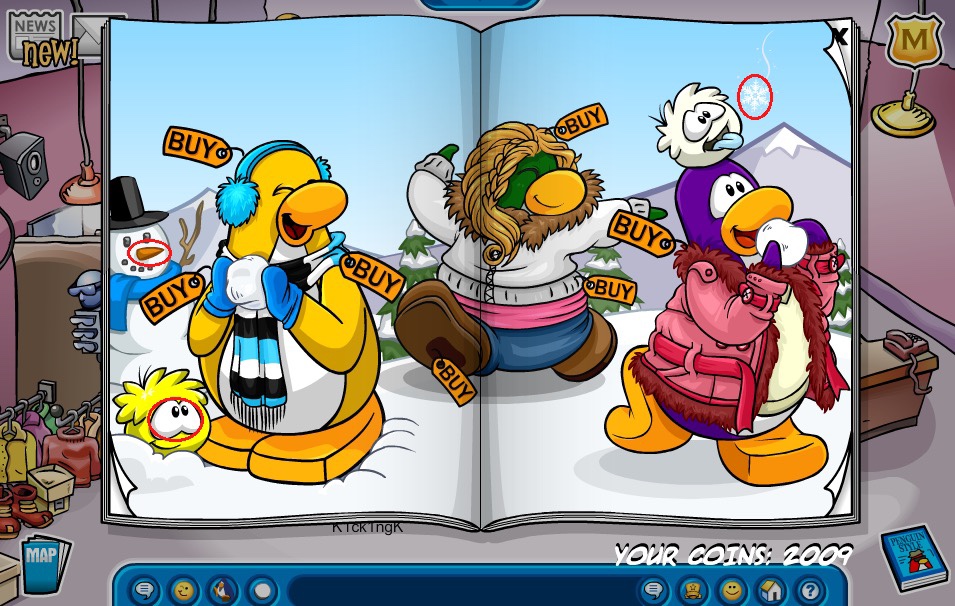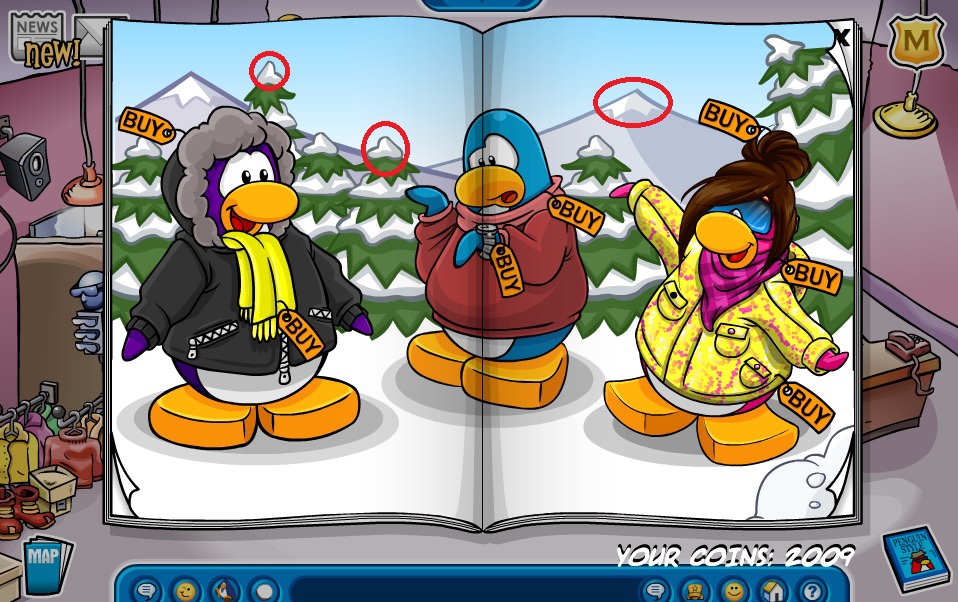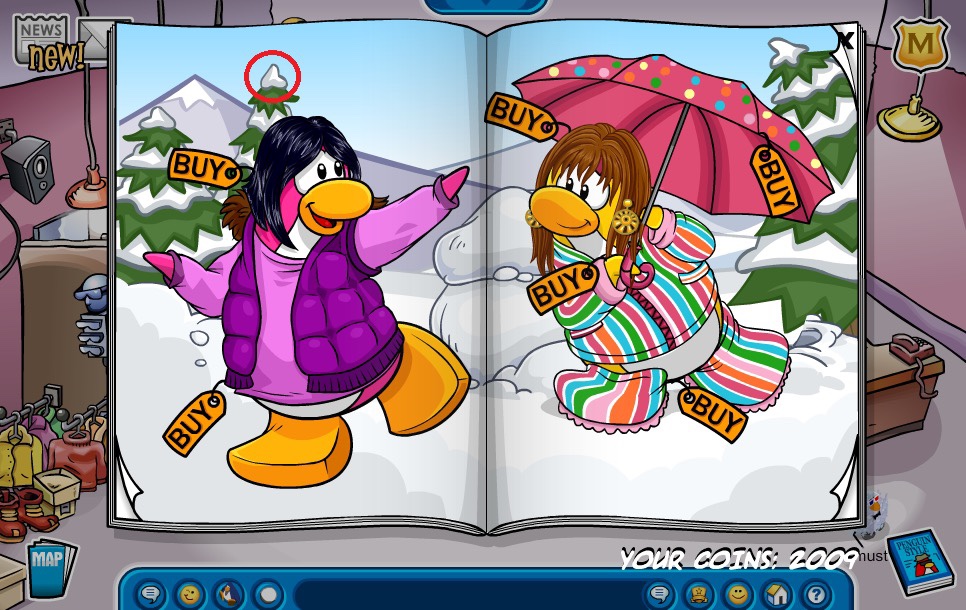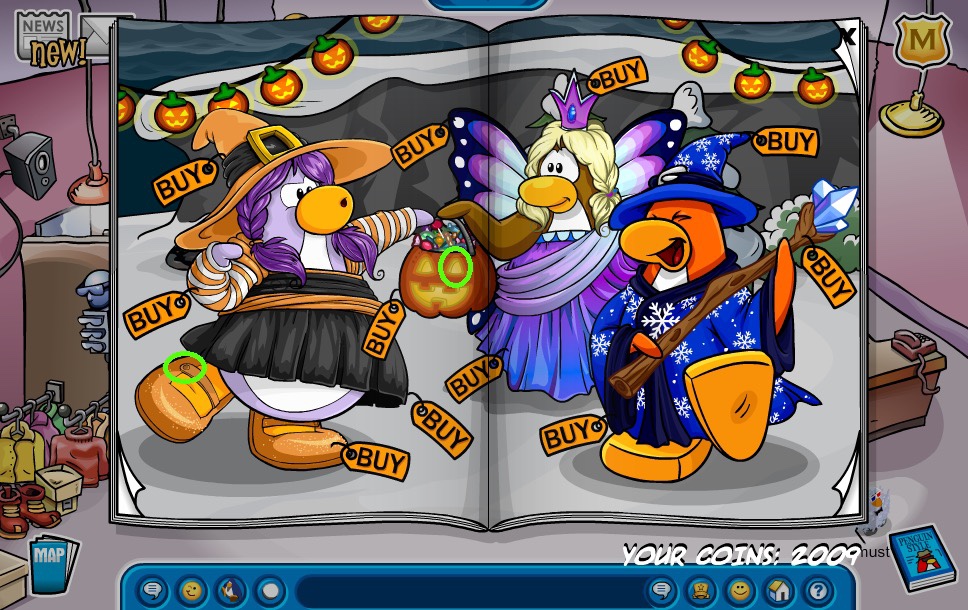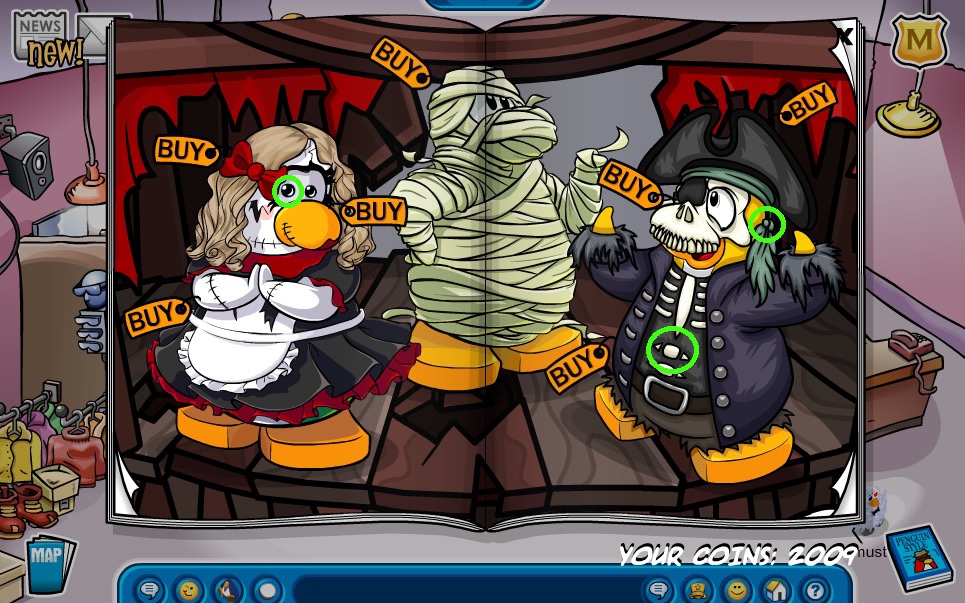 GAMES UPGRADE CATALOG (COVE):
COSTUME TRUNK (STAGE):
SNOW AND SPORTS CATALOG (STADIUM):
FURNITURE CATALOG (YOUR IGLOO):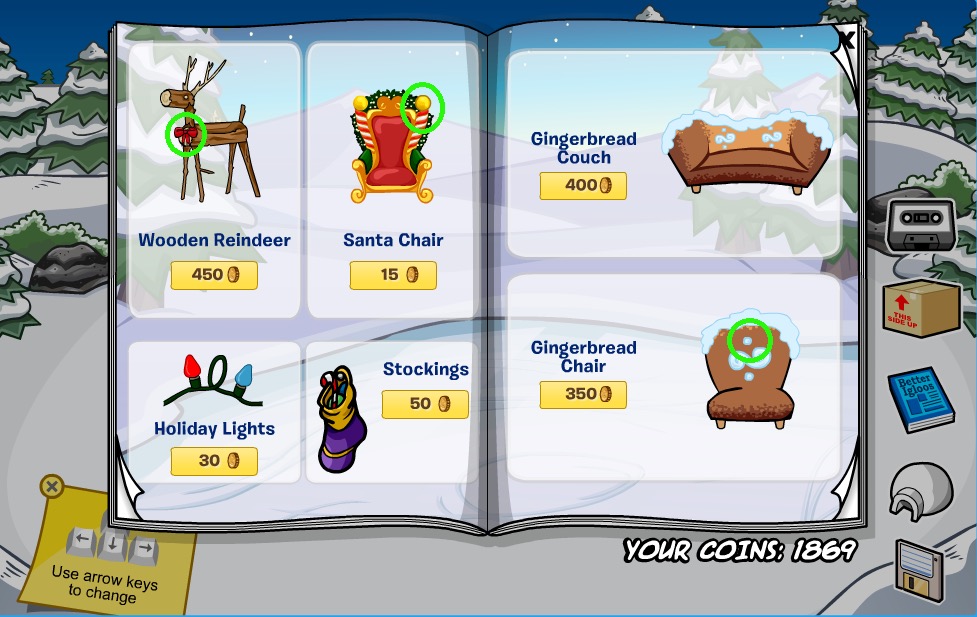 These are currently all the catalog secrets that are available in Club Penguin Rewritten. (Thank you to Barnito for providing all of the pictures).
I hope this helped you find new clothes for your penguins and new furniture for your igloo,

see you in January for the next edition of Catalog secrets! -Spotty803
Filed under: Club Penguin Guides, Help Force CP, HF CP Tagged: | CPR Helper Ice Fishing, CPR Helper Surfer, CPR Helpers Force, CPR Helpers Surfing, CPR Power Force, CPR Stamp Meetups, Help Force Club Penguin Rewritten, Helpers Force CPR, Helping Force CPR, Stamp Hunters CPR, Stampers Force CPR