Hello Helpers!
Till the successor of CPA: The Game gets released, we need to continue to depend on CPRweritten with our uniforms. The catalogue was recently refreshed again and that, of course, can mean only one thing – yet another update of the Help Force's Uniform!
From now on, for all the Battles, Trainings and Operations we will be wearing the items listed in the post. It is necessary for everyone to equip with them and get ready to swing into action!
How to earn coins on CPRewritten?
Fret not. There are a few mini-games you can play to earn coins, for example – Cart Surfer and Puffle Roundup. You can also get a high amount of coins real quick by mining.
A total of 470 Coins are needed for this uniform!
---
Location of the Items: Gift Shop and Ice Rink Catalogues!
---
Color: Dark Blue
(Gift Shop Catalogue)
–
Body Item: Blue Hockey Jersey
(Ice Rink Catalogue)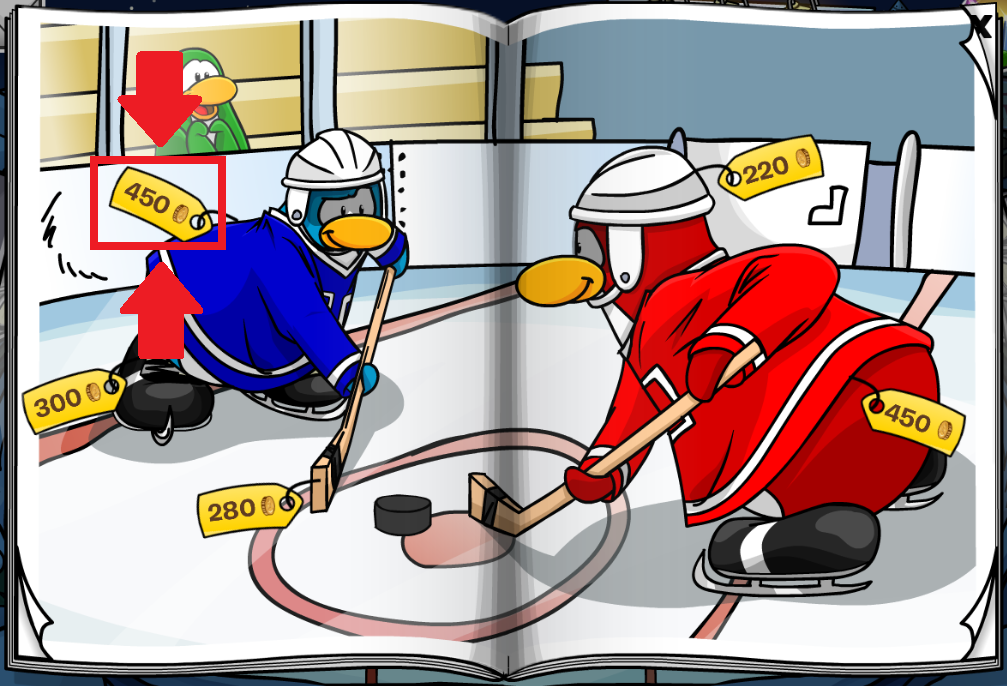 –
And that's it! All the other items are of your choice. You can also get the Blue Electric Bass from the Lighthouse Catalogue and remember – do not wear shoes!
See you on the battlefield!
---
Unleash the Power of Helping!
Help Force Leader in Training


Filed under: Club Penguin Army, Club Penguin Guides, CP Armies, Help Force CP, Important News Tagged: | Advanced Uniform CPR, Club Penguin HF, CP Help Force, CPR Help Force, CPR HF, Help Force, Helpers Force CPR, HF, HF CPR, HF CPRewritten, HFCPR, zipline stamp group