Hey Helpers! Today we logged onto our own CPPS, Help Force Island for a Pet Shop Worker Takeover! The event was lead by Holly, Hannah and Nelly! Girl Power!! The rooms included Iceberg, the Skatepark and the Town! Thank you for coming and thanks for such a fun event!
Max: 38+
Comment below if you attended for coins!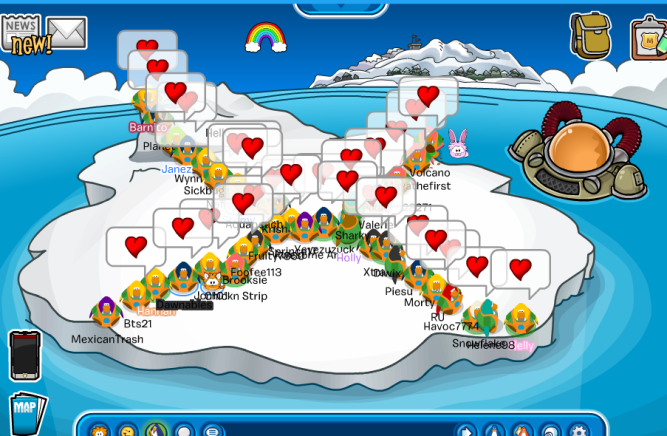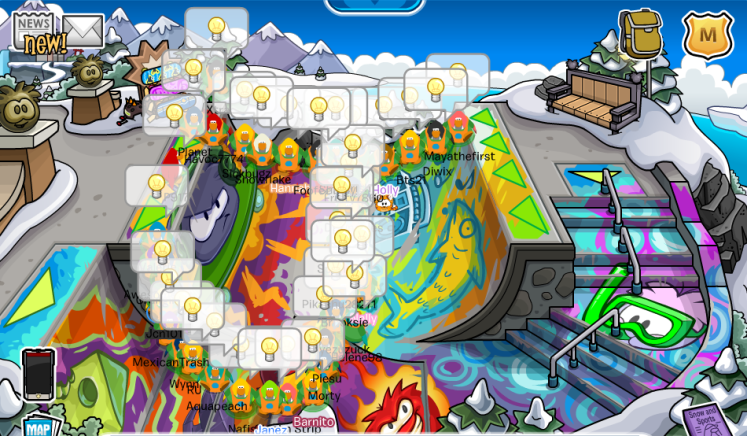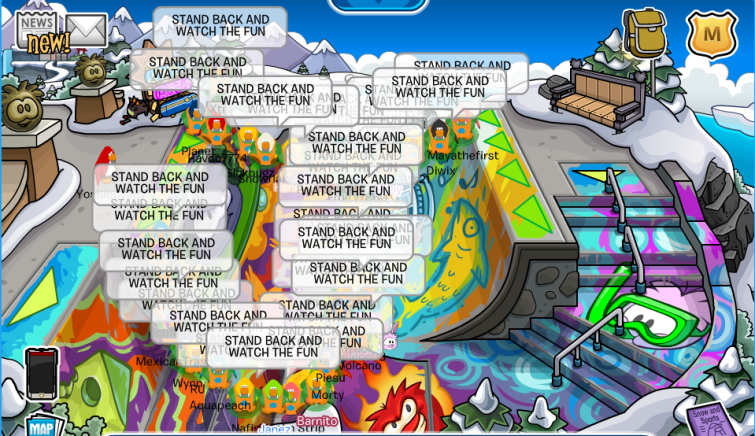 HELP FORCE BEST FORCE!!
Filed under: EU, Event Posts, Help Force CP, Official Events