Hey Helpers! Today we logged onto CPR for a Balloon Takeover! The rooms included in this event were Town, Cove and Stadium led by Riley and Stemv. This event had many inspired tactics, wonderful formations, and a variety of bombs.
Max: 37+
Comment below for Promotions!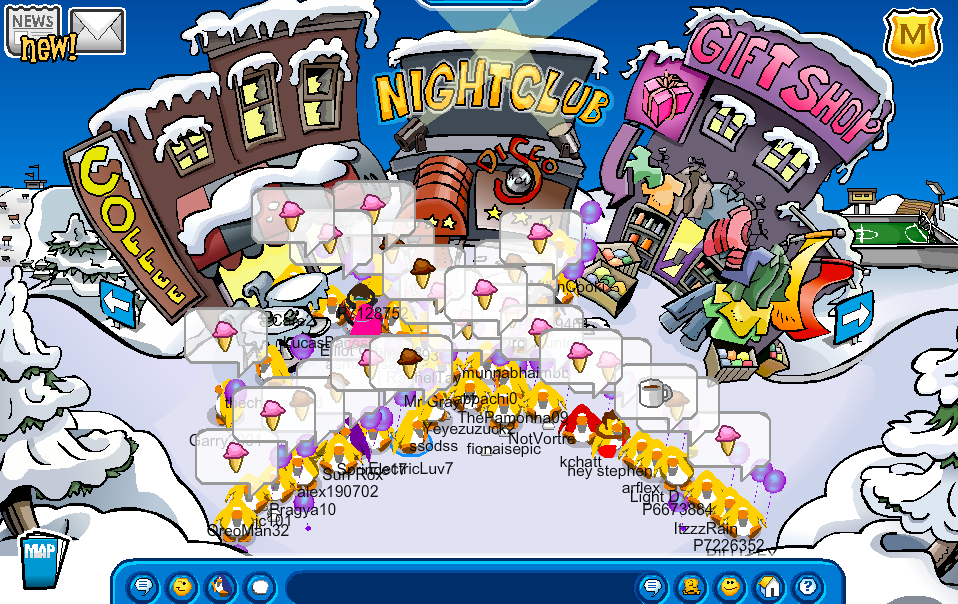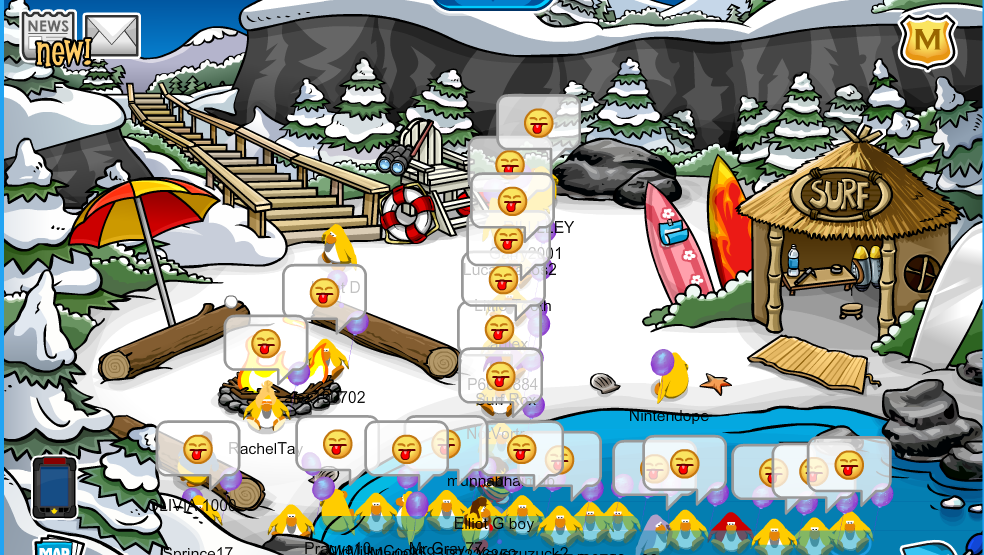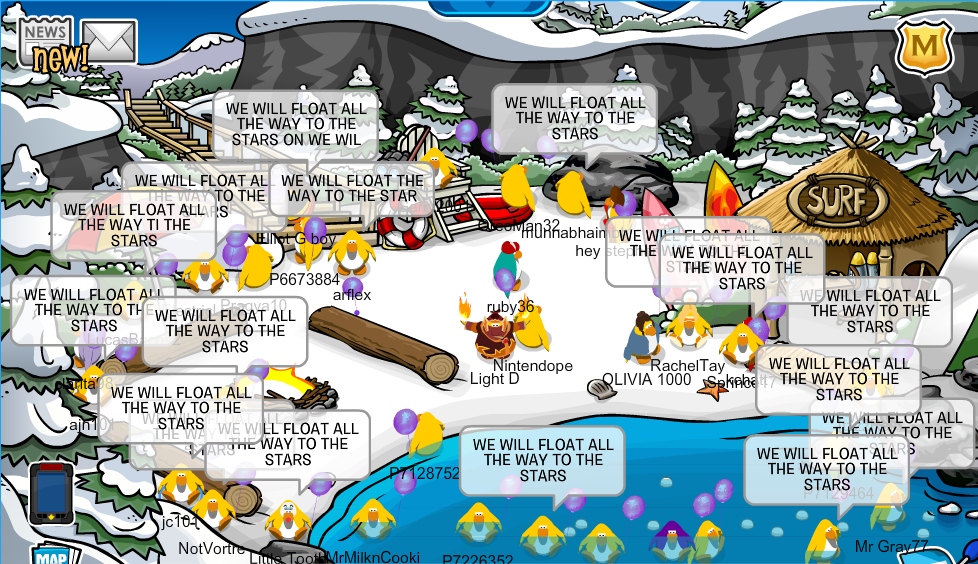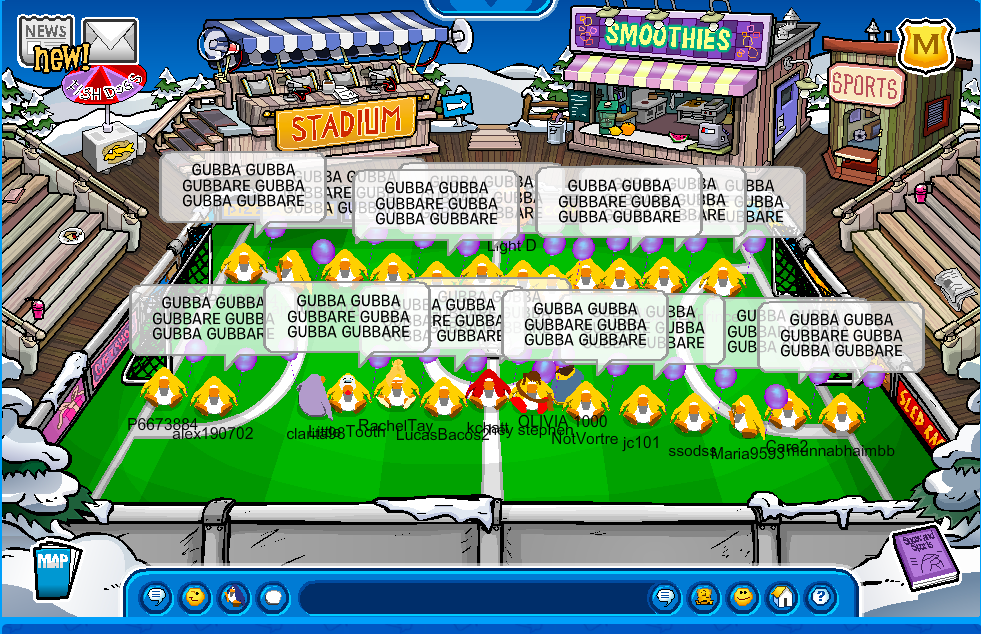 Unleash The Power Of Helping!
Filed under: AUSIA, Event Posts, Help Force CP, Official Events