Heya, everyone! Our day started with an amazing Shark Takeover on Help Force Island. This event was led by Barnito, Marshmallow and Riley! We did formations and tactics at Cove, Ice Berg and finally, Stadium and the pictures turned out to be fantastic! Well done, Helpers!
Max:38+
AUSIA FORCE BEST FORCE
Comment below for promotions!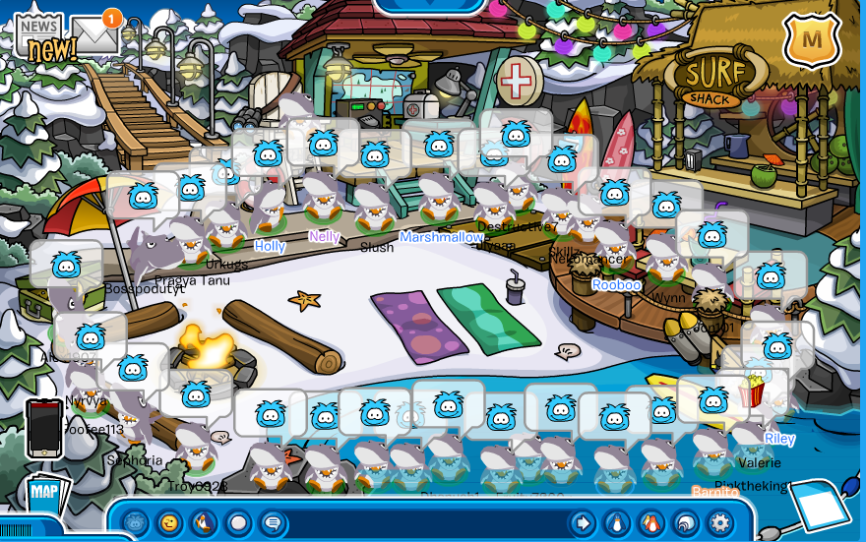 Unleash the Power of Helping!
Filed under: AUSIA, Event Posts, Help Force CP, Official Events