Hey there Helpers! Today we logged on CPR – Marshmallow for a fun Parrot event.
The event today went very well. It went so well in fact, that Mr. Toastle informed us that going forward, promotions for EU events would be 25+! Let's keep it up and keep maxing higher. Great job Helpers! Read on to see some great event photos and comment for a promotion if you were there.
Max: 25+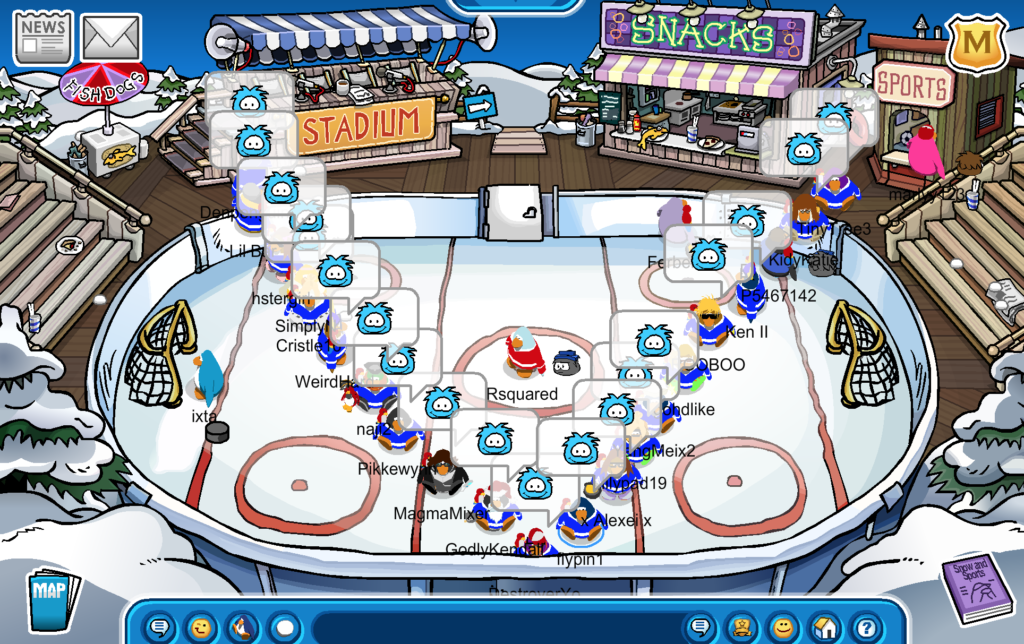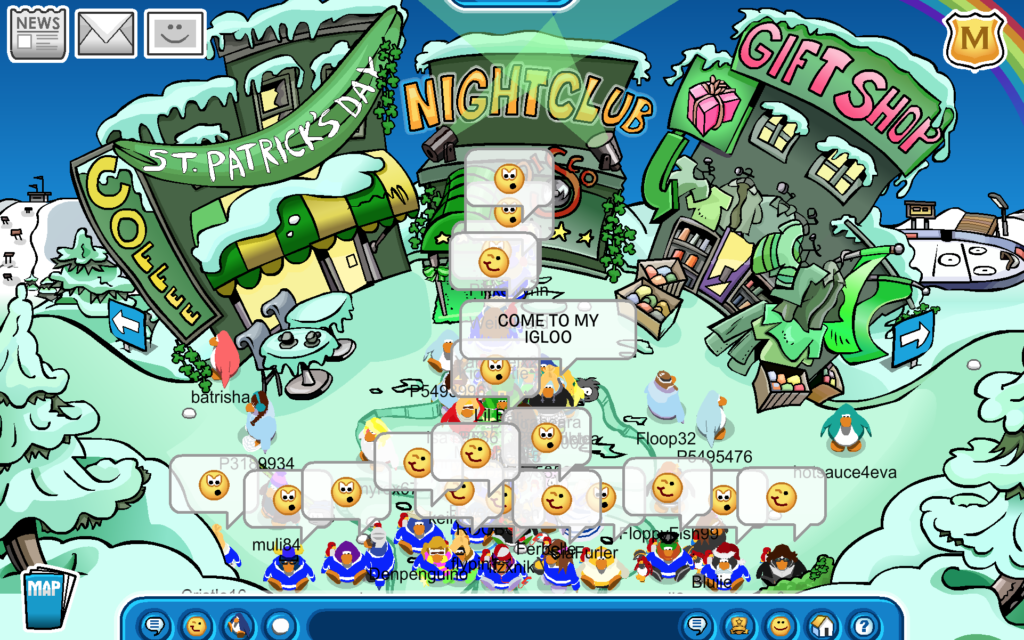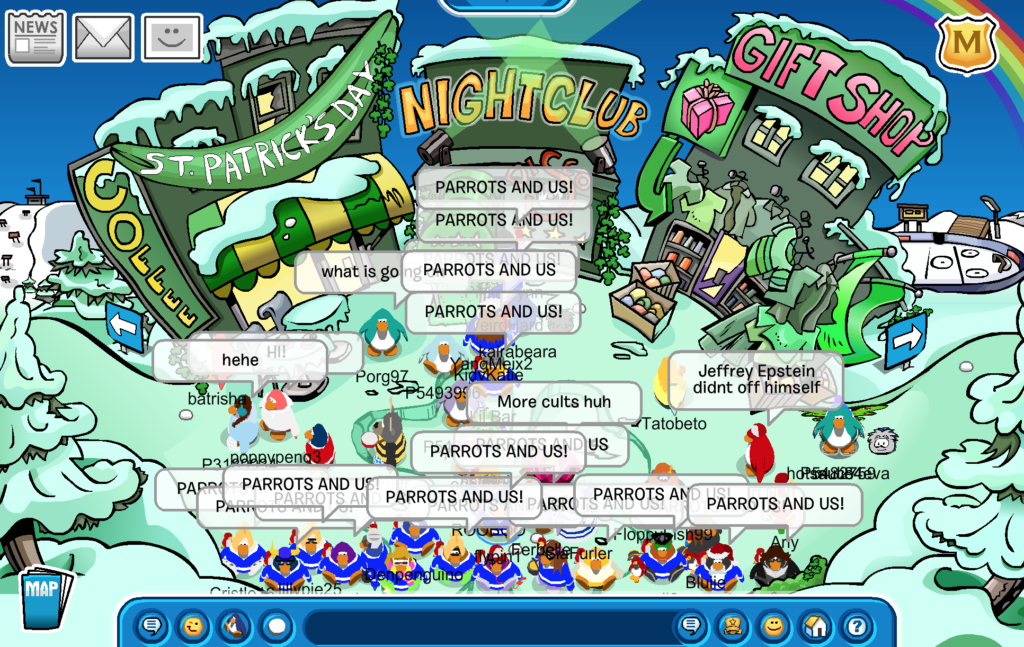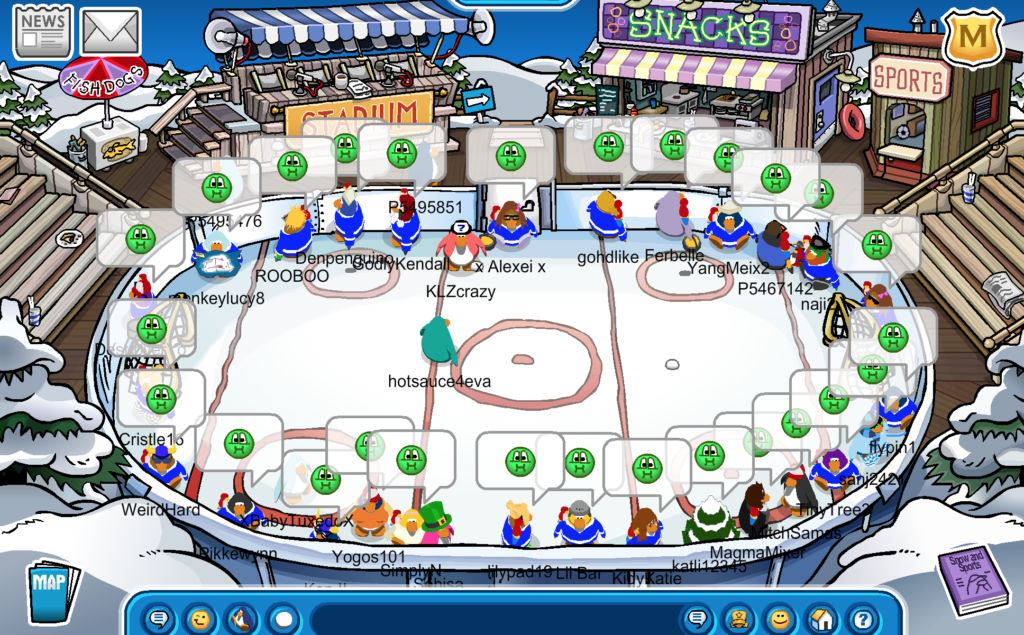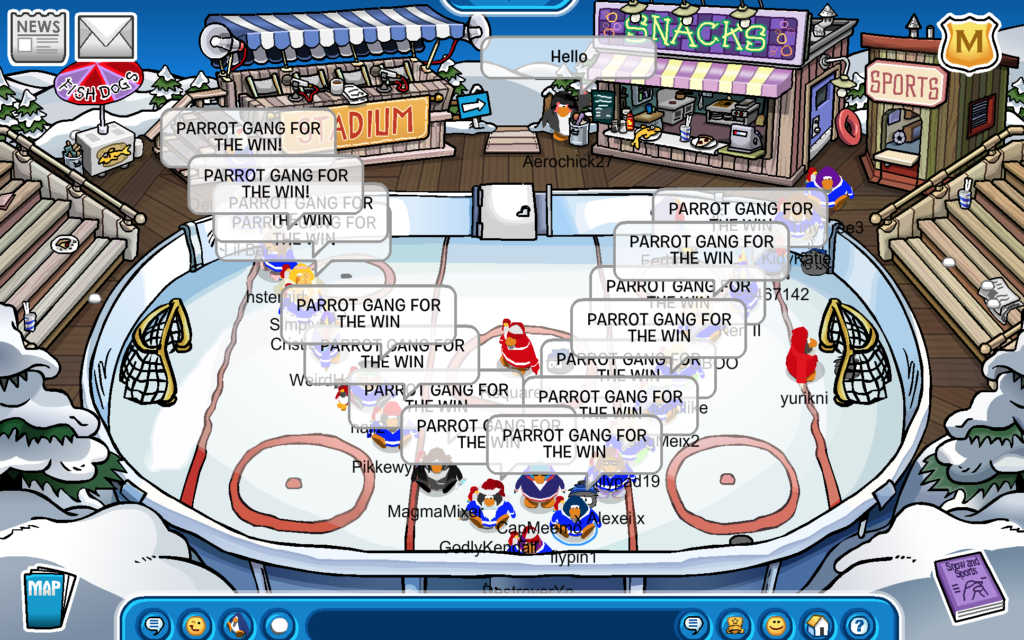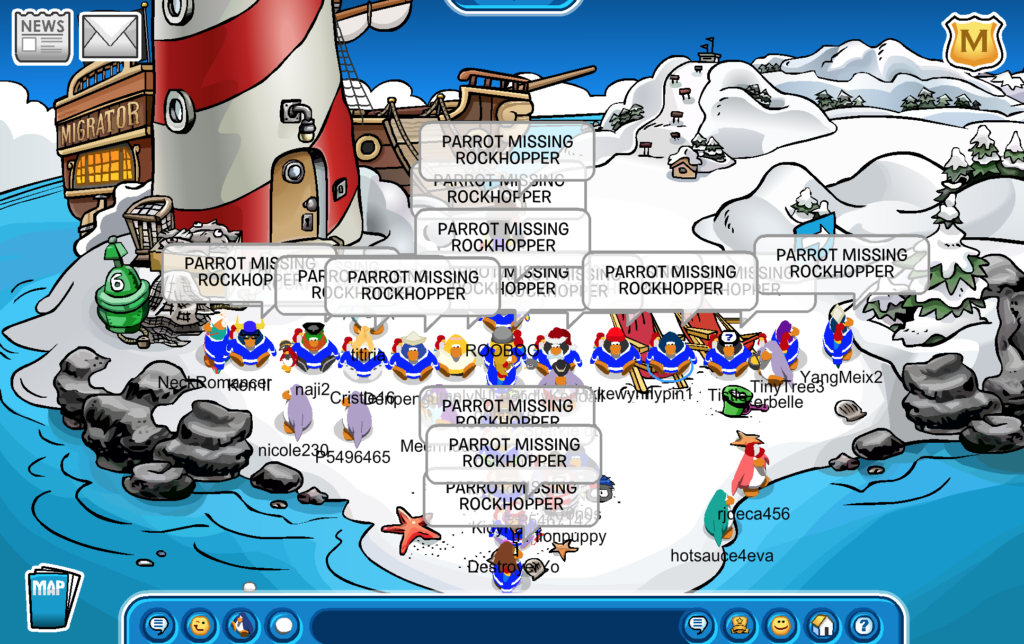 Comment for a promotion if you attended!
Filed under: Help Force CP Tagged: | CPR Helper Ice Fishing, CPR Helper Surfer, CPR Helpers Force, CPR Helpers Surfing, CPR Power Force, CPR Stamp Meetups, Helpers Force CPR, Helping Force CPR, Stamp Hunters CPR, Stampers Force CPR