Welcome to second edition of Spotty and Lottie's Tea corner!
As stated last time, this week our guest is none other than The Help Force Creator, Ayan! This will give you an insight into what us leaders get up too!

[Please note some swearing or dirty jokes may be included]

Hey guys! Welcome back to the second week of our tea corner! As of course you all know by now Ayan is this weeks guest! Earlier this week we spilt tea with Ayan which you can read below! Like last week we have also included some pictures of some weird moments in our dms.
>None of this chat below has been edited<
Spotty: Heyyyy Ayan!

Ayan: laughs nervously
Spotty: LMAOO
Lottie:

Spotty: Why ru nervous?

Ayan: 2 girls and me in a private room? duhhhh
Spotty: OMFG LMAOOO YOU WISH
Lottie:

Ayan: Bang Bang Helpers Gang

Spotty: I- No wonder you call it Help Force, you need help…
Lottie: I- love that
Spotty: "Unleash the power of helping ayan!!!"
Ayan: No wonder youve been in the lead since about an year now
Spotty: What?
Lottie: Huh
Ayan: nvm, Didnt get it pass it on
Spotty: I DONT NEED HELP
Ayan: lmfao yEaH rIghT
Spotty: Yeah right

Lottie: I need help
Spotty: LOL
Lottie: I need someone to do my maths for me

Spotty: Ask ayan he likes math
Lottie: Ayan do my 5 year old maths pls
Ayan: I wont do 1+2 for you tho im not a calci
Spotty: LMAOOO
Lottie: hey I'm more advanced than that, I'm atleast doing 2+3
Ayan: whats the q
Spotty:

Lottie: Sheesh, oh idk
Spotty: LOL, So ayan, in these last 2 weeks. What have you got up too?
Ayan: Uh 3-12 Sleeping 12-3 Discord. Wines on weekends yeah
Spotty: LOL
Lottie: wowie so exciting !!!
Spotty: IKR
Ayan: ikr
Spotty: I fr dunno what to say Just wow
Ayan: lol u dont know what to say coz ur sched is more messed up

Spotty: Naaaaah
Ayan: yeah whats in ur sched?
Spotty: I uh
Lottie: well I go to school too and I sleep lots and I cry lots too
Ayan: Feeding dogs?
Spotty: LMAO
Ayan: Lottie ur an exception, ur Cute
Spotty: Excuse me what am I ?
Lottie:

Ayan: We're talking abt Spotty here
Lottie: LOL
Spotty: WOW
Lottie: spotty ur pretty
Ayan: The 5'1 , 19yr old Virgin
Spotty: Tyyyy
Lottie: LOL
Spotty: WHAT
Ayan: LMFAO
Spotty: THAT BIT AINT GOING IN
Ayan: HA WHY XD
Lottie: It is I'll include it 😉
Spotty: HFGDHDJISYDHDID
Ayan: ;))
Spotty: ;((
Lottie: turn that frown upside down !!!
Spotty: LOL ));
Lottie: ur dumber than i thought
Spotty: WOW U WHAT
Ayan: lol makes sense 5'5 bullying 5'1 mh mhm
Spotty: SJDGDJSKSOS People are gonna read this and be like wtaf
~~~~~~~~~~~~~~~~~~~~~~~~~~~~~~~~~~~~~~~~~~~~~~~~~~~~~~~~~~~~~~~~~~~~~~~~~~~~
Here are this weeks screenshots of what we got up too since the last post: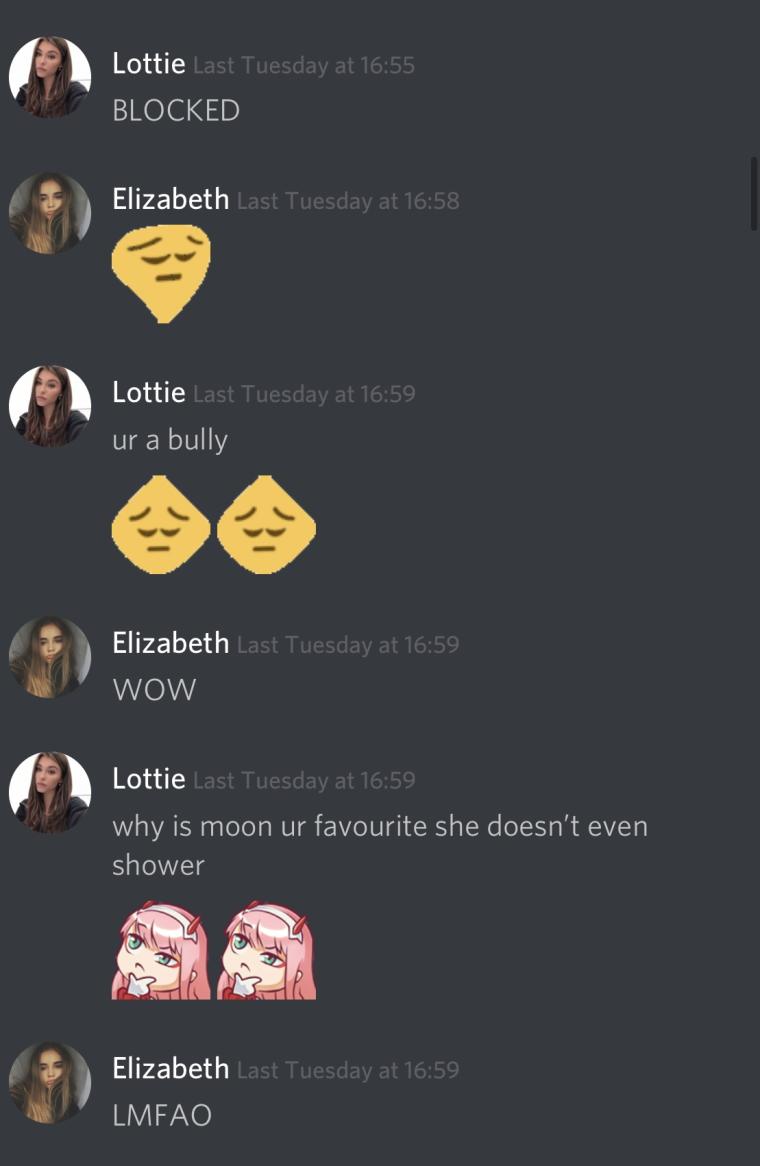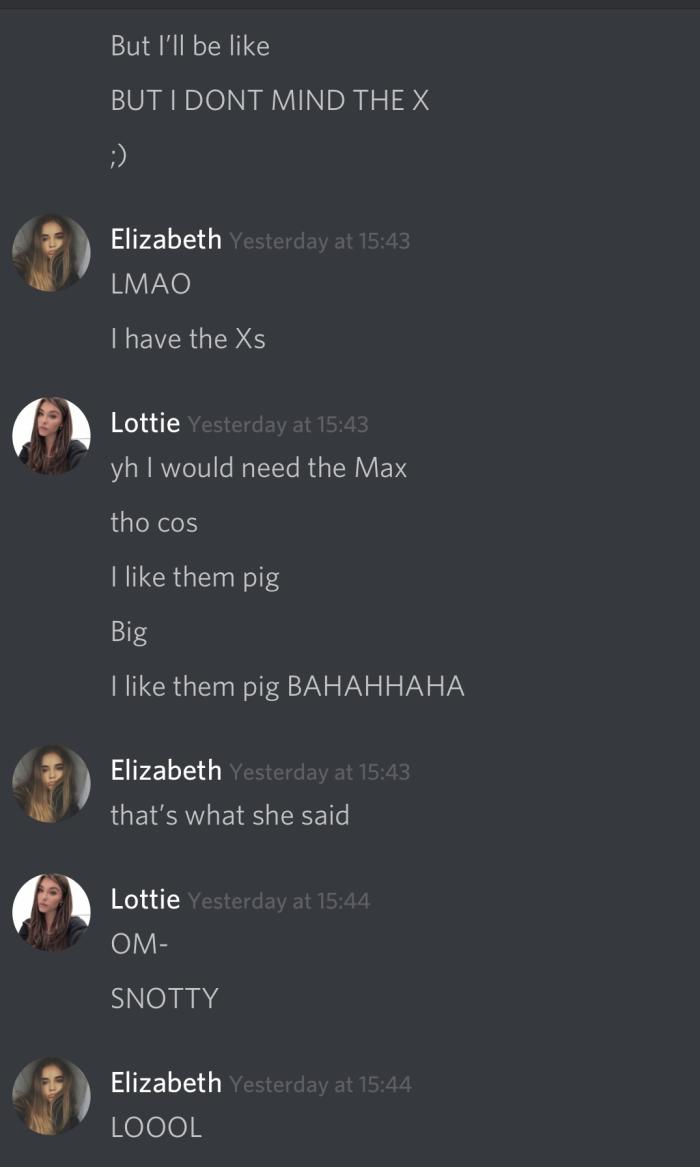 And that is all for the second edition of Spotty and Lottie's Tea Time! Once again we hoped you all enjoyed this edition and would love to hear your feed back! See you all in two weeks, with our next guest …. Moon! 
~Spotty and Lottie
Filed under: Help Force CP, HF CP, Spotty and Lottie's Tea Time Tagged: | CPR Helper Ice Fishing, CPR Helper Surfer, CPR Helpers Force, CPR Helpers Surfing, CPR Power Force, CPR Stamp Meetups, Helpers Force CPR, Helping Force CPR, Stamp Hunters CPR, Stampers Force CPR