Hello Helpers! Welcome back to another edition of Food for Every Soul by myself, Mayathefirst! In this series I interview people from the Help Force about their favorite and famous recipes. For this one, I decided to interview one of our Marshals, who invented/coded our new bot Acodo, very smart, hard working and amazing person, HF Marshal: Night! 
I started off by asking Night some questions about the recipe he decided to share with us today!
---
Welcome Night to our interview! Can you tell us what recipe you will talking about today?
Night: Today's recipe is a recipe requested by many people, 'Cooking the Staff Recipe', but due to it being confidential, I will be sharing the 'cook the visitors and a surprise' recipe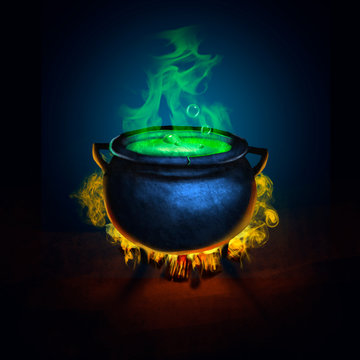 ---
I- this sounds very interesting, can you tell us why this recipe is important to you? Is it a family recipe, and is there any history or story behind it?
Night: 'Cooking the Staff' recipe is very dear to me as it was formed in 2020, when I continuously attempted to cook a staff member back then (Nix / Chikn Strips), and with each and every attempt I was able to formulate the best recipe.
Oh God, I remember this and the command you had for cooking staff
😭
---
Here comes the scary/best part, the recipe! (As explained by Night in an interesting way)
For 'Cook the Visitors' and a surprise', you will be needing a few ingredients:
• A unfortunate visitor as aacrifice
• A frying pan
• One and only cooking oil (gasoline/petrol either works)
• Much much confidence in you
• A spatula (metal)
Step 1 Attract a visitor by sending !visitors in chat
Step 2 Lure him into the frying pan by making him believe he will get rights
Step 3 Put in the petrol or gasoline in the pan and start frying
Step 4 Keep the gas at MAX until the visitor is a crispy green (purple for ACP visitors)
Step 5 Ping Elp and call him for dinner (much confidence required for this step)
Step 6 Watch yourself get thrown in the frying pan with a mute by Elp
Step 7 With the surprise known, have fun!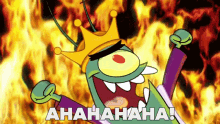 ---
Im scared to know what will happening if someone pings Elp, but finally can you tell us why this recipe is important to you? Is it a family recipe, and is there any history or story behind it?
Night: Some tips to make the dish more tasty

• Spam ping Elp for faster cooking

• Might as well do :AyanIsTheGreatest: in front of him to add more flavour
---
Good lord, thank you night for sharing this recipe that could end badly for any visitor 😭, do you have anything to add or say to the audience to wrap up the interview?
Night: "If you do try out this recipe, remember to ping me before pinging Elp, I'm hungry as well"
---
With that, we've reached the end of the post. I know you wanted to read more XD but I will be back next time with more fresh and delicious content. If anyone would like to share a recipe with us, DM me with your ideas!
Bon Appetit! <3
Keep Unleashing the Power Of Helping!
Mayathefirst
Filed under: Food For Every Soul, Help Force Army, Help Force Club Penguin, Help Force CP, HF CP, HF of CP, Web Series Tagged: | Cooking the Staff Recipe, delicious content, delicious food, Food for Every Soul, Food for Every Soul HF, HF Commander Maya, HF Marshal Night, HF Maya, HF Night