Hello Helpers! Today on Faces of the Force we are happy to introduce one of the most amazing and active members in the Help Force who has been grinding through the ranks since he joined the Community! Recently, he has joined the Junior staff to become part of the Help Force staff team. Please everyone welcome today's Face of the Force, JazXD.
JazXD is one of the very active people in the Help Force, he is known for jumping in Voice chats and speaking with others every now and then. JazXD has climbed through the ranks to the point where he was chosen to be part of the Junior Staff, he tries to attend every event he can whenever there is one, and he is always very dedicated to the Community. Let's head on to the interview to find out more about him!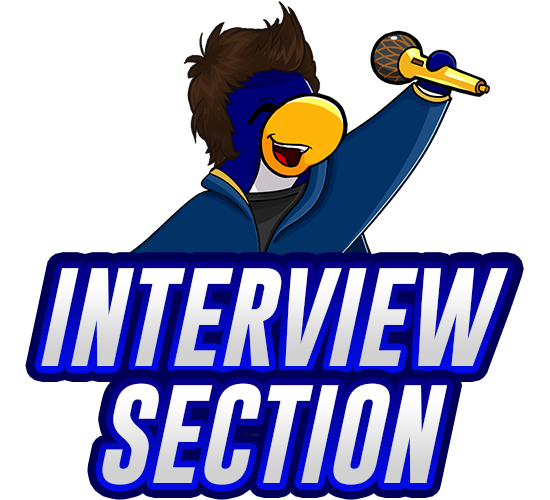 Hello JazXD, how are you today?
I am very good. Thank you for asking 🙂
Can you start by telling us how did you join the Help Force?
Thats pretty interesting. I was just waddling around in CPR an year ago. On 17th Jan 2022, I met scorp. He recruited me for the stamp sessions. And I was so fond of collecting stamps. And that's how, now I have become a part of HF family <3
Who are the people you consider to be your best Friends in the Help Force?
Vedantt, no doubt first in my list. Then Desireus, Rooboo, Nightt are very good friends of mine. Everyone is so nice, I am gonna make many more friends soon.
Btw congratulations on becoming a junior staff, How does it feel being part of the HF staff team?
It feels really great and honoured to be a junior staff. But yk, never back off from the responsibilities. I really feel like I have family in the online world now. It just feels great to spend time with the staff team and doing sessions together
Has there been any event you have considered to be your favorite one so far?
hmm probably the special event for me would be the one held on RU's Birthday. She is really good friend as well, but couldn't speak to her for so long . Well, I took a break from HF for a long time, and the first event after that break was on RU's birthday. And ever since then I have become close to HF. I can never forget that event
That's an amazing choice, we all miss RU! What other games do you play outside of the club penguin community?
ALOT. Minecraft, Roblox, GTA series, Assassin's creed series, Phasmophobia, Overwatch, Genshin impact , Mafia, NFS most wanted, Tomb raider. There are many more on the list tho
If you had to choose one, which one would be your top favorite?
I would say… ah Minecraft. I have been loving that game for years and never got bored of it.
If you had two tickets to go to any other country you want, where would you go? and who would you take with you from the Help Force?
 I will take Vedant to UK. We made plans on it.
What hobbies do you have?
my hobbies are playing video games, coding, listening to Spotify and watching YouTube videos. Ik my hobbies are kinda boring but, its interesting for me and thats what I do 🙂
Lastly, is there anything else you would like to say to your fellow helpers?
The best thing that ever happened to me is, HELP FORCE
That's it for today folks! Hope you liked the interview, make sure to hit jazXD up if you would like to know more about him. Also don't forget to like and comment below if you enjoyed reading the post, till next time!
Unleash the power of Helping!
Beasto
Help Force Blogger
Filed under: Faces of the Force, Help Force CP Tagged: | Columns, Faces of the Force, Help Force, HF, JazXD, JazXD HF, Web Series