Howdy Fam! Today we acknowledged another amazing event on Club Penguin Rewritten, [AUSIA] Formation & Speed Practice. Many of the new helpers were guided and performed very well at the Forest, Stadium, and Docks. The event was led by one of the best staff Jayden, Nell, and Ru.
Have a glance at it below and thank you for coming!
MAX: 26+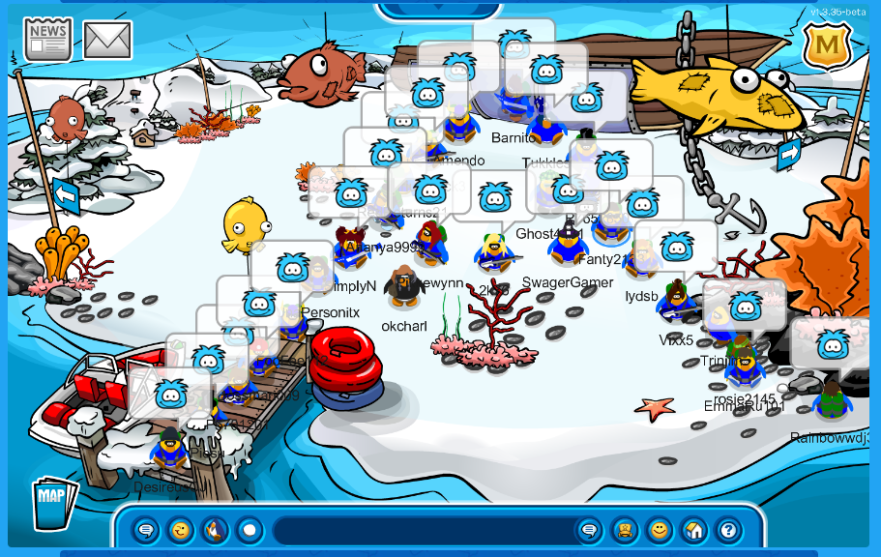 UNLEASH THE POWER OF HELPING!!

Filed under: AUSIA, Event Posts, Help Force CP, Official Events Tagged: | Blue Guitars CPR, blue letterman jacket gang cpr, Blue penguins cpr, Club Penguin Formations Practice, Practice on CPR, Speed Practice CPR