Hello, Helpers! Thank you for attending our AUSIA event today on Club Penguin Rewritten! We waddled through Snow Forts Stadium, Inside Mine and Docks where we did different tactics and formations. This event was led by Barnito and Wynn! Hope to see you next time!
Max: 50+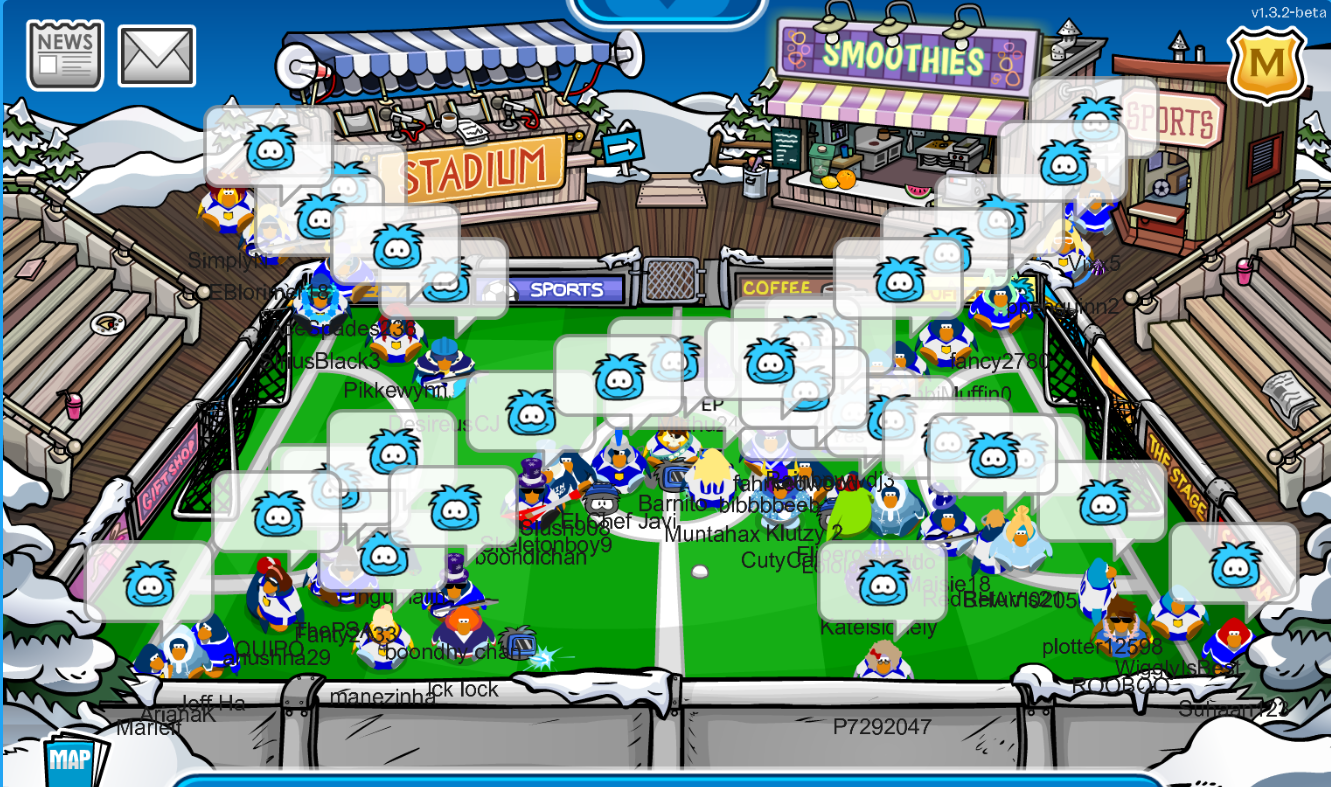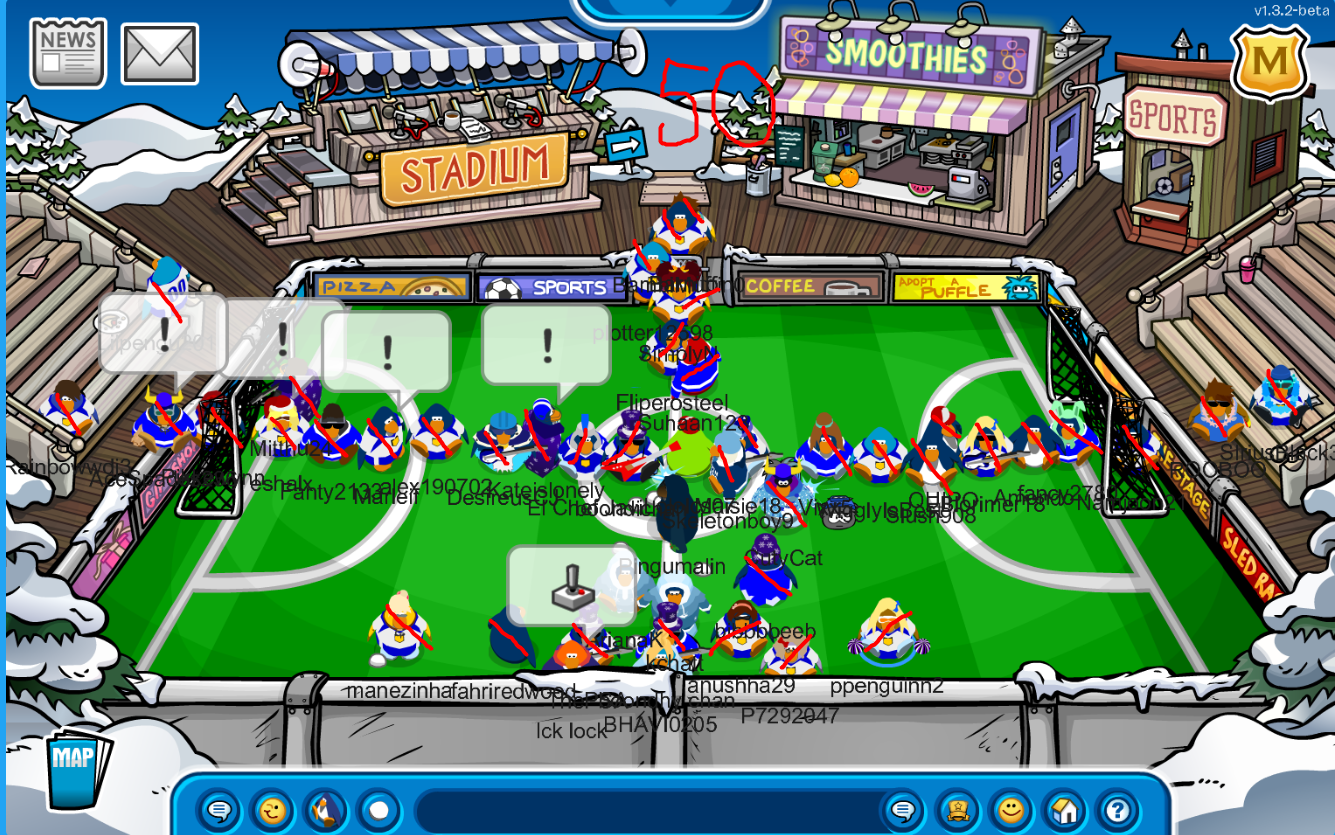 ---
Event Attendees:
Barnito. Nell. Maisie. alex1904. Walver. PinguMaliz. plotter. kloʊi. Fahri Redwood. DustNRocks2648. Vixx. 𝒯𝑀𝟣𝟥𝟨𝟨. boondhy chan. Mandal. Volcano. Several people. Eshal. shadowsen gaming. ROOBOO. Desireus. Eblorimer. SiriusBlock3. stixalli. Lyman. El Chef Javi. Reign. Muntaha. boondichan. Leif777. Joe!. Traffic light. velvetcookie. Jason_Red. kyoliz. Skeletonboy9. Krebi. QUIPO
. Olivesalad. Tybpxbzn. AmySantiago. Jeff Ha. Messy. Sangpappy Anish. Slushy. Cosmic. SwagerGamer. Takuto. 𝓑𝓮𝓪𝓼𝓽𝓸. fancy.
---
Unleash The Power Of Helping!
Filed under: AUSIA, Event Posts, Help Force CP, Official Events Tagged: | Barnito HF, Blue penguins cpr, CPR Help Force, Help Force CPR, Mega Event CPR, Read more about the first Mega Event of the new Generation and the new Era of the Help Force!, Wynn HF